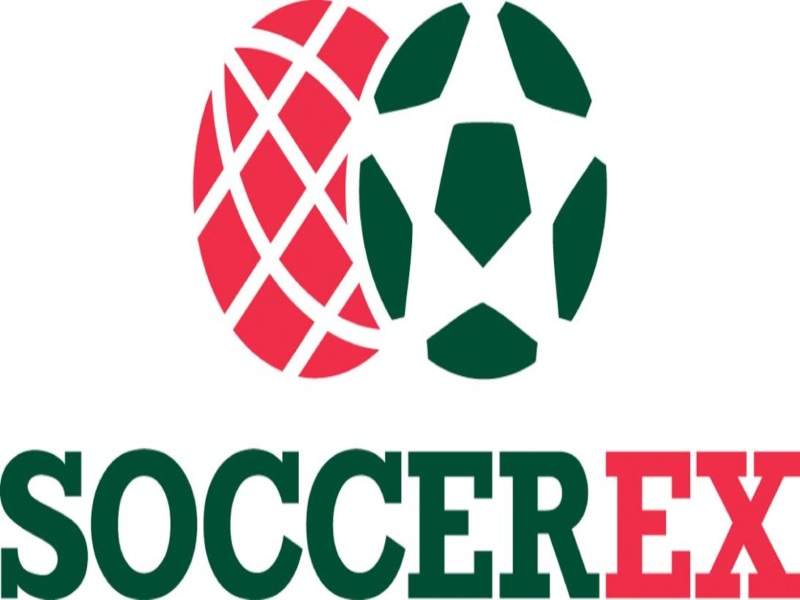 The Fifa World Cup has already sparked a frenzy of sponsorship activity, with some of the world's best footballers featuring in global campaigns of the highest profile. But the long-retired Pelé, perhaps the greatest player of them all, has been in just as much demand ahead his home World Cup, as Mediacom global head of sport Marcus John explains.
Many of world football's most enthralling talents will be on show in Brazil this summer, but it will also be a homecoming of sorts for perhaps the most gifted player of them all. Edson Arantes do Nascimento – the man they call Pelé – graced the World Cup like no other, firing the Seleção to their first world title while still only a teenager on his way to a still unmatched haul of three winner's medals.
This year, almost as much as any of those appearing on the pitch, his will be the face of the World Cup.
"He will be in extreme demand," says MediaCom global head of sport Marcus John. "You will see probably three key images on the television, which will be the president of Brazil, Sepp Blatter and Pelé. I think those will probably be the most photographed personalities other than, of course, the players. So he will have a whole variety of Fifa responsibilities and responsibilities for his partners on the ground. He will be an extremely busy man."
Pelé has long been a prolific spokesman for brands but in the lead-up to this year's tournament and the Rio Olympics of 2016, a concerted effort has been made to bring coherence to his marketing pursuits. The 73-year-old's affairs have been managed since February 2012 by the bespoke agency Legends 10, while in August of the same year he signed a four-year partnership with the newly created MediaCom Sport.
"Legends 10 is the management, so they manage the access in terms of what a traditional agent would do, and we take care of the commercial aspect," explains John. "So on behalf of Legends 10, we look after the commercialisation of his image."
It has so far been a productive collaboration. Pelé, as might be expected, is a magnet for well-minted brands and MediaCom Sport has agreed global deals with the likes of Procter & Gamble, Volkswagen, Subway and Coca-Cola.
"He clearly has a high resonance wherever you go in the world," gushes John, "whether it's in Cairo or Tokyo or in London. His appeal is incredible. Age certainly has no impact on his resonance with brands, and you can tell that a brand like Coca-Cola were also overwhelmed by the response that they got from also very young audiences. It's been a very successful last year for him."
There are commercial benefits to retirement, too. As well as an instantly, internationally recognisable public figure, brands associating with Pelé will have, for the duration of this summer's tournament, a participant in their marketing activities rather than just an emblem for them.
"With an active player during the World Cup, there isn't really anything you can do in terms of face to face appearances and things," notes John. "It takes a lot more pre-planning ahead of the World Cup to create enough content and other things to be able to execute around the World Cup. So that requires more planning whereas a player who is retired is much more accessible.
"We've taken Pelé around the world several times over the last year and the assets that brands can use him with are therefore very different. One of the reasons that Coca-Cola was very pleased with the association is because he was able to attend several of their key events in person, which generated an enormous amount of local press – and local press is always critical for the local operation."
John says that planning Pelé's schedule for this summer began "probably a good year ago", with a number of parties to be considered. "Obviously he also has government responsibilities," he adds, "with the Brazilian government, and those things tend to come in a little later. So there's a constant arrangement, if you like, and small changes here and there pre kick-off."
After his many achievements and his decades in the public eye, Pelé is both a figurehead for his country and a gatekeeper for the companies trying to get into it.
"He is Mr Brazil, but he's also Mr Football," says John. "He's a global ambassador so there's various ways, depending on brands' objectives, that you can associate with him. And he's clearly the most famous Brazilian so he works very well as a brand ambassador outside of Brazil, and let's not forget that Brazil, in terms of foreign direct investment for companies, is one of the key markets globally. So he's also a great ambassador for the country to attract foreign direct investment."
This is an excerpt from an article in issue 3 of SoccerexPro, which features a full preview of the 2014 Fifa World Cup.