The View from East Africa: How Kaizer Chiefs will fare against Orlando Pirates in Carling Black Label Cup
Last Updated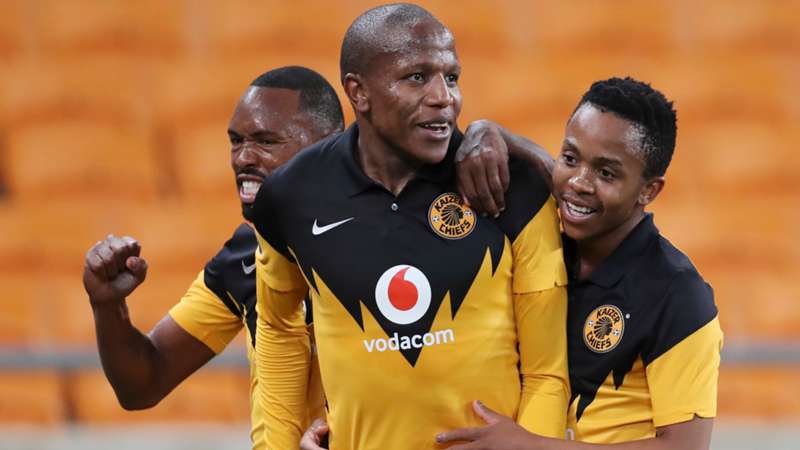 Backpagepix
Simba SC.

Omondi Aduda

Kaizer Chiefs are viewed as a very angry side going into the battle against Orlando Pirates because they lost in the Caf Champions League final against Al Ahly, and they will be eager to make their fans happy with victory.

They have big players who have featured in such a big stage before and have determination and experience, which if they use it well, they will carry the day.

Backpagepix

Mike Kisaghi

Chiefs are a wounded side, they have not forgotten what happened to them in the Champions League final, so Pirates should be wary of playing against a wounded side, they should not give them space to dominate the midfield.

Losing in a final always hurts and takes time to fade away the reason Chiefs will want to revenge the Al Ahly defeat against their Soweto-rivals.

Backpagepix

Angwenyi Gichana

Chiefs know it will not be an easy game for them because they have in recent matches found it difficult when playing against Pirates, though they won the last meeting [1-0 in the league], this is Cup final which can go either way.

I am not sure if the new players [they unveiled two days ago] will be involved but I view them as a big threat to the Buccaneers on Sunday.

Backpagepix

Seth Willis

I see Chiefs as a team with a point to prove, in the sense, they are coming from a very disappointing outing [losing to Al Ahly in the final], and so this being another final and with a trophy at stake, they must prove to their fans they are ready for the new season.

It will be a big moment for the team and the new players to restore confidence in their fans that they are ready for the new campaign.

Backpagepix

Isaac Swila

For me, Chiefs will go into the final as favourites, they beat Pirates in their last meeting and heading into the season opener, they are coming from a good run in the Champions League which was rudely stopped by Al Ahly.

They are a threat to Pirates and I am confident they will get a win in this one.