Top 10 greatest comebacks
8. North Korea 3-5 Portugal (1966)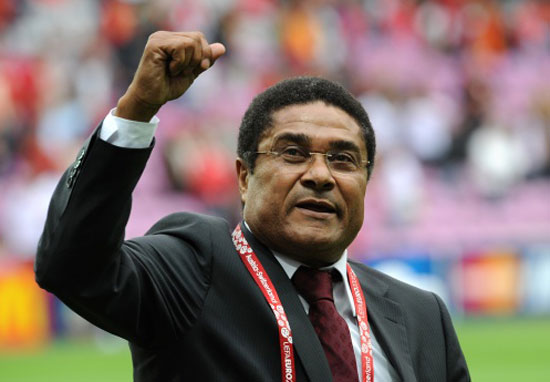 Beating Italy in the group stage secured North Korea's place in the annals of World Cup history.

Turning over the Azzurri would have been nothing if DPR had eliminated Portugal in the quarterfinals. Cheered on by the English support, North Korea raced into a two-goal lead with barely 20 minutes played amid calls of 'We want three', which was granted moments later.

Fearing a repeat of Italy's return to rotten tomatoes, the Portuguese woke up. Or to put it more specifically, Eusebio dragged his team into the semifinals with a virtuoso display, scoring all four in the comeback before the Seleccao added a fifth to seal the victory.
Top 10 greatest comebacks