The World Cup's most infamous 'Groups of Death'
Group E - 1994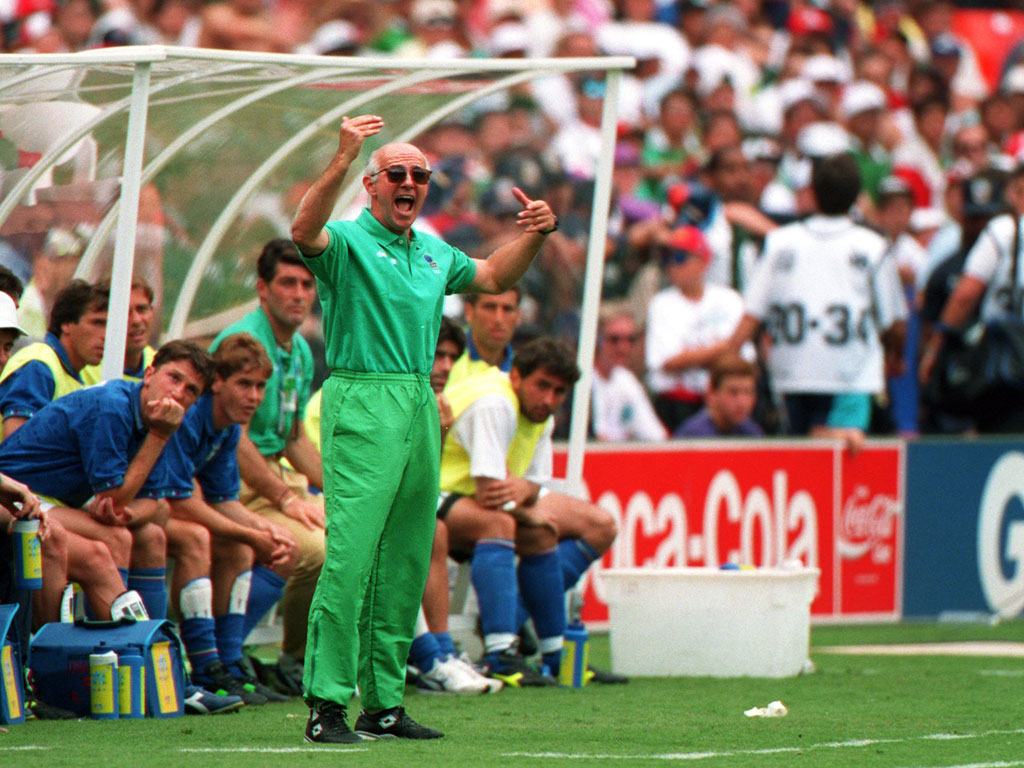 There were those that initially felt that Brazil, Russia, Cameroon and Sweden would be the 1994 World Cup's 'Group of Death'.

However, Group E, with Mexico, Republic of Ireland, Italy and Norway, always looked the most evenly-matched pool in the tournament - and so it proved.

Quite remarkably, for the first time in World Cup history, all four teams finished on the same number of points, four. After each winning one game, drawing one game and losing one game, the quartet also ended with a goal difference of zero.

Mexico topped the group on goals scored, having netted three times in total. Ireland and Italy both scored two goals each, with Jack Charlton's side claiming second on account of their shock 1-0 win over the Azzurri.

Arrigo Sacchi's men still progressed as one of the best third-placed sides, though, with Norway having scored just one goal, and the Roberto Baggio-inspired Italians would go on to reach the final, losing on penalties to Brazil.
The World Cup's most infamous 'Groups of Death'