U.S. national team 2012 year in review
10. Best player: Clint Dempsey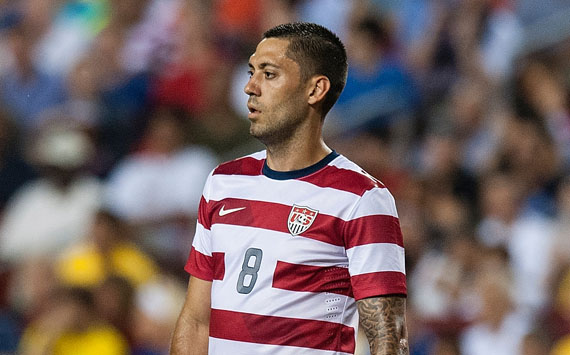 Several U.S. players had outstanding campaigns with the national team in 2012, but no one person was more responsible for the team's successes than one Clinton Drew Dempsey.
Dempsey tallied six goals for his country in 2012, doubling the next highest scorer, on the way to his second consecutive U.S. Soccer Male Athlete of the Year award. It wasn't just the quantity though, Dempsey's goals were all of the utmost importance.
Five of his six goals were in World Cup qualifiers, including a brace against Guatemala in October to clinch a berth in the Hexagonal. The only goal he scored in a friendly was still rather significant, as it was the only goal in the USA's historic 1-0 triumph at Italy in February.
On the club front, Dempsey secured a major move to Tottenham on the last day of the summer transfer window, and has slowly but surely integrated into Andre Villas-Boas' setup at White Hart Lane.
U.S. national team 2012 year in review