'Ibrahimovic could destroy Ireland with Man Utd audition'
Zlatan Ibrahimovic's desire to earn a blockbuster summer move to Manchester United could undermine the Republic of Ireland's hopes at Euro 2016, according to Jason McAteer.
Ibrahimovic's Sweden side take on Ireland in their opening match at the finals on June 13 in Saint-Denis, but the Paris Saint-Germain striker's preparation has been clouded by speculation over his future.
And with Jose Mourinho's new club having prepared a £34 million package for the free agent, former Ireland midfielder McAteer told Goal that he fears Ibrahimovic could use the Euro 2016 opener as a showcase for his undoubted ability.
"I just think Ibrahimovic is in the news all the time about a move, he's a big-game player, he wants to make a statement at this championship, and I just think if he's on form he could be the one who upsets the party for the Irish," said McAteer, speaking at the Ladbrokes #ForTheFans Euro 2016 preview event.
Martin O'Neill's side also face Belgium and Italy in Group E but McAteer, who earned 52 caps in a 10-year spell for Ireland, believes the first game against the Swedes could be all important.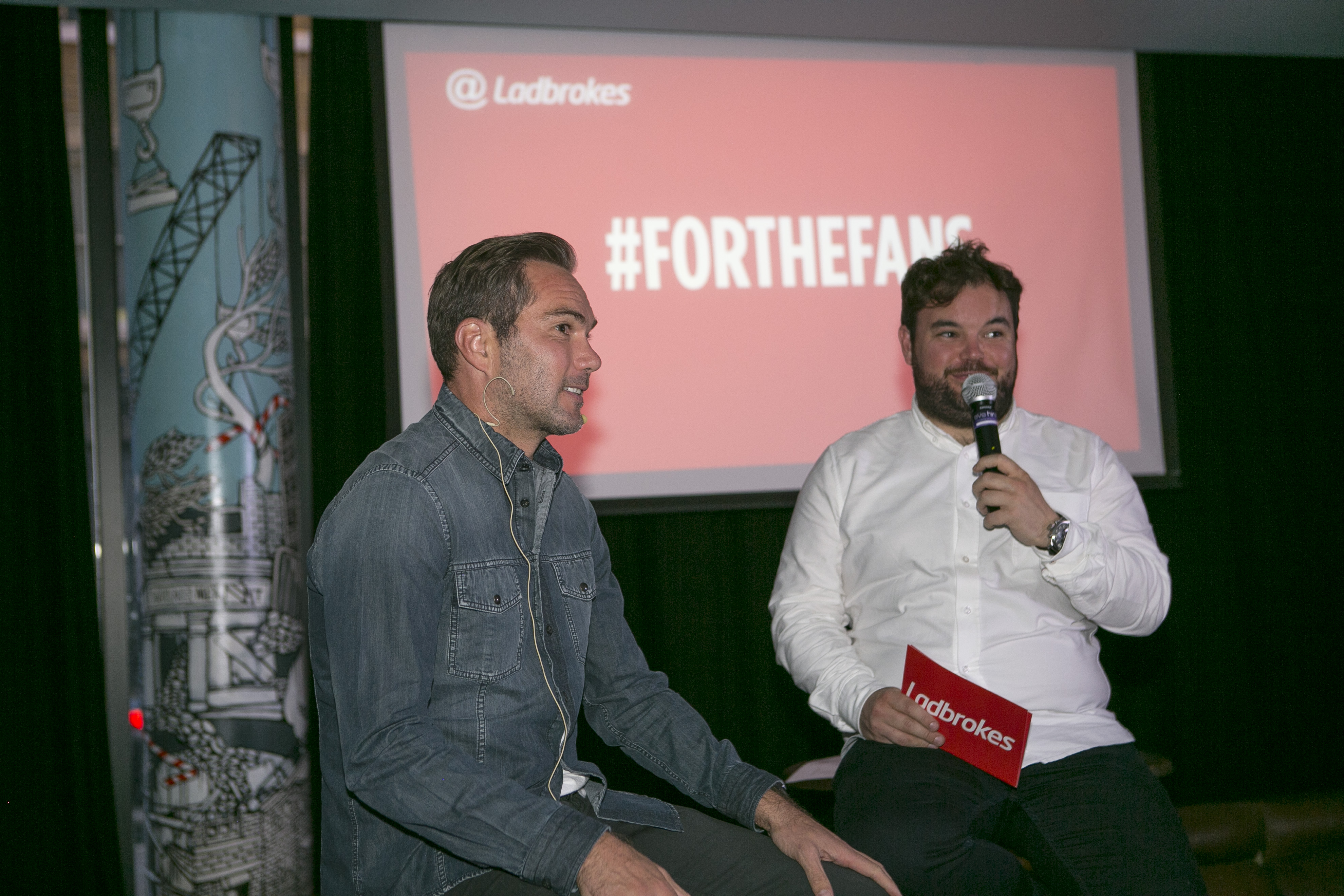 "They've got that one individual who is world class whereas we don't, and the thing about a tournament is that there's a massive hype and excitement about that first game," he added. "It's like a boxer waiting to get out into the ring, all that energy is focused on that first chance to get out and play.
"But I think Martin will believe he'll get a second chance against the Italians. I think he'll believe there's two opportunities to get three points. The Sweden game definitely is a real chance, but I don't think you can write us off if we lose that first game.
"We beat Italy in the first game in 1994 and they still reached the final, so you shouldn't write anyone off after one game."
Ireland are competing in their second successive European Championship, but the three defeats suffered in 2012 are their only experience of the finals in the last 28 years.

Jason McAteer was speaking at the Ladbrokes Euro 2016 preview event. To join in the conversation, follow @Ladbrokes or search #ForTheFans on Twitter or Instagram.