'We are ready to buy Coutinho' - Barcelona chief promises January move for Liverpool star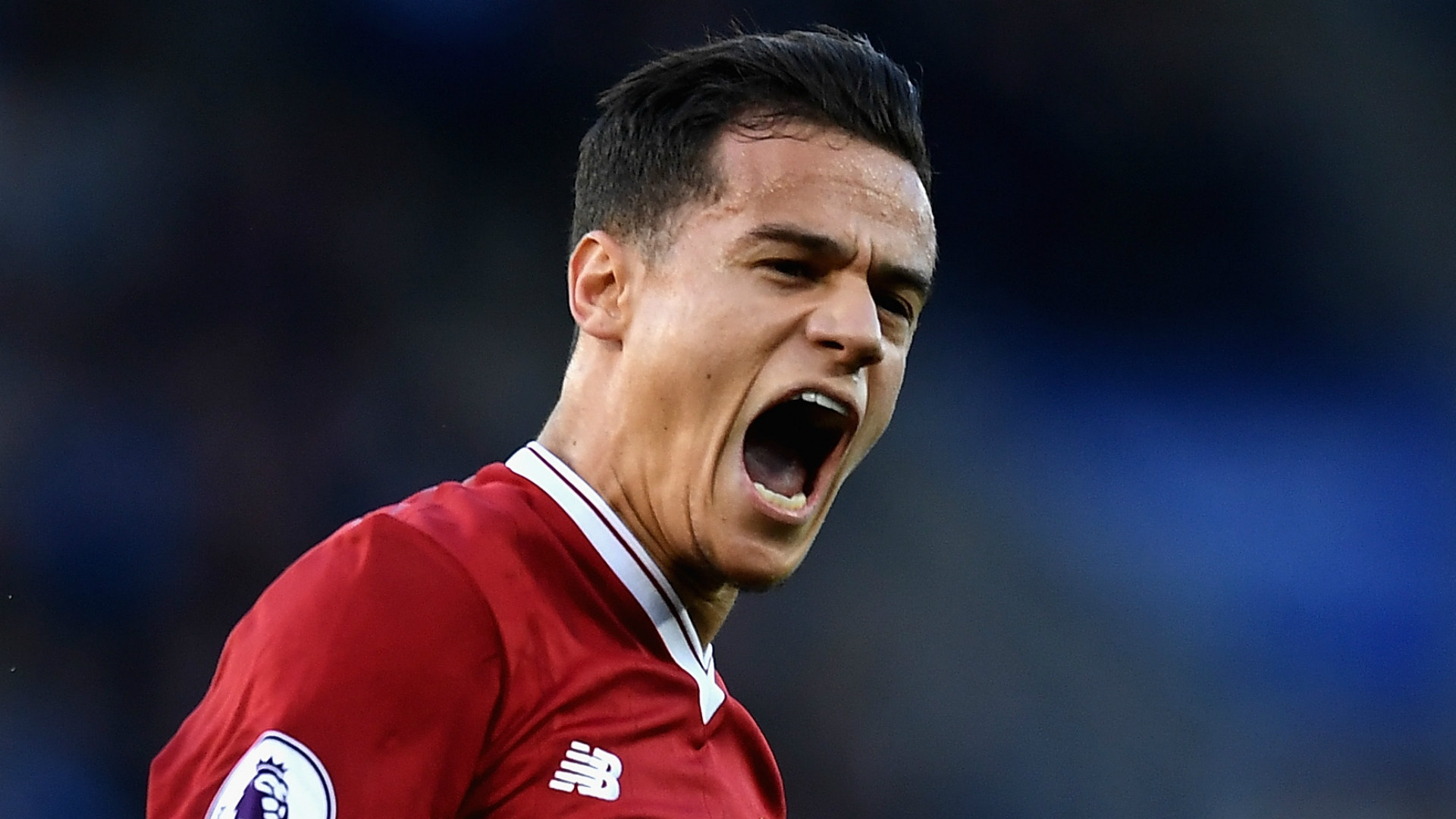 Barcelona are ready to make another move for Liverpool star Philippe Coutinho, club CEO Oscar Grau has confirmed, though his arrival will come at a cost.
The Camp Nou side were desperate to land the 25-year-old Brazil international in the summer window, with Coutinho himself attempting to force a deal through by telling the Reds he wanted to leave.
Coutinho 23/10 to score Saturday
A transfer failed to materialise, however, with Liverpool instantly dismissing all offers from Barca before the end of the transfer deadline.
Barca director Albert Soler later revealed that Liverpool had requested €200 million for the diminutive playmaker, just short of what Neymar joined Paris Saint-Germain for weeks earlier.
Rumours then emerged that the Premier League club would let him leave Anfield in the January window if Coutinho agreed to play out the rest of the calendar year for the club.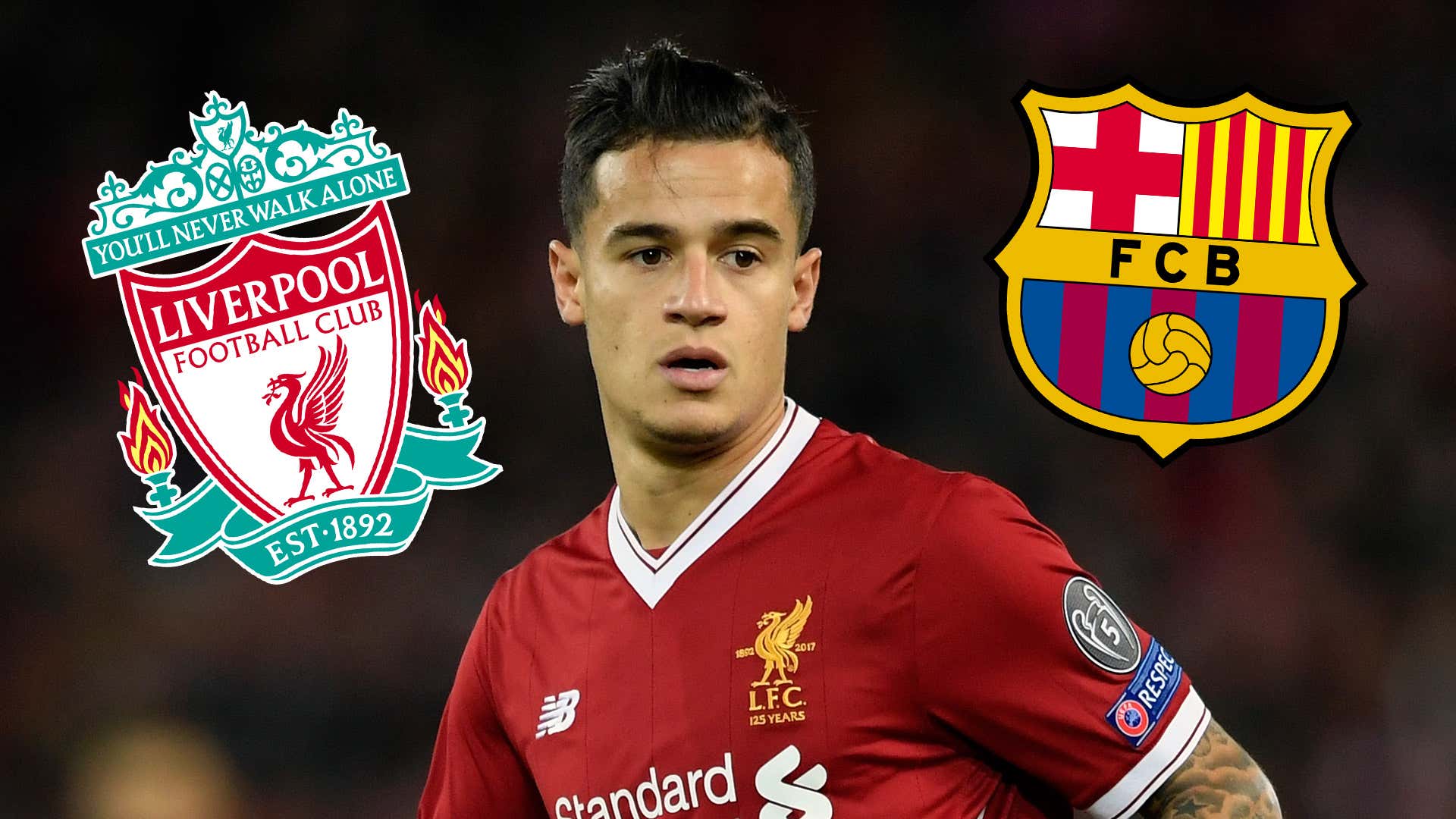 And the Liga leaders have not given up their chase for the attacker after confirming their intentions to make another move. They have, though, conceded there will have to be players sold to fund the deal.
"We are ready to buy Coutinho in the winter market, or any player the technical staff request," Grau said in a press conference. "But it is important to adjust ourselves, so if there are to be arrivals, there must be exits as well.
"We must forget about the price paid for Neymar last summer. After taxes we received about €188m in income and a direct financial impact on the club's treasury of €144m."
During the same Grau conference, the Barca boss revealed a record budget for the 2017-2018 campaign of €897m, as well as €708m in income for last season.
Coutinho has gone onto make three appearances under Jurgen Klopp this season and scored twice.
Liverpool have won only three of their opening seven fixtures and sit seventh in the Premier League title, seven points behind early joint-leaders Manchester City and Manchester United, who they host at Anfield on Saturday.