Vieira tipped to replace Wenger in 2018 by Arsenal legend Merson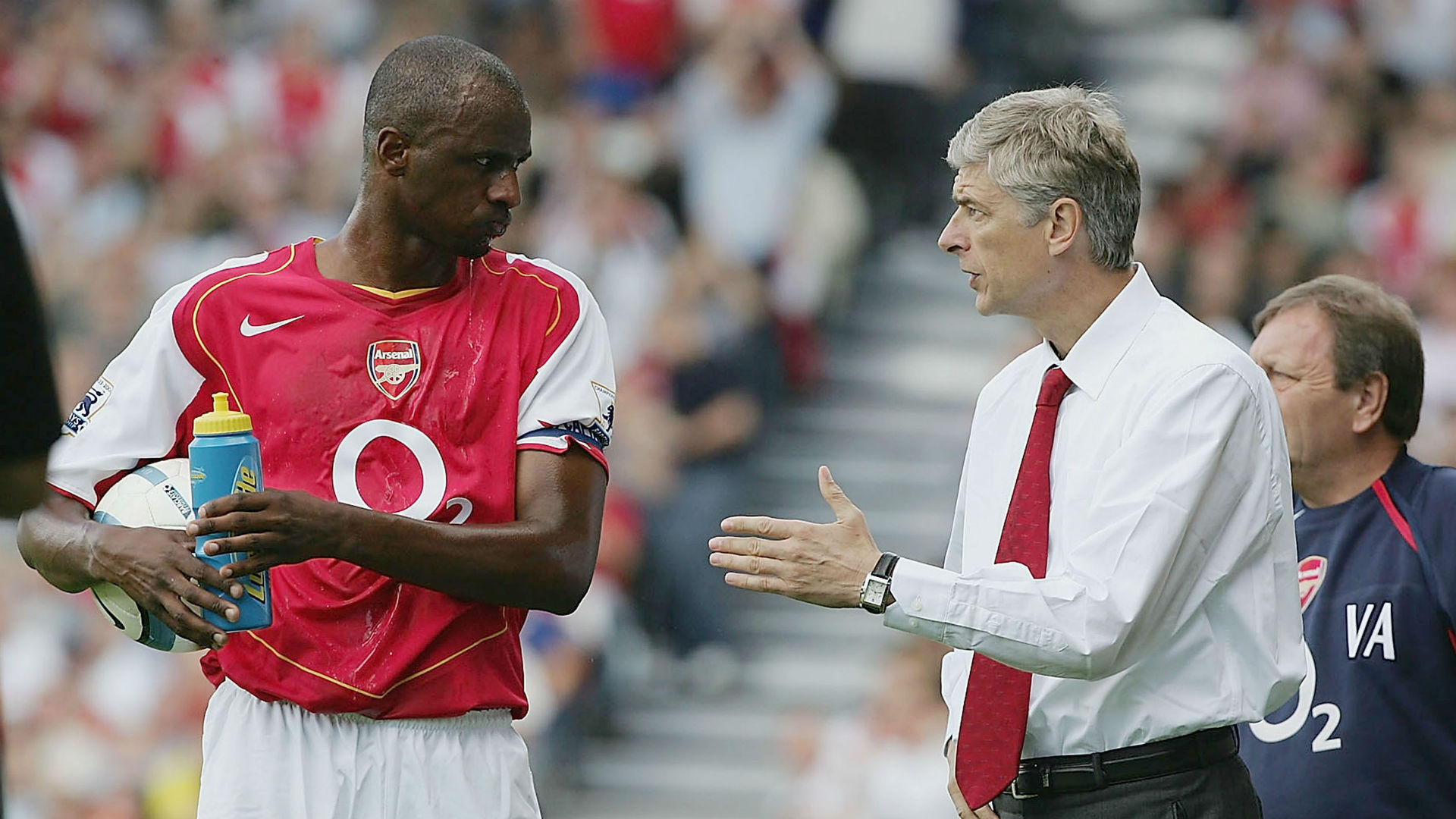 Arsene Wenger will spend another year at Arsenal before handing the reins to his former captain Patrick Vieira, says Paul Merson.
The man currently at the helm is facing plenty of tough questions regarding his suitability to the role.
Pires makes big Wenger renewal call
Fan protests have been staged against Wenger, with that disgruntled section of supporters firmly against the awarding of a new contract.
Merson, though, believes that a 12-month extension will be put to the long-serving Frenchman.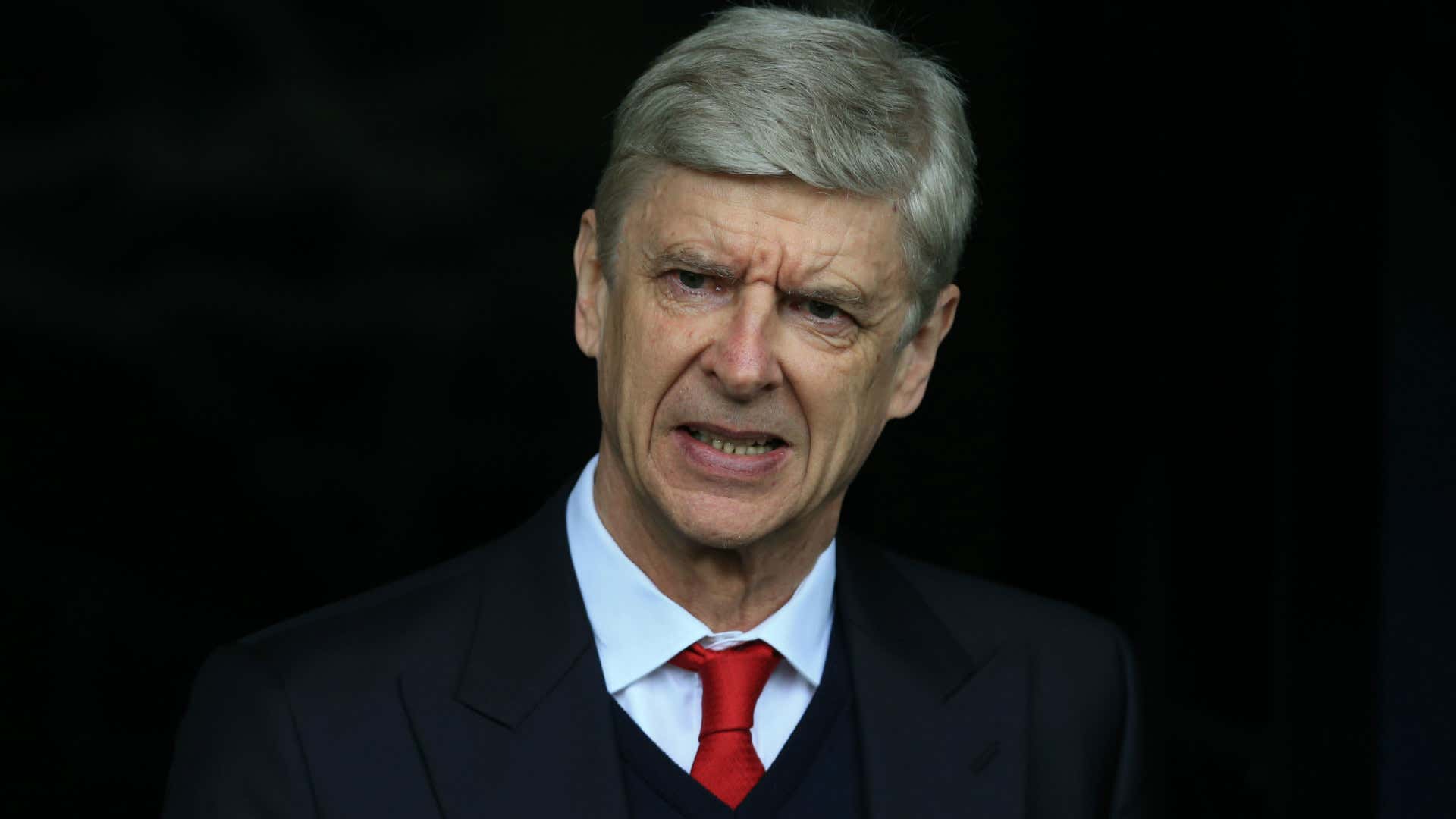 He feels that will get Arsenal enough time to get their house in order before moving in a new direction under the guidance of a man who won three Premier League titles in north London.
Merson told Sky Sports: "My instincts tell me he's [Wenger] going to sign and he's waiting for a big win and he'll sign for another year.
"I wouldn't be surprised if he stays a year and then Patrick Vieira comes in."
Iwobi: Wenger deserves more respect
Pressed on whether Vieira would be a suitable candidate for such a big job, the former Gunners forward added: "Yes. He's learning his trade over at New York City, he's been at Man City, and he brings a winning mentality, he won't take any rubbish.
"Arsenal look too nice at the moment. I think that could happen and the fans would love that.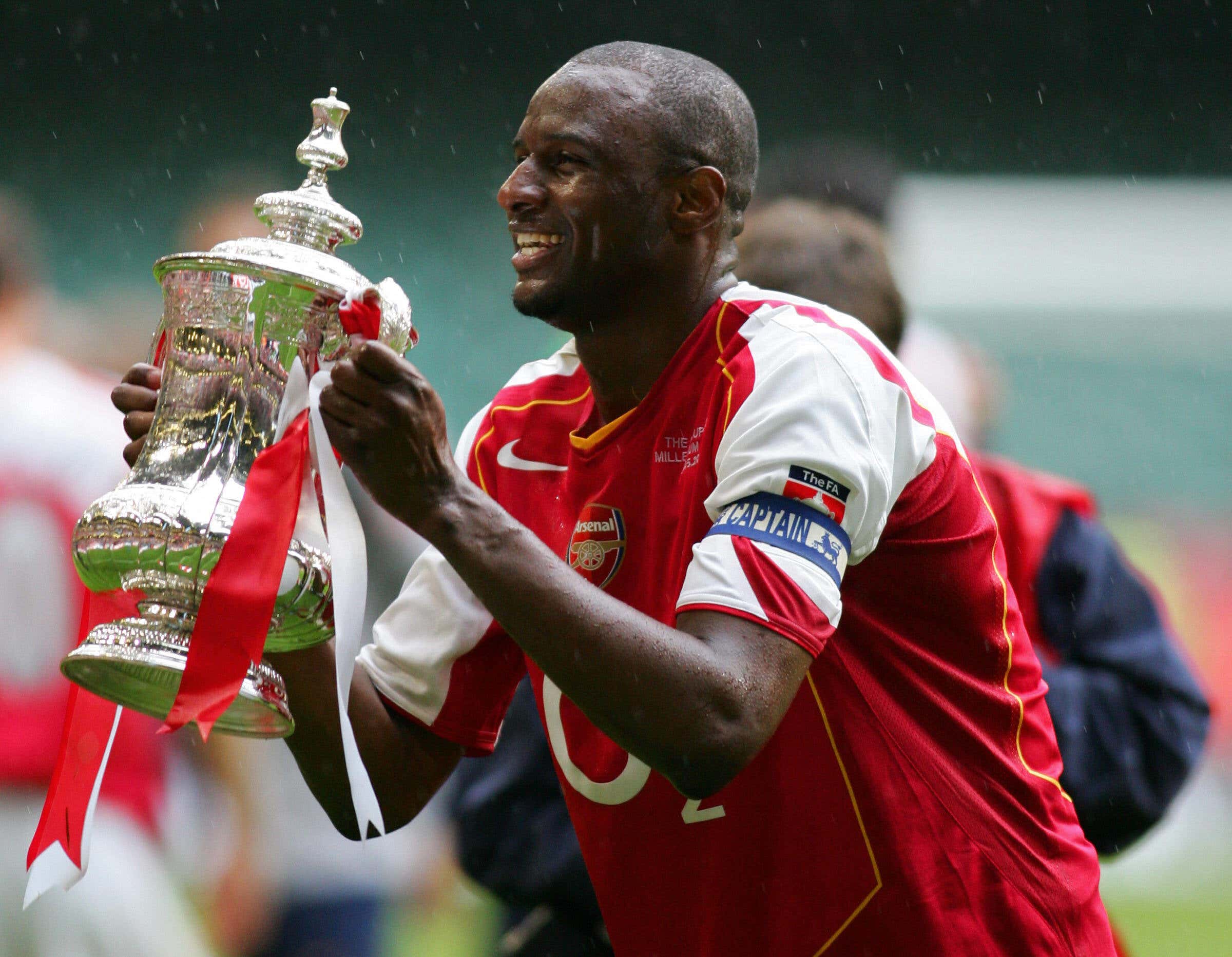 "The players don't seem like they're working that hard for the manager at the moment, which is sad.
"Whoever comes in it's going to be a step-up - it's a big, big football club but I don't see a problem.
"He's a legend, which gives you some leeway. I just think he'll get his team playing the way he played the game, which is what they need at the moment."
Arsenal, who have collected just three victories from their last nine fixtures in all competitions, return to action after the international break with a crucial clash against Manchester City at Emirates Stadium.