Vieira details discussions with Saint-Etienne over coaching position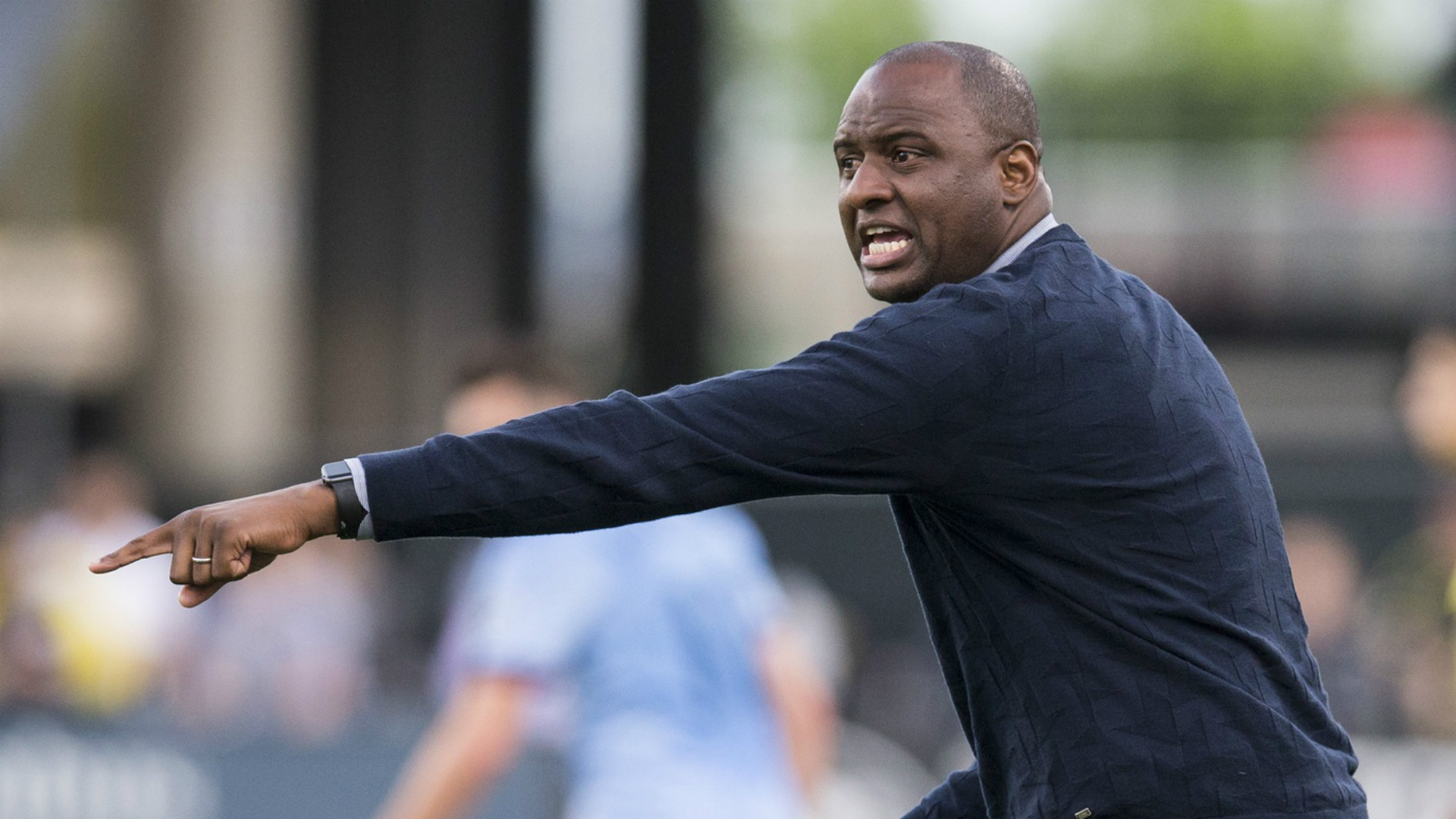 Greg Bartram
New York City FC head coach Patrick Vieira has revealed he was in discussions with Ligue 1 side Saint-Etienne regarding their managerial position this summer.
Vieira has impressed in nearly two full seasons with the MLS side, leading the club to a second-place finish in the Eastern Conference in 2016 – his first season as a head coach.
The former France and Arsenal great has NYCFC in second place again in 2017, with a month remaining in the regular season.
Vieira's managerial success has led to plenty of admiring glances from abroad, and the 41-year-old said he nearly returned to his native country to take charge of Les Verts.
"There were talks with Ligue 1 clubs. Saint-Etienne? There were discussions," Vieira told RMC, while insisting he never intended on leaving his current club.
"I never asked to leave, I'm very good where I am."
Saint-Etienne eventually settled on Red Bull Salzburg manager and former Barcelona midfielder Oscar.
"They wanted a coach and talked to several people," Vieiera said. "We had meetings, we talked. We had a good feeling. They had clear ideas about the direction they wanted to take the club.
"They made their decision and chose a coach. It was an amicable discussion. I have no reason to leave where I am. I'm satisfied with what I have."