U.S. will play in November window despite World Cup elimination

Jon Arnold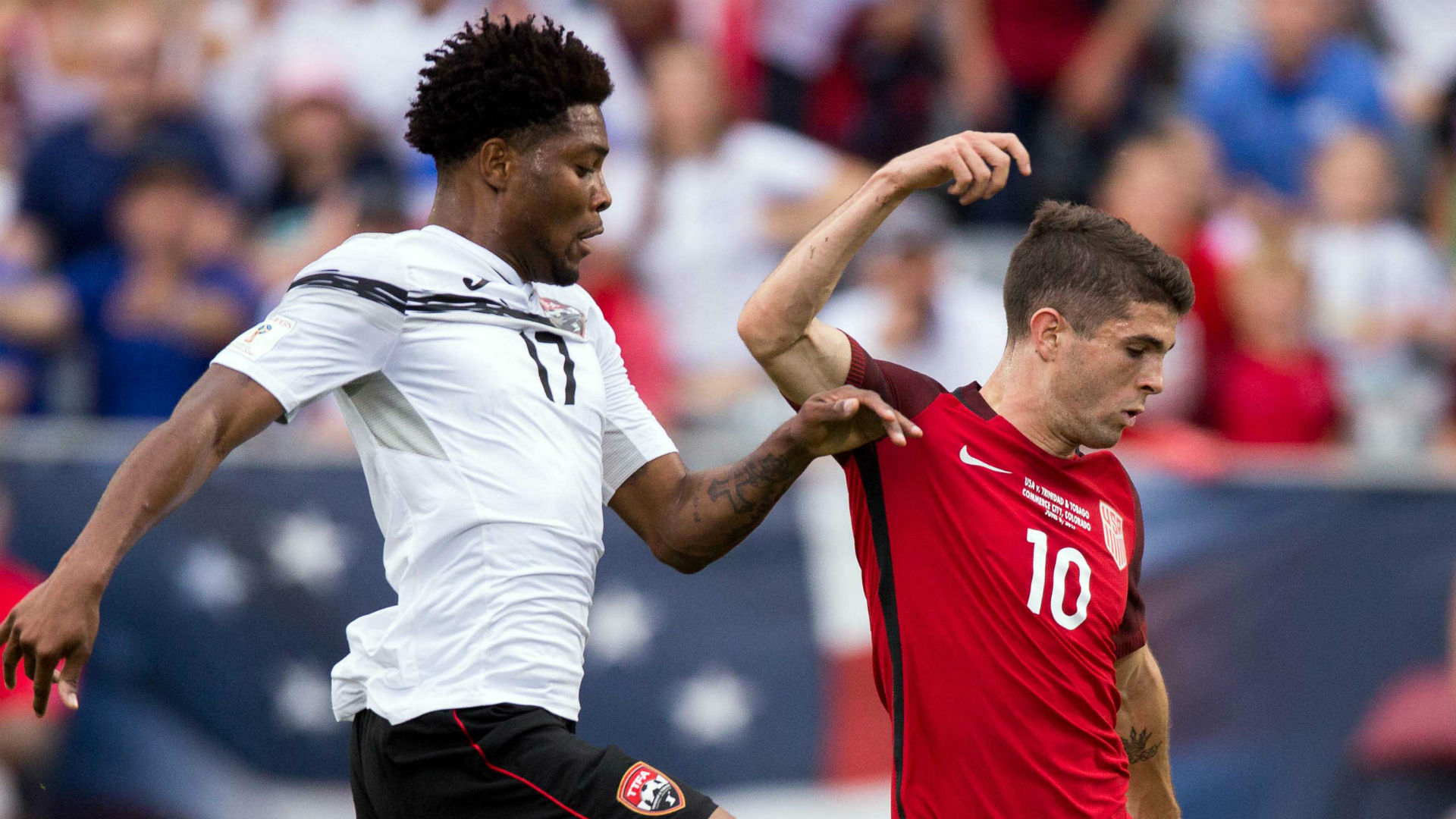 Isaiah J. Downing
The United States men's national team will take on at least one European opponent during the November international break despite the Americans' elimination from the World Cup, U.S. Soccer President Sunil Gulati confirmed Friday.
"We do have games, at least one game and probably two in November with the senior national team," Gulati said on a conference call with reporters. "The first game is in Europe, the second is likely to be in Europe. In the next 7-10 days, we will decide and name the coach for those games. We're not prepared to do that today."
Speculation has centered around U.S. U-20 coach Tab Ramos being named the interim boss while the U.S. waits until after the 2018 World Cup to name a long-term manager.
"We will take a deep dive into that, we'll probably get some external help so as not to be insular as to how we look at these things, but basically everything will be looked at," Gulati said. "(Not qualifying) is not acceptable. It's not acceptable to us, to our leadership, to our board and certainly to our fans players and everyone involved in the game. We had a board meeting last night to discuss some of these things very briefly, and that's the path we've chosen to go forward with."
The U.S. last played in Europe in 2015, returning with a pair of victories after facing the Netherlands and Germany.