Ticos teammates reunited - How Matarrita convinced Wallace to join NYCFC

Ives Galarcep
Feb 27, 2017 17:34 UTC +00:00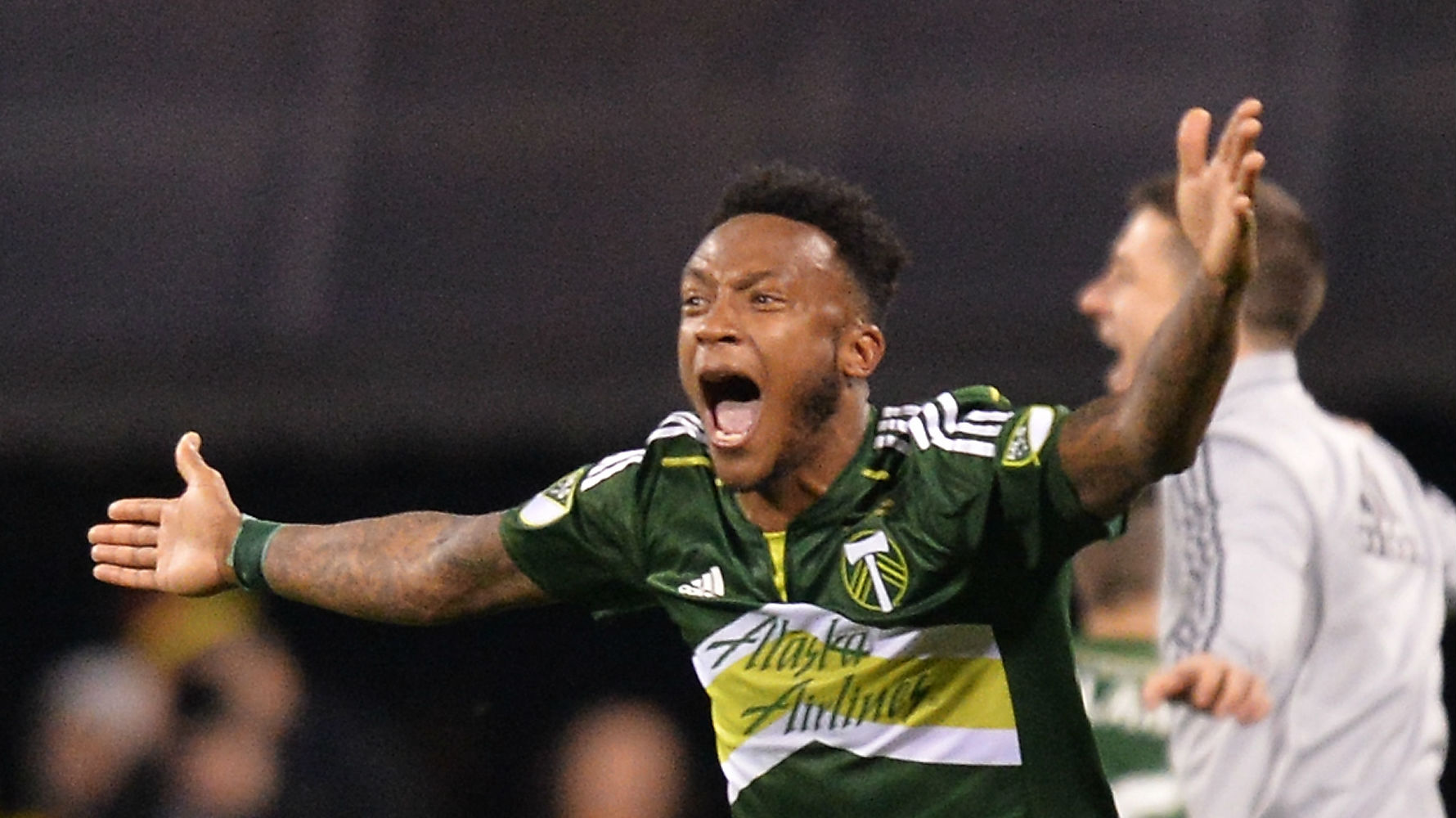 Getty Images
---

2017 MLS SEASON PREVIEW
---
Before their recent reunion as New York City FC teammates, the last time Ronald Matarrita and Rodney Wallace shared a field wearing the same uniform was while celebrating Costa Rica's 4-0 World Cup qualifying victory against the United States. They didn't figure to cross paths again until March qualifiers.
Porter explains why Timbers will improve
But that was before NYCFC reached out to Wallace hoping to convince him to join its push for an MLS Cup. Wallace was well aware how good a team coach Patrick Vieira had put together, but he still needed to make one phone call after NYCFC reached out. He contacted Matarrita, who made it clear Wallace had to join him in the Big Apple.
"(Matarrita) was the first person I called as soon as I found out they had interest and told him the situation," Wallace told Goal . "Right away he pushed for it to happen because he's a player that's been on the team. They know him and trust him, and have confidence in what he had to say."
Matarrita couldn't hide his excitement at being teamed up with his fellow Tico, someone he has shared the left side of the field with as teammates for Costa Rica.
"It's makes you happy and motivates you to know you have someone who you know perfectly on and off the field on your team," Matarrita told Goal . "For me, to have him here is comforting for me because obviously I can play with more confidence knowing that he knows how I play, and I know how he plays.
"Also, for me, being able to help him adjust to the team makes me happy and motivates me this year."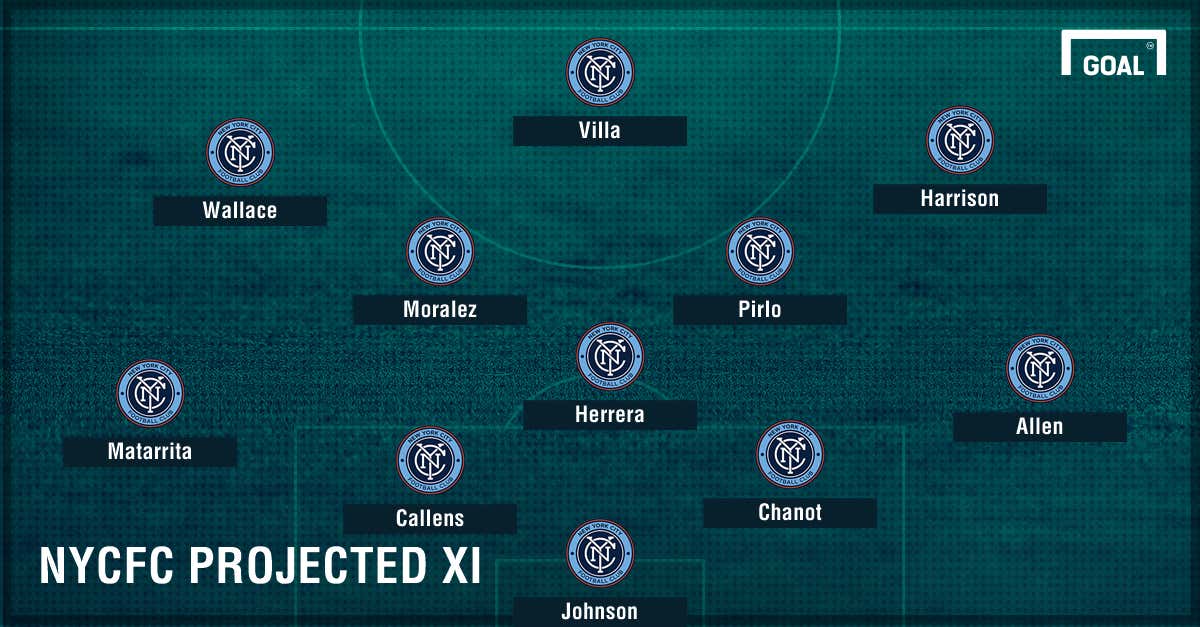 Matarrita's recommendation may have helped sway NYCFC into signing his countryman, but Wallace's resume didn't hurt. He was a starter on Portland's 2015 MLS Cup winning team, and was fresh off an impressive season in Brazil with Sport Recife. A fast and skillful left winger who, at 28, could offer a unique threat to the NYCFC attack, Wallace had originally been intending to try and return to the Portland Timbers, but a delay in securing his departure from Sport Recife threw a wrench in those plans.
"(Portland) had interest in me since November, but I was still under contract with (Sport Recife) and was trying to figure out how to get out of that deal," Wallace said. "Towards the end, the window of opportunity for that situation just kept getting smaller and smaller and at the same time (the Timbers) were making their moves. This opportunity came about where New York showed interested and for me it was a good opportunity that I wanted to explore. Things just started happening faster with New York, and I was able to get out of my contract with Brazil.
"Once they reached out, they were pretty consistent and persistent with their approach and their interest," Wallace added. "As a player you want to be somewhere where you're valued, and where they believe in you, and ultimately it felt like New York was that place for me."
Though he has spent the past year playing in Portugal and Brazil, Wallace is familiar with NYCFC under Vieira, having seen the team play on television in Brazil on multiple occasions. That allowed him to not only become familiar with the team's style of play, but also allowed him to see Matarrita flourish in his first season with NYCFC. The young defender was one of the best left backs in MLS, and his play for club and country helped spark winter rumors of interest from European clubs, including Borussia Dortmund.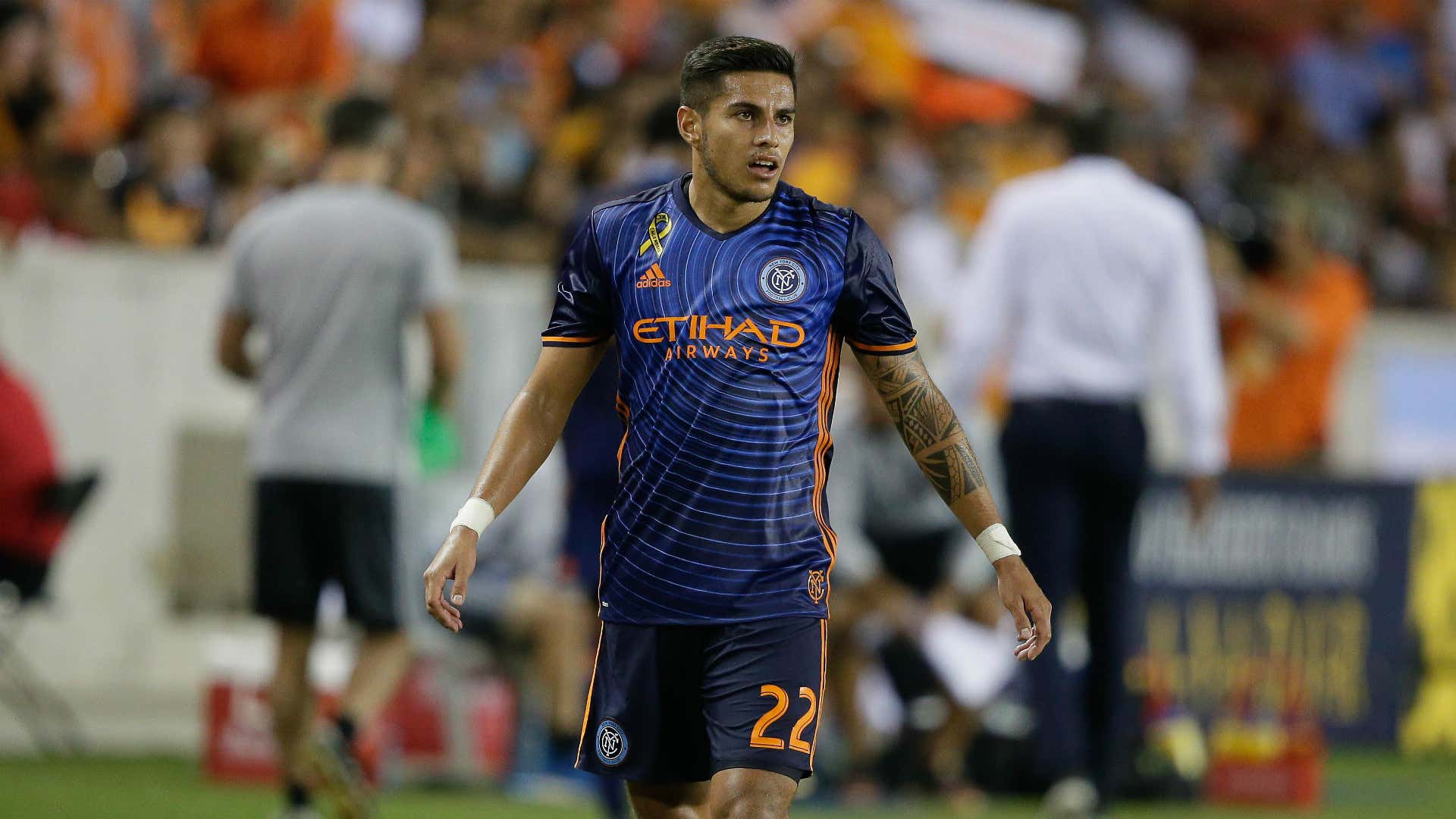 "I've always been calm when it comes to rumors in the press, and talk about other teams being connected with me," Matarrita said. "I've always stayed calm and I'm grateful to God for the many opportunities that have presented themselves.
"Having your name linked to big clubs, and to have there be discussions with your name in them, it's always important as a soccer player," Matarrita said. "It fills you with satisfaction knowing you're doing things right, and that maybe one day you can take another step in your career."
As for whether a potential move to Europe is in his near future, Matarrita insisted there is no rush, and at 21, he knows how still has room to grow as a player.
"Obviously you have dreams and goals, and my dream is to play in Europe one day, but at the same time I know I'm at the start of my career, and I'm happy in New York and want to keep playing well here," Matarrita said. "I have dreams but there is no hurry. If an opportunity comes, that's great, but if not I'll be here giving my best on the field. If I keep doing that, I believe opportunities will come."
The 2017 season is shaping up to be a very important year for Matarrita, who is a starter for Costa Rica and will be key to the Ticos' hopes of securing qualification to the World Cup. If Wallace can beat out the stiff competition for playing time on the wings at NYCFC, he could boost his standing with the Central American team. where he has most recently been used as a reserve. If Matarrita and Wallace are partnered together on the left wing with NYCFC, and enjoy success, it could give Costa Rica coach Oscar Ramirez something to think about.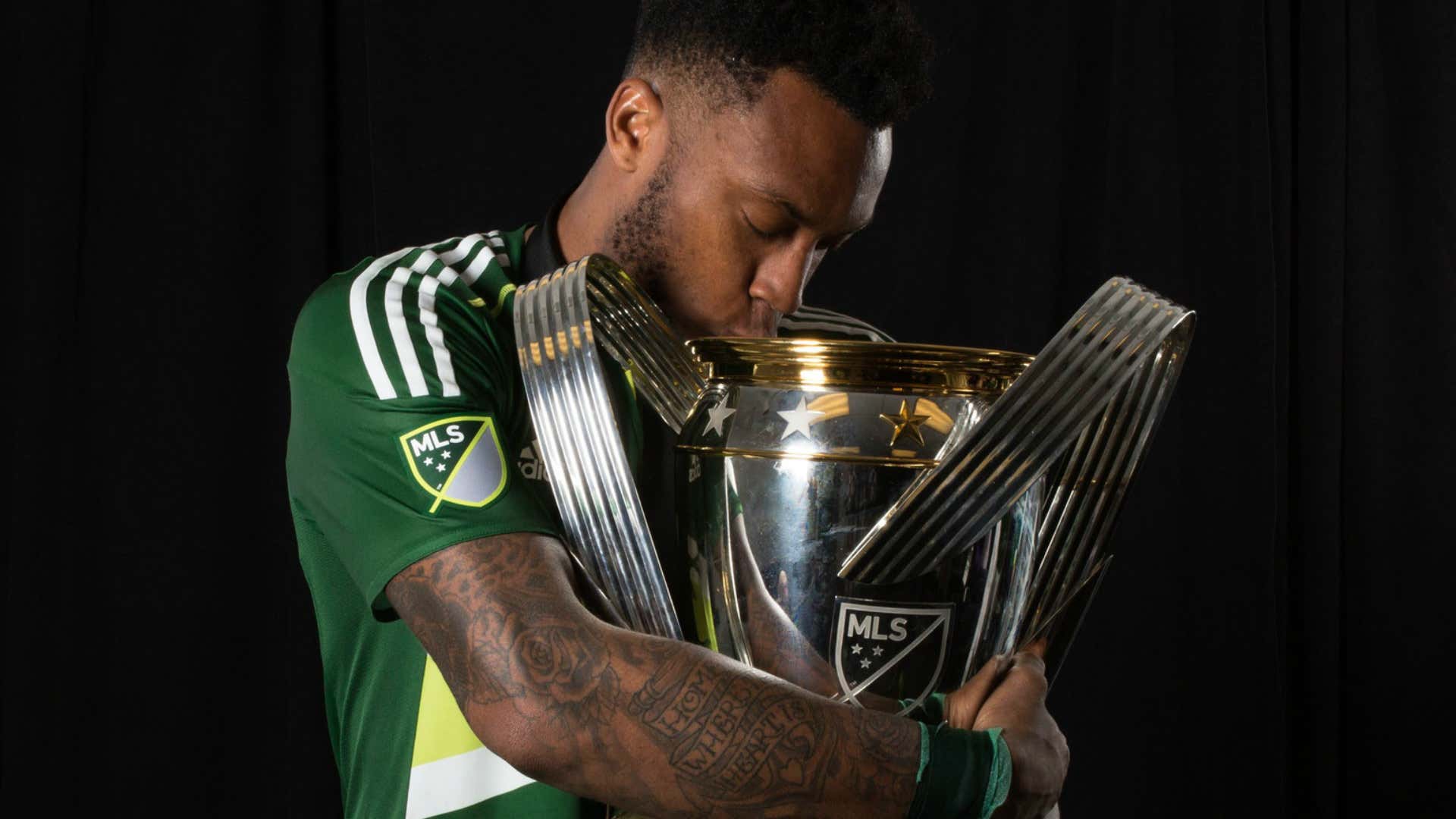 Wallace is excited about the prospects of being able to play in MLS with Matarrita, who said plays well beyond his years. Matarrita isn't shy about his love for Wallace's game either.
"His speed and desire to score goals makes him a good attacking player, and he's going to fit right in," Matarrita said. "He gives us another solution in the attack, and hopefully we can start the season on the right foot."
Something else Wallace will bring to NYCFC is championship experience, which should come in handy for a team that has legitimate MLS Cup aspirations heading into the 2017 season.
"They're a team that was close to doing it last year, and now they've added more pieces, which just shows their ambition to win," Wallace said. "You always want to be a part of that."