The USMNT isn't shedding any tears over Mexico's surprising Gold Cup exit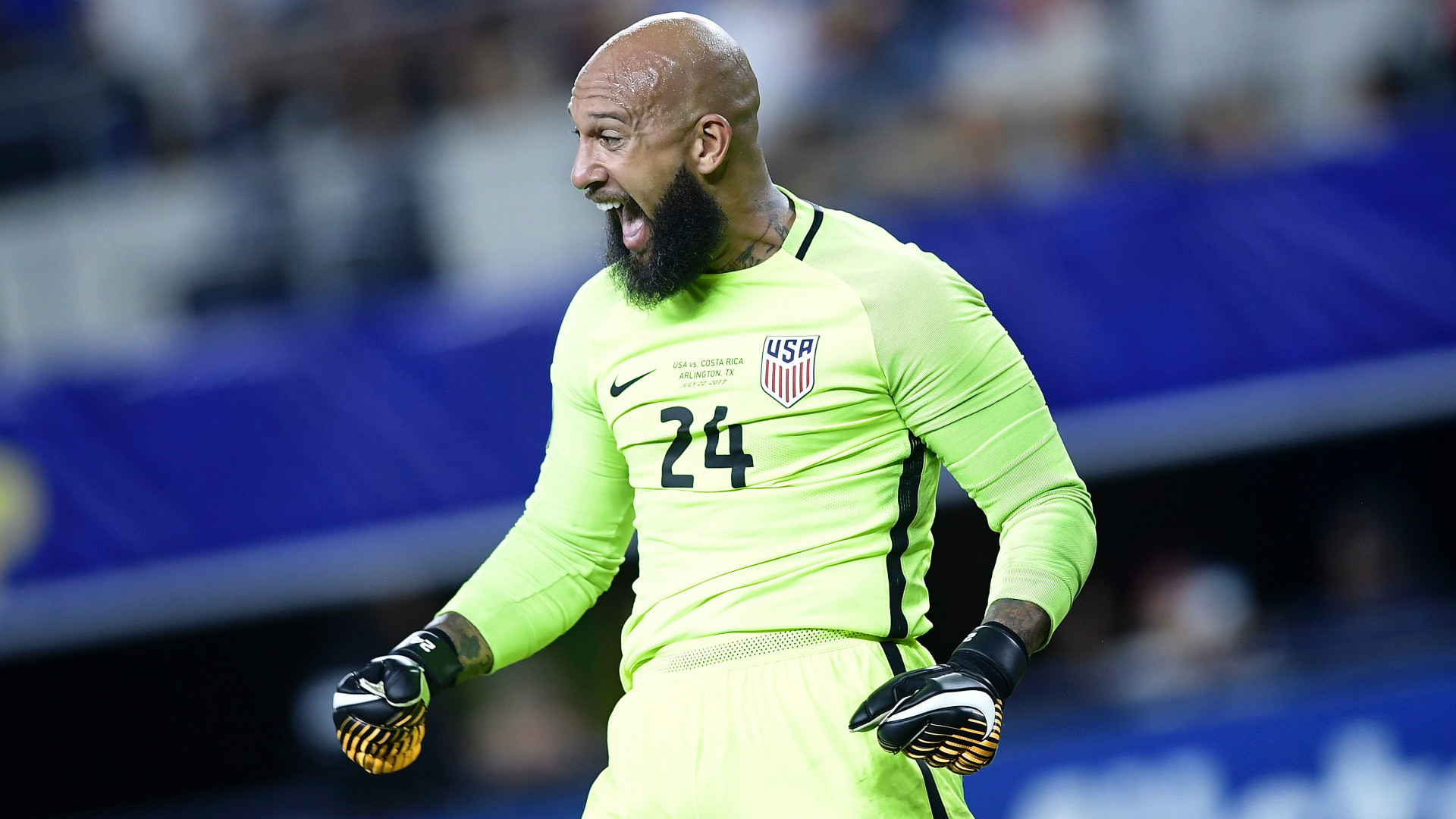 SAN JOSE, Calif. — The six-year drought since the last time the U.S. national team faced Mexico in the CONCACAF Gold Cup final was supposed to come to an end this year, with the Americans and El Tri the favorites to meet in the final for the sixth time in the tournament's history.
Dempsey delivers something special
Jamaica spoiled the party, though, knocking off Mexico to reach its second straight Gold Cup final. As much as CONCACAF officials may have shed a few tears at the considerable revenue lost when Mexico crashed out, the U.S. didn't sound overly bothered at missing a chance to beat El Tri in a final for just the second time.
"I could care less who we are playing in the final," U.S. coach Bruce Arena said Monday. "We want to win a trophy. We could be playing against your team in Fairfax, Virginia, for all I care."
"Getting our hands on that trophy is paramount for us," goalkeeper Tim Howard said. "Who stands in our way, I think both games are very difficult for completely opposite reasons. It doesn't make it any easier and quite honestly we don't care who we play. We seem to be playing well at the moment, so that's the most important thing."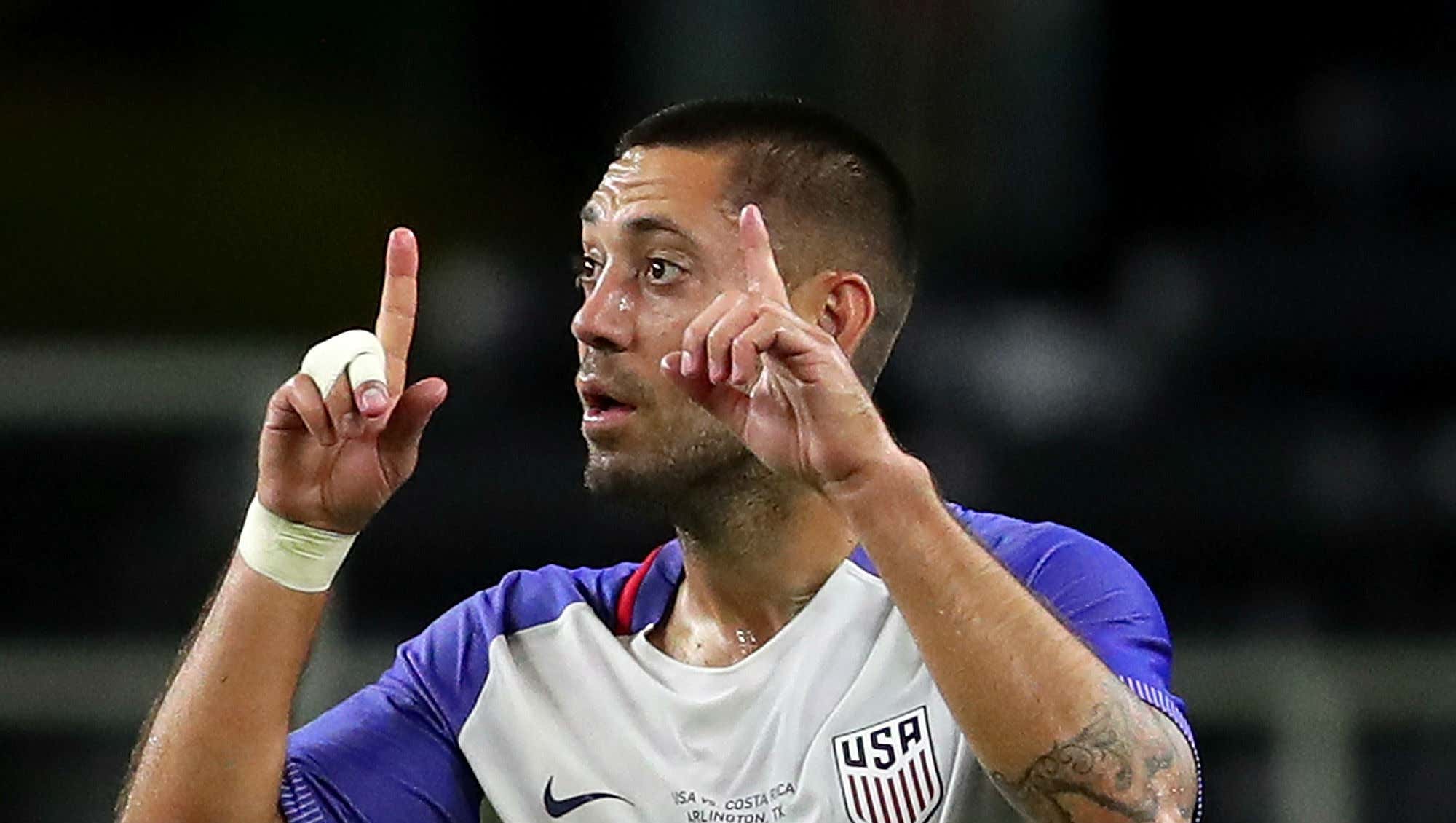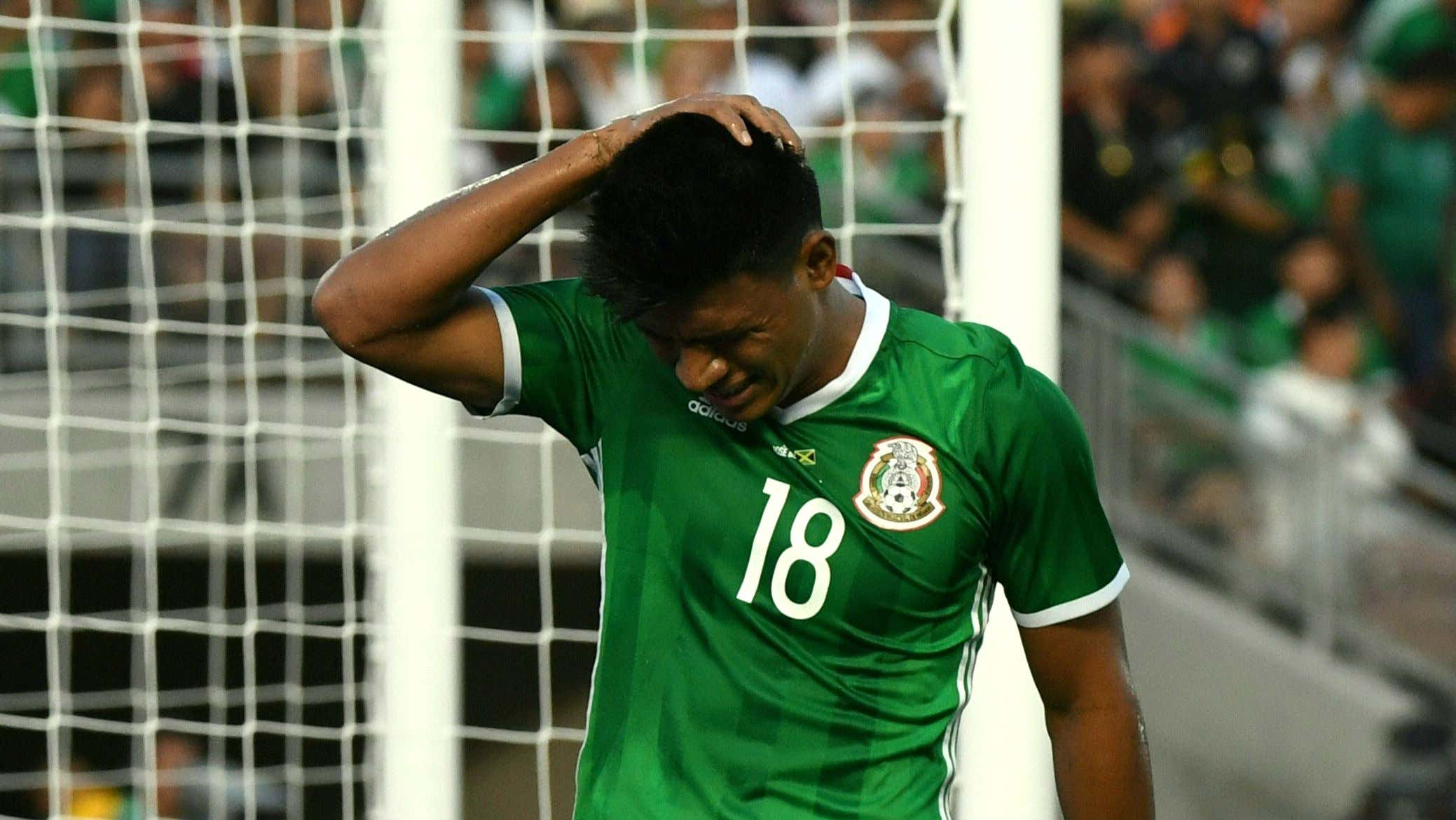 The U.S. heads into Wednesday's final at Levi's Stadium as the clear-cut favorite to win its sixth Gold Cup title, but as far as forward Clint Dempsey is concerned, the same would have been the case if El Tri had made it to the final.
"It's not different. I think we would have been expected to win (regardless of) whoever we were playing," Dempsey said. "We're on home soil, we have a strong team. There is always that pressure to succeed. It's going to be a difficult game, no matter who we were going to play. We'll prepare and go out there put our best group forward to try to bring the cup home."
Standing in the way is the same Jamaica team that eliminated the U.S. in the semifinals of the 2015 Gold Cup. The Reggae Boyz have been the surprise of the tournament, shutting out Mexico twice on the way to the final, including Sunday's stunning 1-0 victory.
USA favored to win Gold Cup final
"We know it's going to be a very difficult game," Arena said. "Jamaica is a very well-organized team, probably conceded the fewest goals of any team in the tournament. They are going to make the game very difficult for us and we know that.
"They are a different type of Jamaican team (than) we have seen in the past," Arena said. "They have a lot of discipline, they are very strong defensively and are hard to play against. That to me is not what you typically see out of a Jamaican team."
The U.S. will be looking to do what Mexico failed to do twice during this Gold Cup: get a shot past Philadelphia Union goalkeeper Andre Blake, who has been one of the players of the tournament.
"You just have to get chances," Dempsey said when asked about the key to beating Blake. "Put the chances you get on goal, put them on frame and make him work. Put him under pressure. The more chances you create obviously the better chances you have to score. We just have to make sure we are good in the attack and creating chances, trying to be clinical in front of goal.
"He's athletic. Tall 'keeper, long arms. He can make some big saves," Dempsey added. "He's good coming out on crosses and being brave in there. But at the end of the day, we got Tim Howard, who we face all the time in training. Going up against him prepares us for anybody."