The Hexa can wait - Brazil's World Cup campaign brought both disappointment and hope
Goal
Jul 11, 2018 10:22 UTC +00:00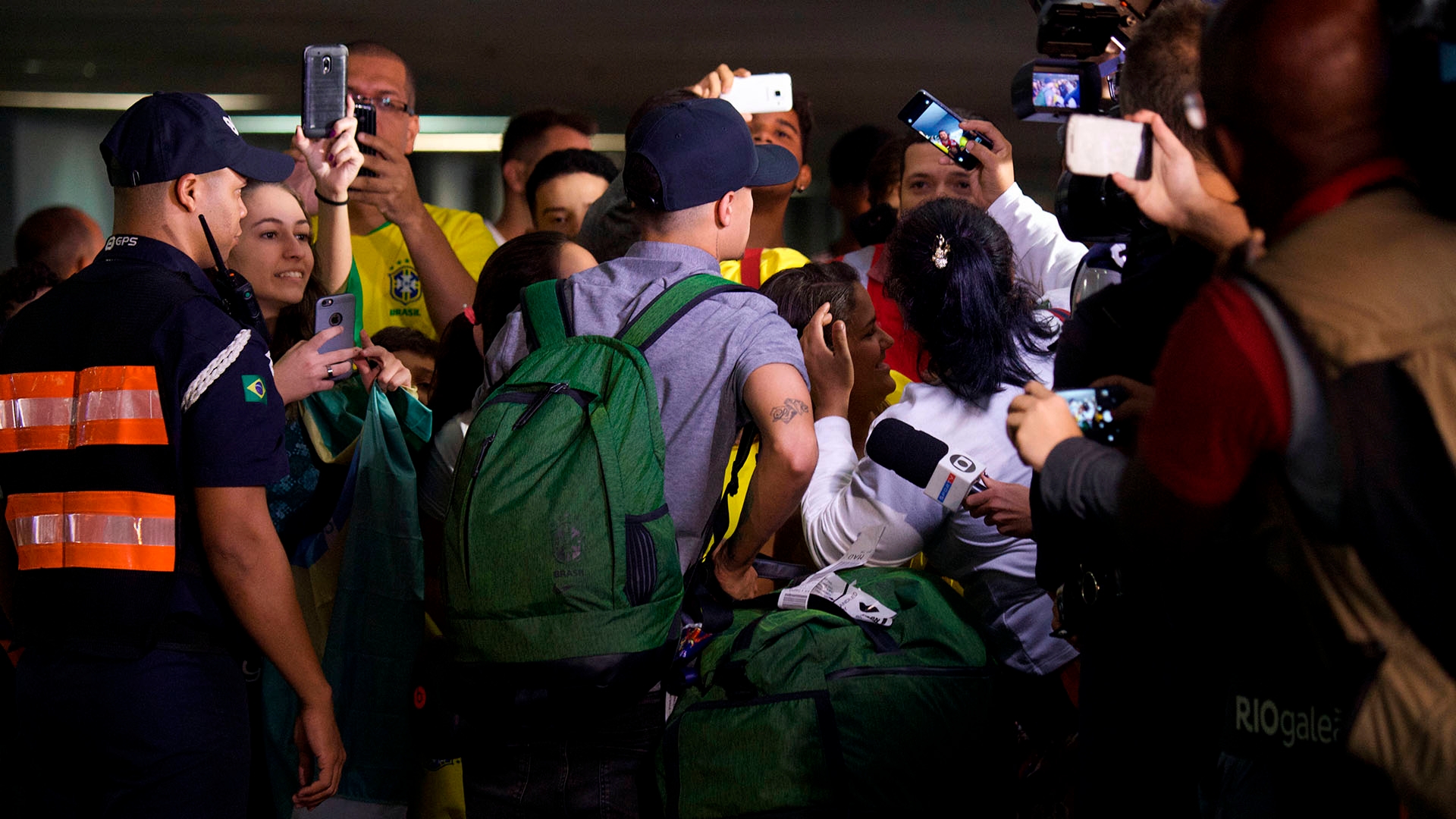 MAURO PIMENTEL/AFP/Getty Images
Brazil's quarter-final elimination from World Cup 2018 was a painful moment for Selecao fans, but the reaction was very different to that of four years ago.
'The 7-1' brought great embarrassment and shame – Germany's systematic dismantling of Luiz Felipe Scolari's side was the worst result in Brazil's great football history, certainly since the defeat to Uruguay in 1950.
This year in Russia, however, a fine Brazil side fought to the very end, playing the sort of proactive, attacking football that earned the respect of the 200 million back home.
It's quite a turnaround from the side coach Tite inherited two years ago. Still suffering a heady hangover from the 7-1, two poor Copa America campaigns and a tricky start to World Cup qualification left the Selecao on the ropes as Dunga came and went.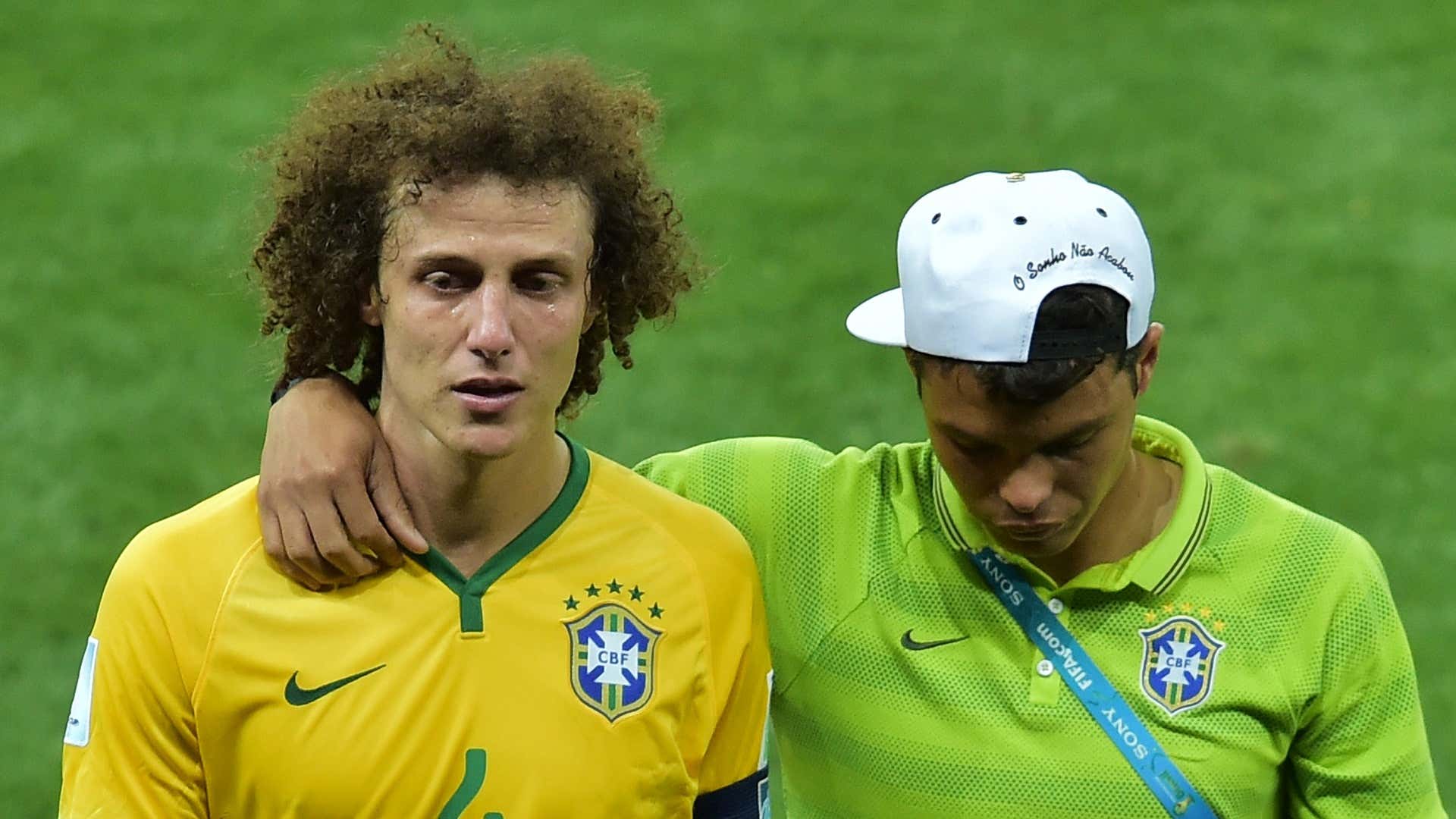 But in July 2016 came Tite to breathe new life into the Selecao. By far the best coach in the country, his appointment brought fresh hope and things quickly began to change. The gold medal at the Rio 2016 Olympics brought the final title the Selecao had yet to win – and that played a major role in the early days of their rebirth.
Tite's Brazil then romped to nine consecutive wins in qualification over a period that transformed them into World Cup favourites. In just one year, Tite had restored faith. Brazil were Brazil again.
The World Cup kicked off, however, with the side stumbling to a 1-1 draw with Switzerland. It was not the start they were expecting and appeared to introduce an insecurity into the team that we hadn't seen under the coach.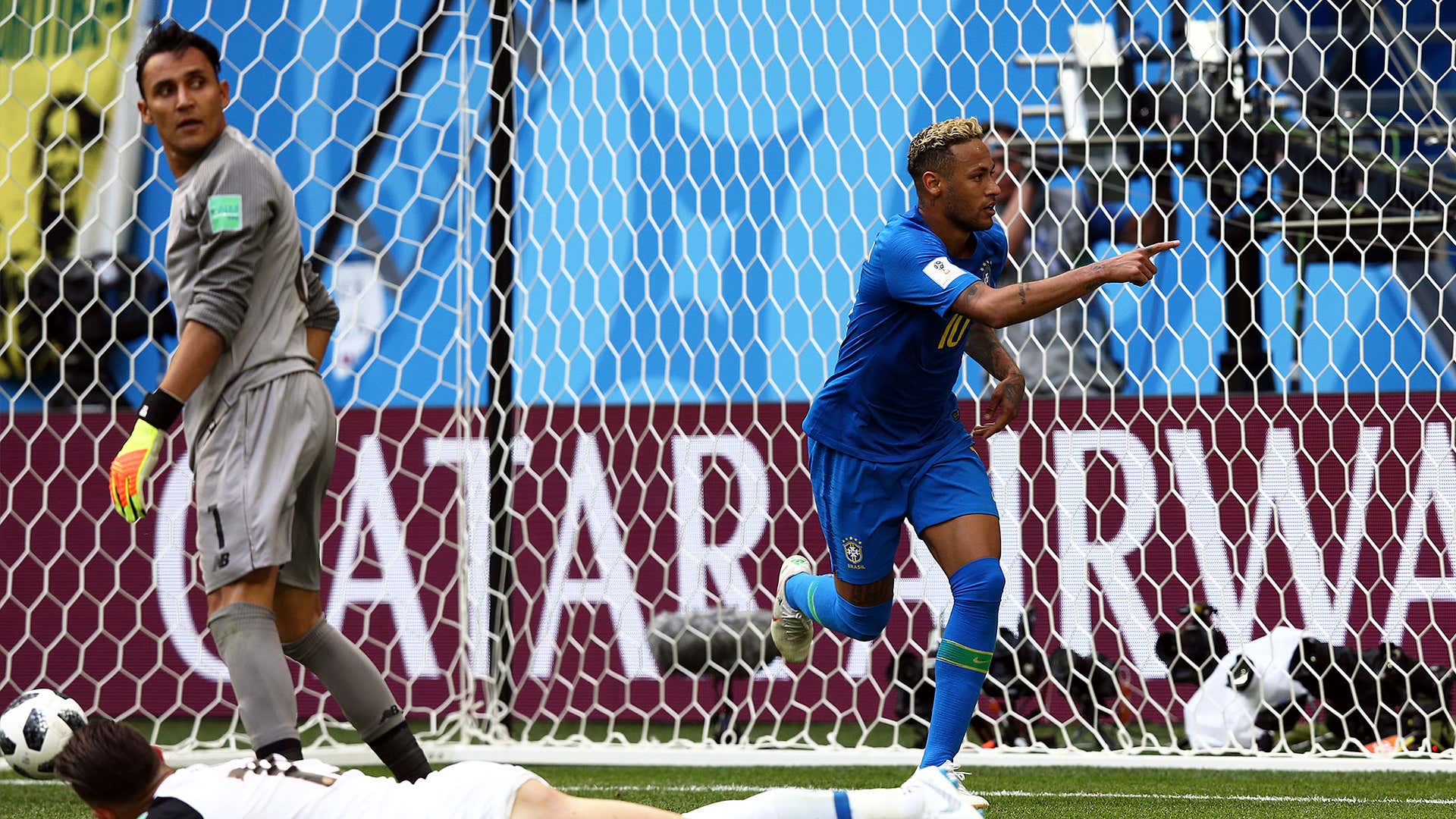 As much as the Selecao recovered in the field, one wonders if they ever recovered 100% psychologically, despite the frantic late victory over Costa Rica and two good performances versus Serbia and Mexico.
Against Belgium, however, Brazil certainly did not play badly. They had a poor first half, but Tite made changes at half-time which swung the balance back in his side's favour. The Selecao dominated the second period completely and will consider themselves extremely unfortunate to have gone down 2-1.
And in Belgium, Brazil faced a country with a true golden generation, a squad that was perhaps the best of anyone at the tournament on paper. They may not have previously won titles, but Belgium have some of Europe's very best.
So, when the Brazil players began arriving home last week, there was no anger like we saw four years ago. Disappointment? Yes. A few tears? Plenty. However, there is also a recognition that this side put in all the work they should. And hopes remain high that the Hexa will arrive in 2022.