Schweinsteiger loves playing football in MLS after Man Utd nightmare - brother
---
EXCLUSIVE
---
Chicago Fire midfielder Bastian Schweinsteiger is thoroughly enjoying playing regular football again after being sidelined by Jose Mourinho at Manchester United, his brother Tobias has told Goal.
Schweinsteiger, 32, joined Man Utd when former coach Louis van Gaal was in charge and made 31 appearances for the club last season.
Diego Costa fighting for Chelsea career
However, Mourinho's summer arrival led to Schweinsteiger being shut out of the first team and he only made four cameos in 2016-17 before leaving for the MLS club in March.
"Bastian loves playing football, he enjoys every minute in training all the time," his brother, who coaches Bayern's Under-17 team, told Goal at the Future Cup youth tournament on Monday. "I know him, he always wants to play. And play 90 minutes every game. And he enjoys training with the guys and helping them to improve and it's fantastic for him.
"For sure, MLS' level is different to the European teams like Bayern Munich and Manchester United that he's played for. But it's good for him to help the other players to improve, I think he can help them. And he also has to learn new things in another type of 'soccer'. It's good for him.
"My brother, he likes to play football so much and he's not that guy who can sit in the stands and earns his money. He wants to play football and he wants to have fun. When you see him now, he likes to play. When you see him play the last matches with Man Utd, you can see he enjoys every minute."
Schweinsteiger is fondly remembered by a good percentage of Man Utd supporters, many of whom believe he was treated unfairly by Mourinho leading up to his exit.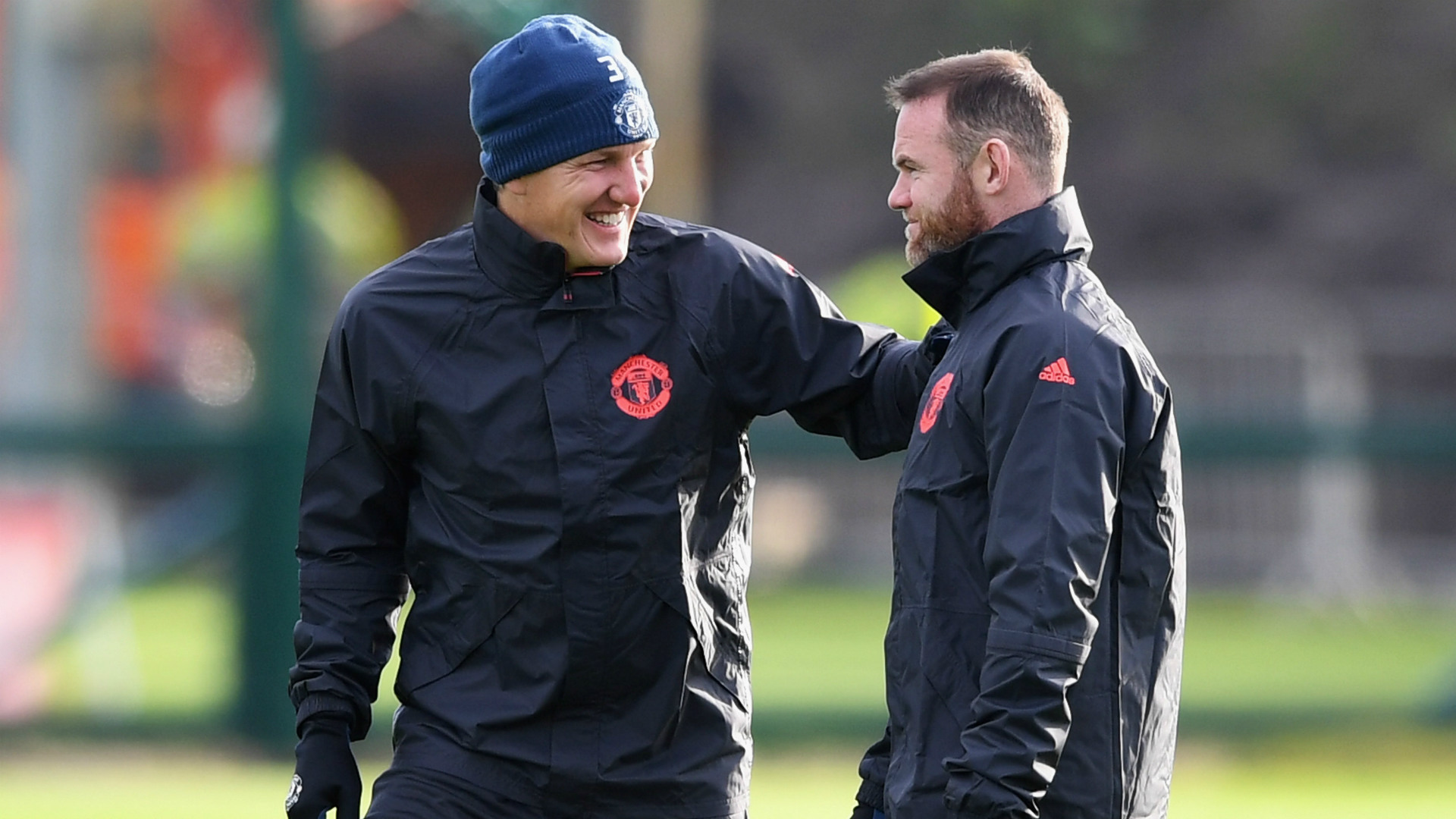 However, the World Cup-winning ex-Germany international doesn't regret leaving the Old Trafford club behind for a new "adventure" in the US.
The formidable pair of Messi & Dybala
"He wasn't disappointed when he left Man Utd because he was enjoying his new adventures," Tobias added. "He's not the sort of guy who thinks negatively about his past, he always thinks positive about his future.
"He's feeling very well, he enjoys the town, the people in Chicago, the team, the organisation. They had seven points from their first three games at home.
"Now they have some tough away teams, but he likes it very much and it's a really good challenge for him."