Savarese leaves Cosmos to coach Portland Timbers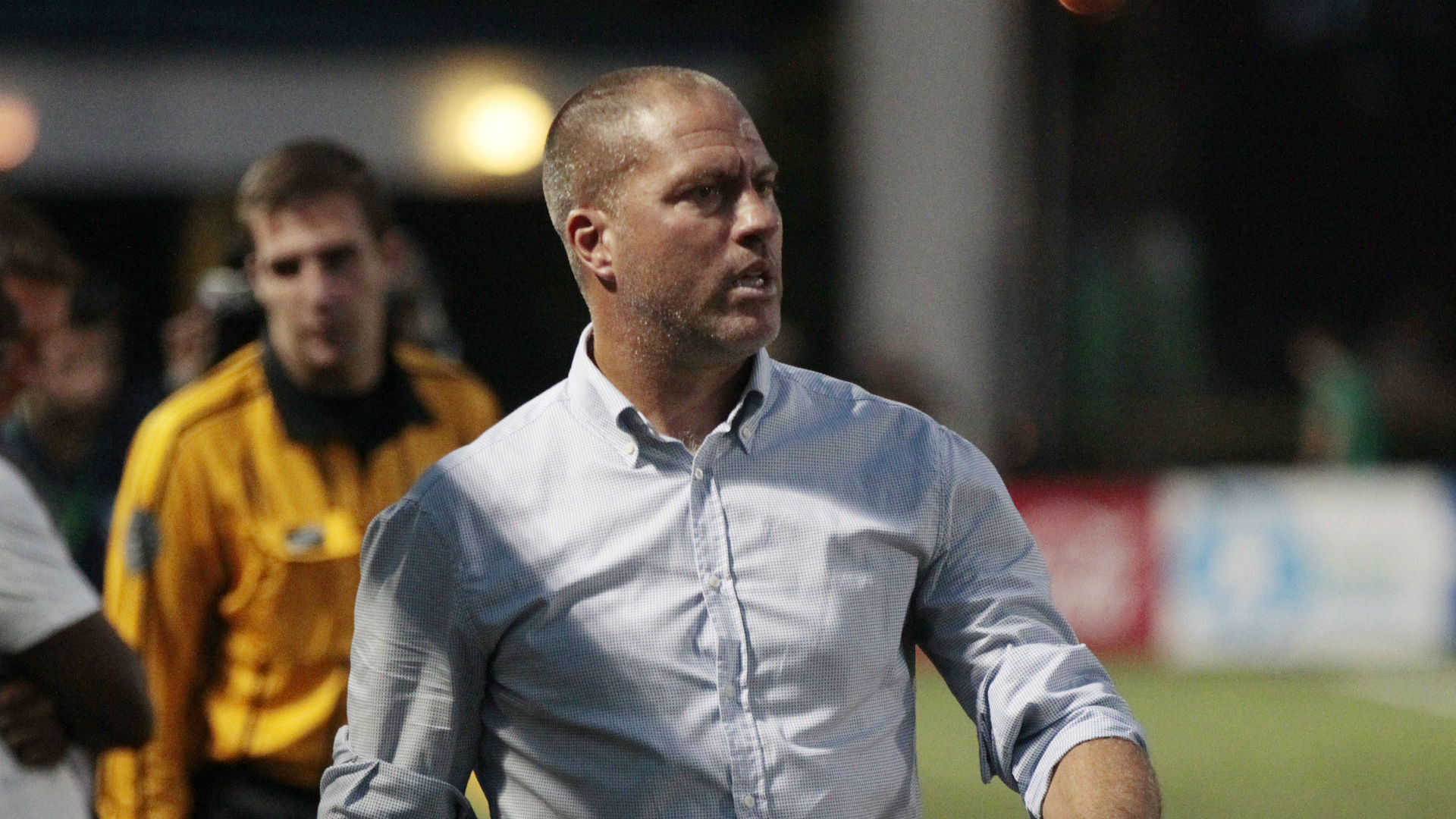 The New York Cosmos announced Giovanni Savarese has left the NASL club to "pursue other coaching opportunities," which will result in a move to the Portland Timbers.
Sources confirmed to Goal that Savarese, who served as the Cosmos' head coach and sporting director, will join the Timbers weeks after Caleb Porter left the MLS side. ESPN first reported the 46-year-old would be Portland's next manager.
"Gio broke into professional coaching with our club and quickly established himself as one of the finest leaders in U.S. Soccer," Cosmos chairman Rocco B. Commisso said in a statement.
He added: "I thank Gio for his enormous contributions to the Cosmos, and wish him and his beautiful family nothing but the best as he moves forward into the next chapter of his coaching career."
Savarese recorded a 65-26-51 regular-season record for the Cosmos, who won the league championship three times during that period. New York lost in this year's championship match against the San Francisco Deltas.
Savarese will be coaching in MLS for the first time in his career, but he is no stranger to the league. During an 18-year professional playing career, the former forward spent five seasons in MLS with the NY/NJ MetroStars, New England Revolution and San Jose Earthquakes.
Savarese will be joining a Timbers side that finished first in the Western Conference in 2017 but failed to get past the Houston Dynamo in their first playoff tie. The team traded star midfielder Darlington Nagbe to Atlanta United on Wednesday.