Renato Sanches, Danilo, Joao Mario - Portugal finally give Ronaldo a team to shine at Euro 2016
Last Updated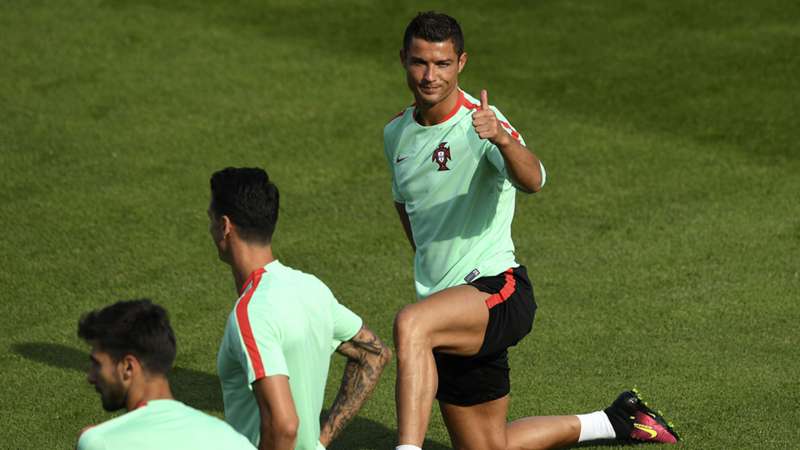 Getty
---

COMMENT
---
When Cristiano Ronaldo first appeared for Portugal at a major tournament - on home soil at Euro 2004 - he could look around the dressing room and find the last of the Golden Generation - Luis Figo, Fernando Couto and Rui Costa.
"They were the heroes when I was growing up," Ronaldo told Uefa before the tournament. "Obviously I focused on them, but I knew where I was going: "I will play alongside them.""
He could also pick out Champions League winners in Ricardo Carvalho and Deco to name just two. Portugal were edged out by Greece in the surprise of the century in the final and Ronaldo has never had the opportunity to represent his nation on such a stage again.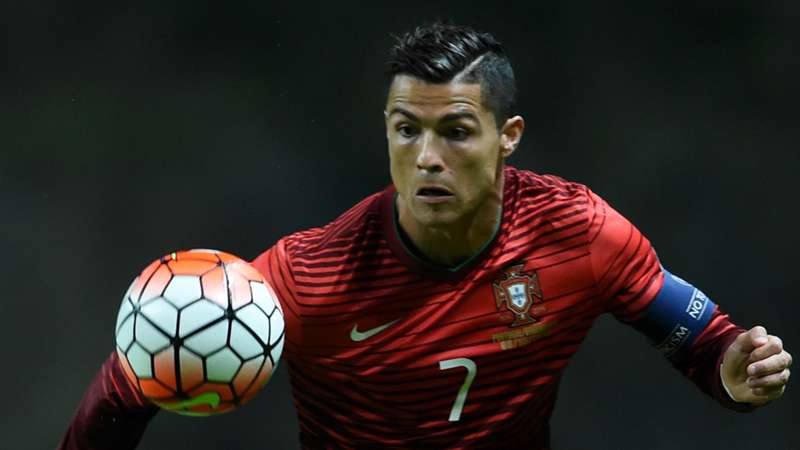 He has played nearly 130 times for Portugal - being named as the nation's greatest-ever player in the process - but he has suffered due to the fact that he is his country's only world-class talent of the last decade. Players of promise such as Miguel Veloso and Nani have come and gone, but frustratingly for the three-time Ballon d'Or winner there has never been enough talent for Portugal to make an impact at a major tournament.
As the World Cup in Brazil two years ago proved, if Ronaldo is not on song then Portugal tend to struggle. He was carrying injuries going into the tournament in Brazil and his team mates simply could not prop him up when he needed them.
Ronaldo, of course, famously remarked last season that if all his Real Madrid colleagues were as good as him then they might not have lost the derby to Atletico, and while he was criticised for that, he probably has a right to think it about his national team colleagues. But now, at the age of 31, the same age that Figo was at Euro 2004, Ronaldo can look around and see a team of genuine promise emerging in his wake.
"The future of the national team will be positive and Portugal will win big things, like a European Championship or a World Cup," said Ronaldo of the emerging class.
Portugal coach Fernando Santos has taken the opportunity to move on some of the old guard who failed to deliver in the past decade and in their place come, potentially, some of the best talents Portugal has ever produced.
It is fair to say that the Portuguese are still waiting for a defender to emerge who can take over from the likes of Ricardo Carvalho and Pepe but there is a genuine vibrancy about the players Santos has picked elsewhere.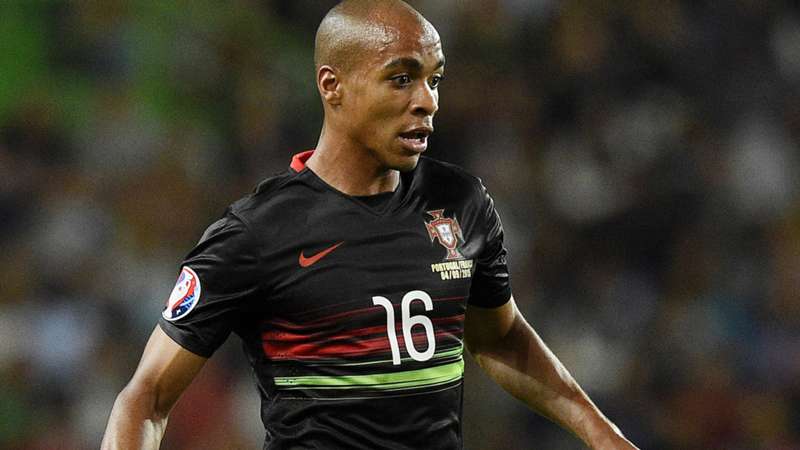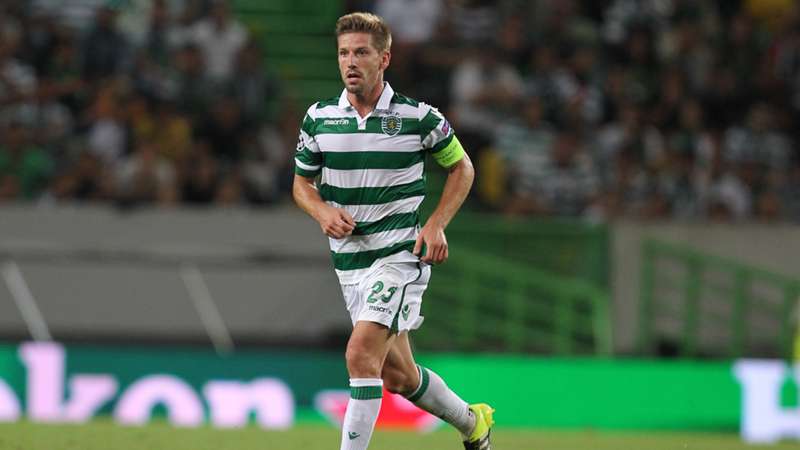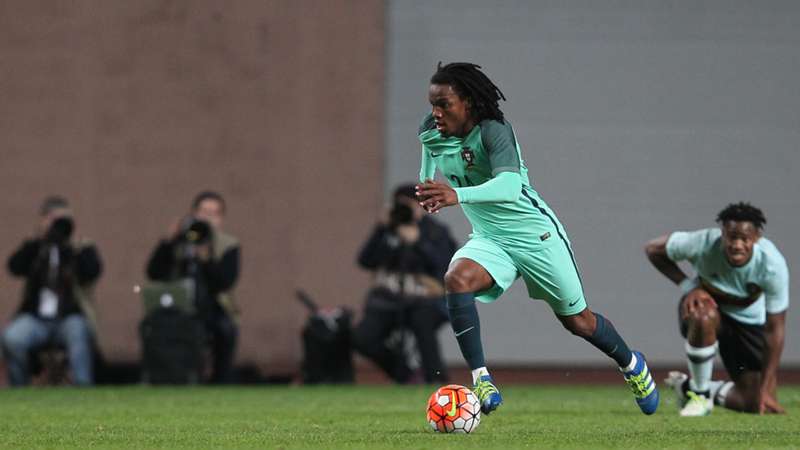 Ronaldo and the born-again Ricardo Quaresma are likely to be given licence to do as they please in attack. They combined in stunning fashion in the recent dismantling of Estonia. Having emerged at the same time at Sporting CP, there is still a hint of unfulfilled potential about that duo at international level. Quaresma has wavered inconsistently throughout his career, but he is now showing enough promise to merit inclusion.
Behind them will be a fluid unit led by 23-year-old Joao Mario. The attacking midfielder was probably the best Portuguese player in the Primeira Liga last season, leading Sporting to second place in the table, and could also be joined by club colleagues Adrien Silva and William Carvalho. Those three are all ready to move on to bigger and better things with more prominent European teams.
There is also Rafa Silva, the Braga winger who was linked to Liverpool and Manchester United earlier this summer. Danilo, the Porto powerhouse, meanwhile has added balance to the midfield, allowing the attackers ahead of him to flourish. Andre Gomes, the Valencia standout who could also be on his way to Old Trafford, is ready to impress too.
Playing Ronaldo's role from 2004 is Renato Sanches - a promising teenager with the world at his feet. The midfielder has just made a huge transfer to Bayern Munich from Benfica and there are already calls for him to be included in the starting lineup instead of Joao Moutinho.
There are even more talents waiting to be chosen too - who could not be at this tournament for one reason or another. Goncalo Guedes, Ruben Neves and Bernardo Silva to name only three.
The European Championship is being greeted in Portugal by a huge sense of anticipation this time around. It was left to Ronaldo to drag the Seleccao through to the semi-finals in 2012, where their flame was extinguished by Spain, but the hope is that with a stunning array of talents beside him, Ronaldo might finally have the team to do something the Golden Generation who lined up beside him in 2004 never could - win a tournament in the colours of his country.