Red Bulls goalkeeper Robles sets MLS record for consecutive matches played
Thomas Floyd
Mar 11, 2017 21:13 UTC +00:00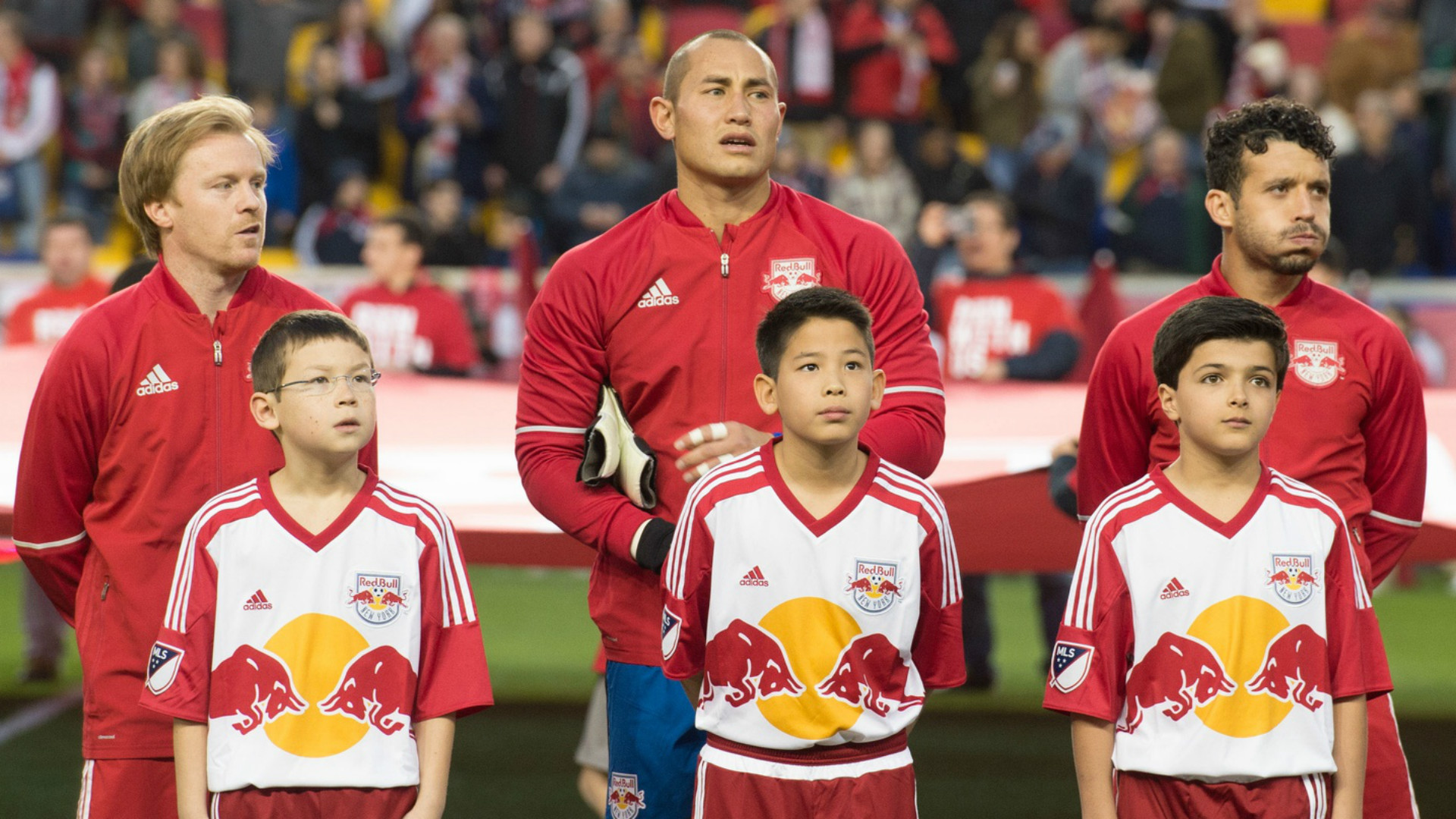 Luis Robles is officially MLS' all-time iron man.
Bedoya at home in Union limelight
The 32-year-old goalkeeper made his 142nd consecutive appearance Saturday in the New York Red Bulls' match against the Colorado Rapids, breaking the record held by Chris Klein. He went on to pitch a shutout as New York earned a 1-0 victory at Red Bull Arena.
Robles hasn't missed a match since making his MLS debut Sept. 29, 2012, a month after he signed with the Red Bulls. The 2015 MLS Goalkeeper of the Year broke another league record when he hit 113 consecutive 90-minute performances this past April, besting Kevin Hartman's mark.