From Morales to Rusnak: Real Salt Lake aims for seamless transition
Ben Valentine
Feb 14, 2017 19:50 UTC +00:00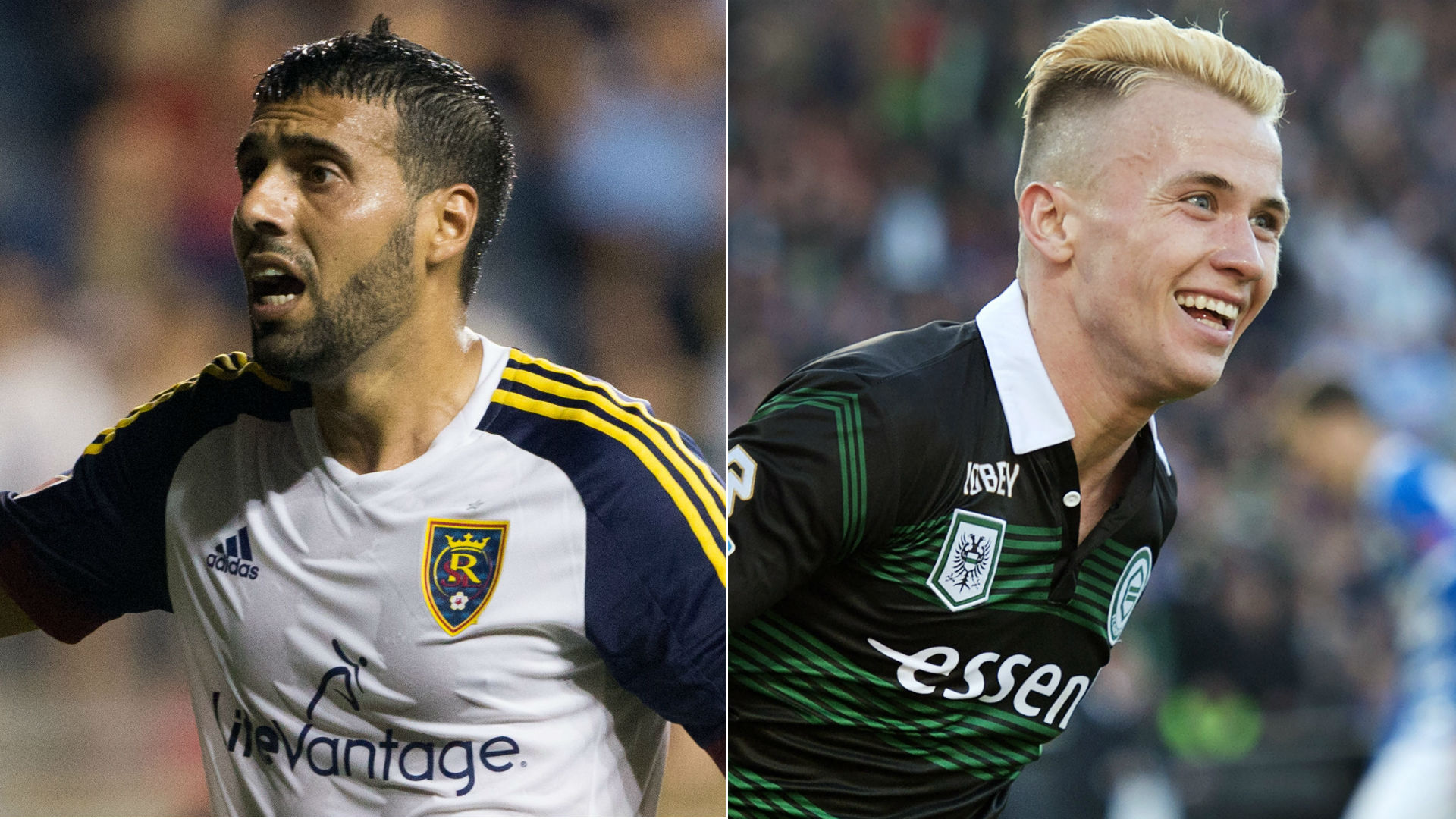 Bill Streicher, Olaf Kraak
---

2017 MLS SEASON PREVIEW
---
Sometimes big changes can blind-side those who are the most plugged in. So it was for Kyle Beckerman and some of Real Salt Lake's players when it was revealed Javier Morales would not return to the club for an 11th season.
"I think it was a surprise to even him," Beckerman told Goal. "You thought Javi would be here the rest of his career, so of course, we were all surprised. But that's the business."
Alongside Beckerman and Nick Rimando, Morales had been part of a core that turned RSL into one of MLS' model franchises. The playmaker who kept the attack dynamic, Morales played in 240 regular season games over the course of 10 campaigns.
During that time he amassed 49 goals and a club-record 81 assists. He picked up an MLS Cup in 2009, went to another MLS Cup final in 2013 and advanced to a CONCACAF Champions League final in 2011.
MORE: All you need to know about RSL
It's the type of resume that would make any team hesitant to cut the cord. And coach Jeff Cassar said RSL was no exception.
"Any time you build a relationship with a player for 10 years — he's meant so much to the club and city and state — to let somebody like that go is extremely tough," Cassar said. "But sometimes these things have to be done. You look around the rest of the world and these moves are being made all the time. But being here in Utah, where we have such a tight-knit soccer community, it was extremely hard."
But with Morales at 37 years of age, RSL had an eye to the future.
"We needed to start thinking about the next phase for our organization," Cassar added. "And that's why the decision was made."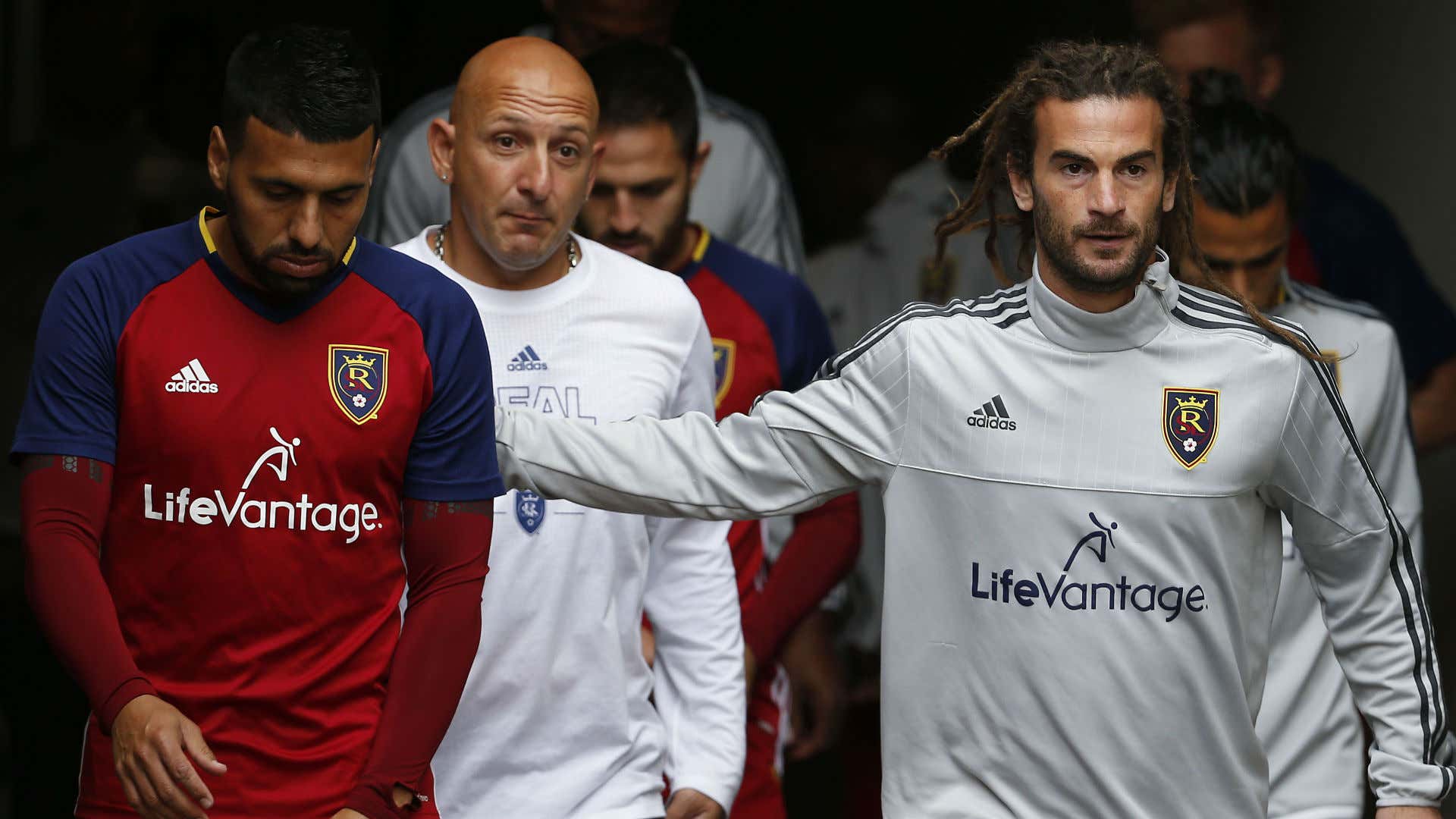 The decision saw RSL get aggressive. While Morales moved on to FC Dallas, RSL handed over roughly $450,000 over to Eredivisie side Groningen to land 22-year-old Slovakian playmaker Albert Rusnak and signed him to a designated player contract.
Rusnak came through Manchester City's youth system, though he never got in an official game with the Citizens, going on a couple of loan stints as a teenager in England's lower leagues. He made a final loan move to Eredivisie side Cambuur in 2014 before making a permanent switch to Groningen that same season.
He scored eight times and added six assists in 59 league appearances with the Dutch side. He also created 74 chances over that spell, helping Groningen to the KNVB Cup crown in 2014-15.
Factor in his age and it's clear Rusnak has the talent. And he'll need to use every bit of it to fill the playmaking shoes Morales leaves behind. Even as age and injury slowed him down in 2016, Morales created 72 chances in 29 games for RSL.
Direct stat comparisons across teams, leagues and countries isn't wise — there are just too many variables involved. Instead, striker Yura Movsisyan is focusing on what Rusnak brings to the table.
"He's a solid player. He's younger, with a European style — he's more direct — and probably more dynamic," Movsisyan said. "He's definitely got loads of talent and hopefully he gets used to the league early."
But while their styles may be different, the mindset of a playmaker is the same, according to Beckerman. He even was reminded of Morales when he saw the young midfielder on his first day of practice.
"I had a bit of a flashback when I remember Javier's first day in practice," Beckerman said. "I got in and played a possession drill with Javi and I had a bit of (deja vu) with his first day and Albert's first day — I could feel the sharpness and the quality he has."
Rusnak is not lacking in confidence either, expressing he wants the ball at his feet to make things happen.
"I'm an attacking-minded player, so whatever it is on the field going forward, whether it's right, left or straight down the middle, I can do a job," Rusnak told Goal. "I prefer right in the middle, in the attacking midfield position, since they come into touch with the ball the most. I like to play with the ball — I think I'm pretty strong with the ball. I can make the key passes in the game and I can score some goals like I did in Holland."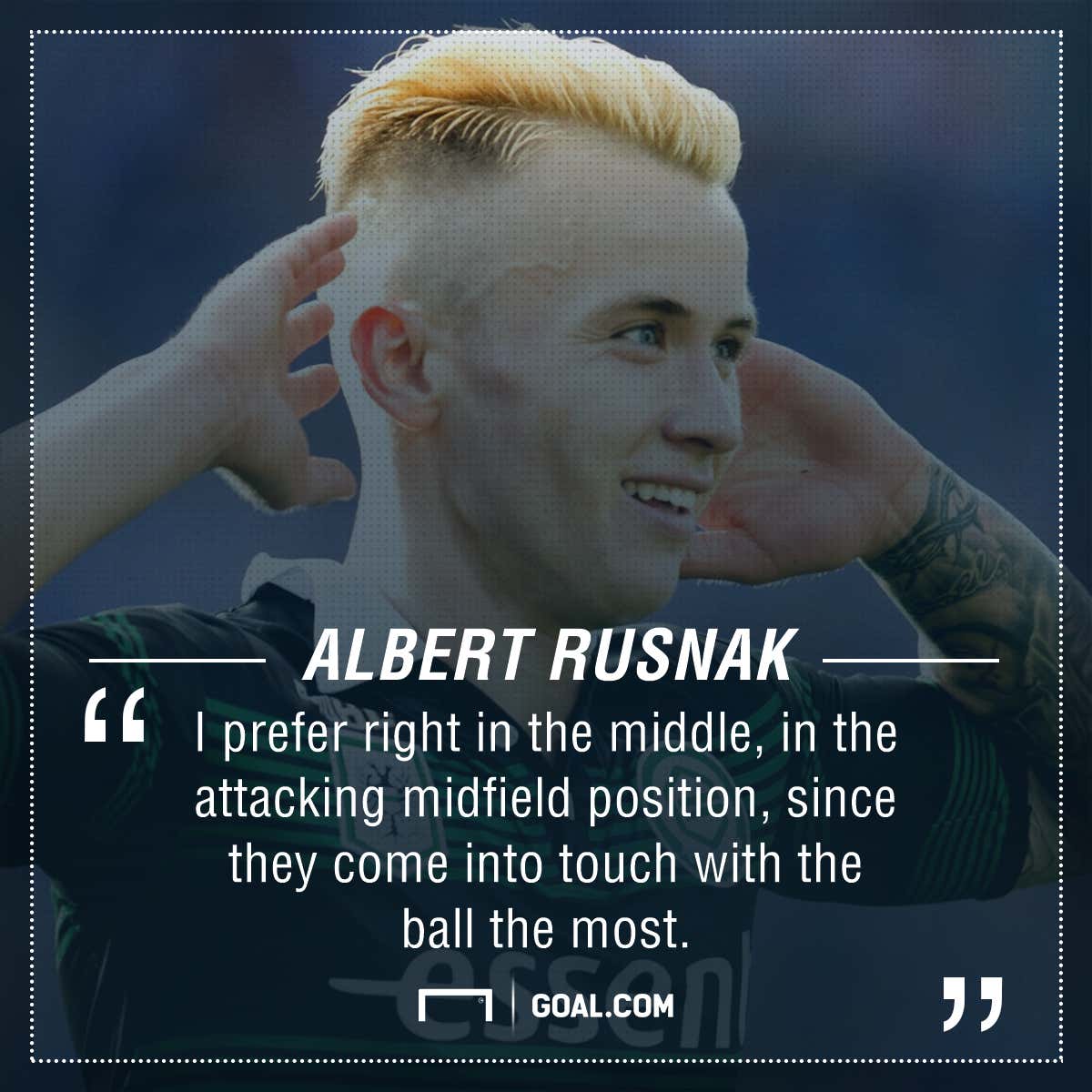 Despite the temptation to lay the task of replacing Morales squarely at the feet of Rusnak, soccer remains a team game. And even if his loss symbolizes a transition away from the established core, it wasn't just Morales who left the side this offseason. Jamison Olave and Juan Manuel Martinez also departed. Beckerman is 34 and Rimando is 37 — eventually new players are going to have to step forward to assume the key roles within the club.
Cassar believes there is the talent to do that, citing four RSL players on the current U.S. Under-20 side: Justen Glad, Brooks Lennon, Sebastian Saucedo and Danilo Acosta. At 21 years old, Jordan Allen remains an enticing talent as well.
Factor in the addition of Rusnak, and it's clear RSL hopes the club has at least some pieces of a new core.
"They will get opportunities this year without a doubt," Cassar said of the youngsters. "And I think the success stories like Justen Glad and Jordan Allen will bode well for the young players on our team because when they get the opportunity, they need to seize it and if they seize it, they'll keep their spot."
How well the leadership aspect is replaced is harder to gauge. Morales wasn't the only one with those qualities, though — both Beckerman and Rimando remain. And other veterans, such as Tony Beltran, Chris Wingert and Movsisyan, have had their share of experiences.
But for all the importance of the collective, with his position, role and designated player contract, the early focus will be on Rusnak. The midfielder, however, doesn't feel as if he has any additional weight on his shoulders. Rather, he's looking to build on Morales' legacy by creating one of his own.
"There's no extra pressure because this is football and one player leaves and another player comes," Rusnak said. "He's done an amazing job for Real Salt Lake. All the fans love him and will love him forever, deservedly so. He's a legend of this club. That's a great achievement.
"But I'm coming to this club to also achieve something. I want to win titles like I won in Holland, so I want to help the team in any way that I can. That's my reason for coming to Real Salt Lake."