Pique vows not to retire in impassioned press conference as vandals target Spain star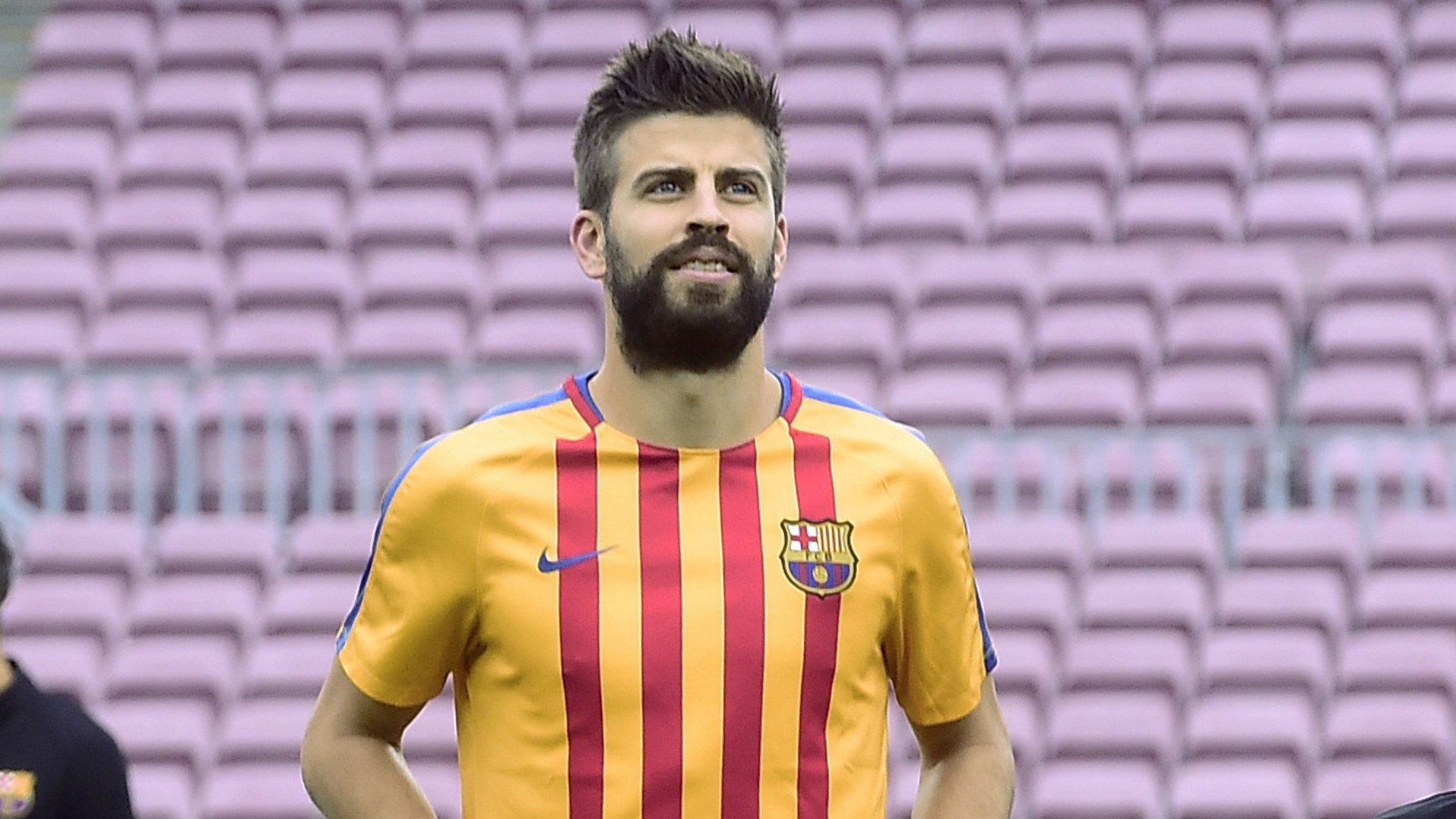 Getty Images
Gerard Pique has vowed not to retire from Spanish duty in an impassioned press conference.
The defender, who tearfully offered his resignation from the Spain team at the weekend amid violence following the Catalan independence referendum , was whistled at during a Spain training session .
7/2 O5.5 goals in Spain vs. Albania
An image of Pique outside Barca's Camp Nou stadium has been the subject of vandalism, with the large poster, that also features Lionel Messi, Sergio Busquets, Andres Iniesta and Luis Suarez, having graffiti drawn onto it following the uproar over the referendum.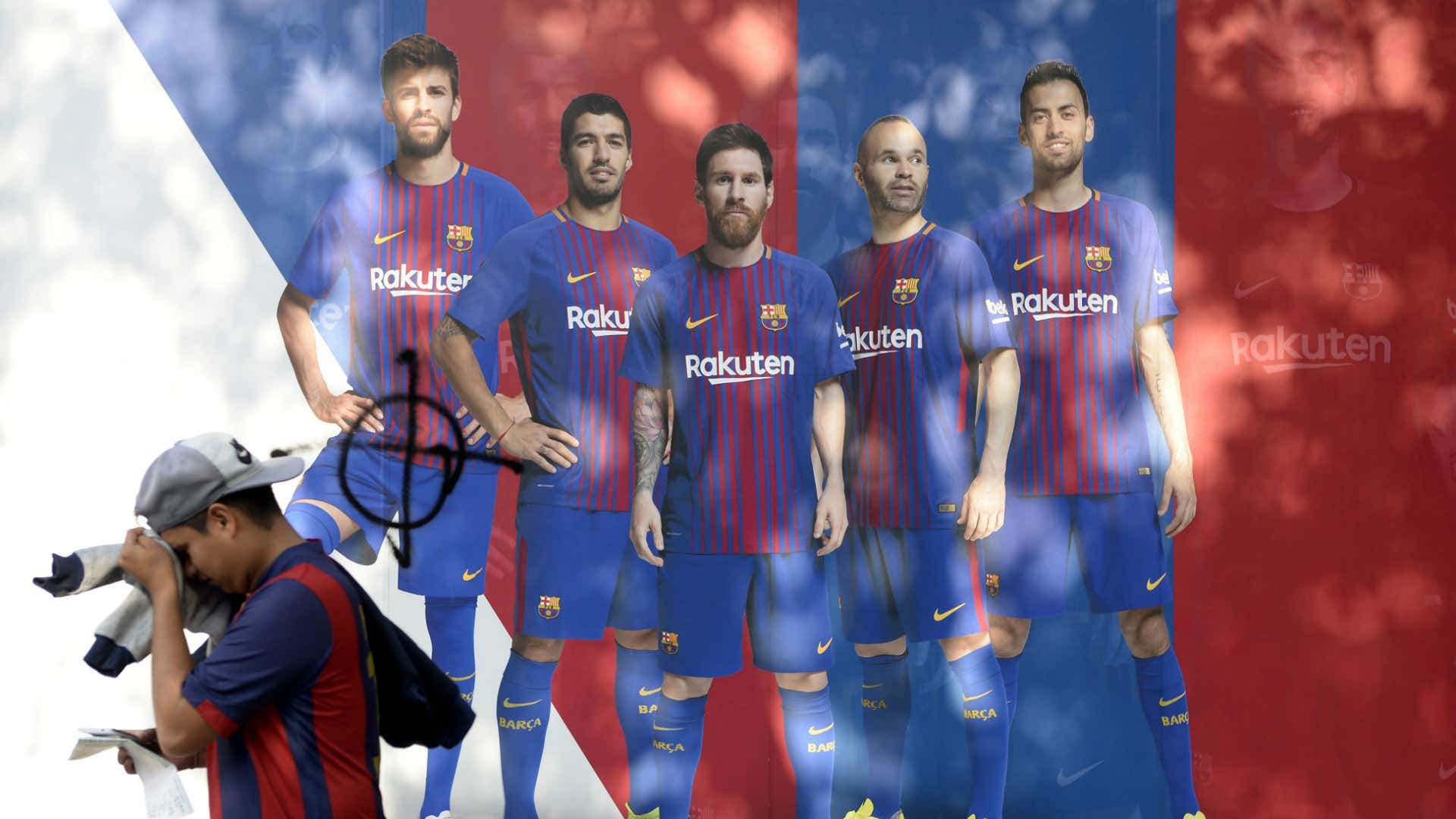 Pique, though, has now hit back at his critics, insisting that he has no intention of throwing in the towel with the national team, as he does not want to give his critics the satisfaction.
"The first day of training was difficult. Nobody likes it when there are people against you. It's not pleasant to receive insults," he said, at a news conference ahead of their final World Cup qualifiers against Albania and Israel.
"But it's a challenge for me. I want to help the national team in every way I can, above all on the pitch. I came here 15 years ago and it's been like a family to me. It's one of the big reasons I keep coming here.
"My commitment has always been to the utmost. I feel proud to be with the national team. Don't doubt my commitment.
"I have considered [stepping aside]. You have to assess all options, but after thinking about it, I believe the best thing is to continue.
"You don't give in to the people who think only by whistling. My team-mates are also in favour of me staying.
"I don't want to leave through the back door and feel like things have ended badly. This is my family. I want to carry on for them. There will be people whose mind you can't change, but I feel very strongly about trying to turn this around."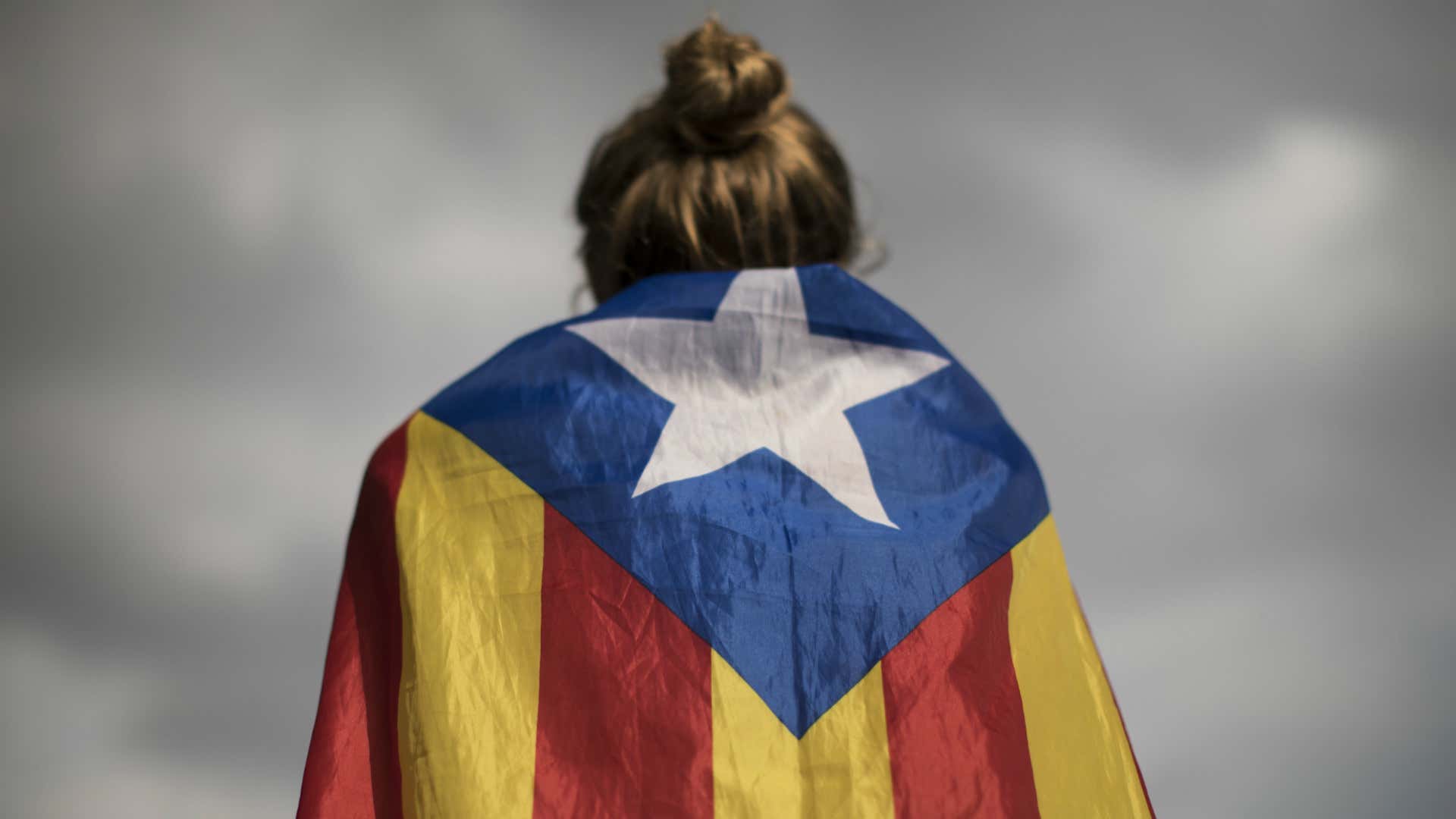 Pique has also spoken eloquently regarding the situation in Catalunya, insisting that it his bigger than himself.
"Should Catalunya be independent? That's the million dollar question, and I cannot answer," he added.
"No matter what I answer I will lose half of the people. My sons are Catalans, Spanish, Colombians and Lebanese. Countries are irrelevant.
"There's a political problem and we either find a solution through dialogue and talking or things will get worse."
He added: "Spain and Catalunya is like a father with the son who wants to leave home. If you talk to him maybe he won't.
"The most important thing is respect and dialogue. We have to try and understand each other.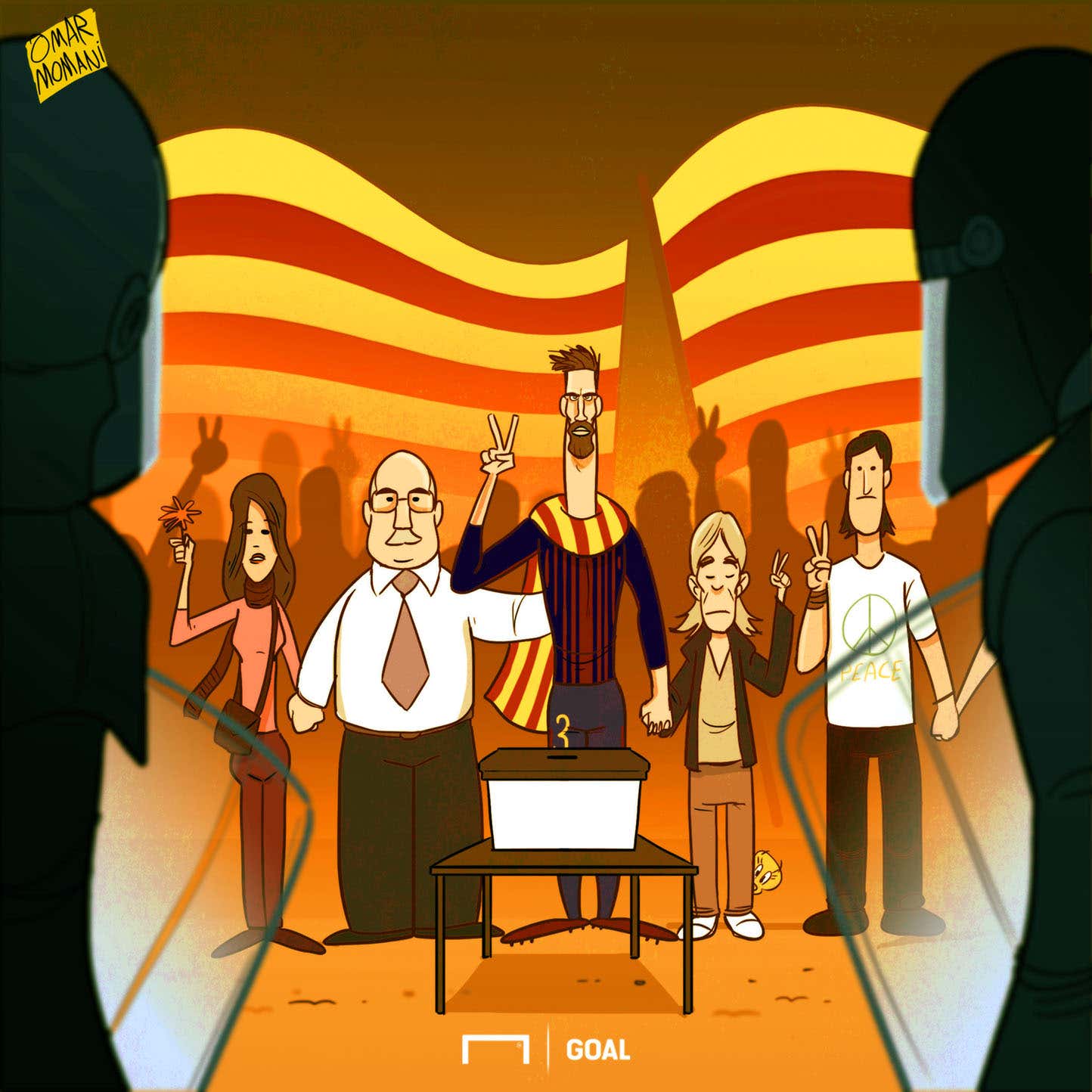 "It's difficult to understand what's happening with Catalunya if you don't go there. The TV channels only show what they want.
"This is bigger than me. This is about a part of Spain who wants to leave. This is about millions of people who want to vote.
"My opinion now is irrelevant. What matters is politicians doing their job and solving this by talking."
Pique also believes that he has shown an honest side to himself in recent days, and has called on supporters to show him some respect.
"Everyone knows I'm open and honest, can open my heart. I don't think that is a problem.
"I want people to see that I'm coherent, defend what I believe and respect that others might think differently. I only ask for respect."