Oscar Pareja fixated on bringing elusive MLS Cup to FC Dallas

Jon Arnold
Feb 16, 2017 05:31 UTC +00:00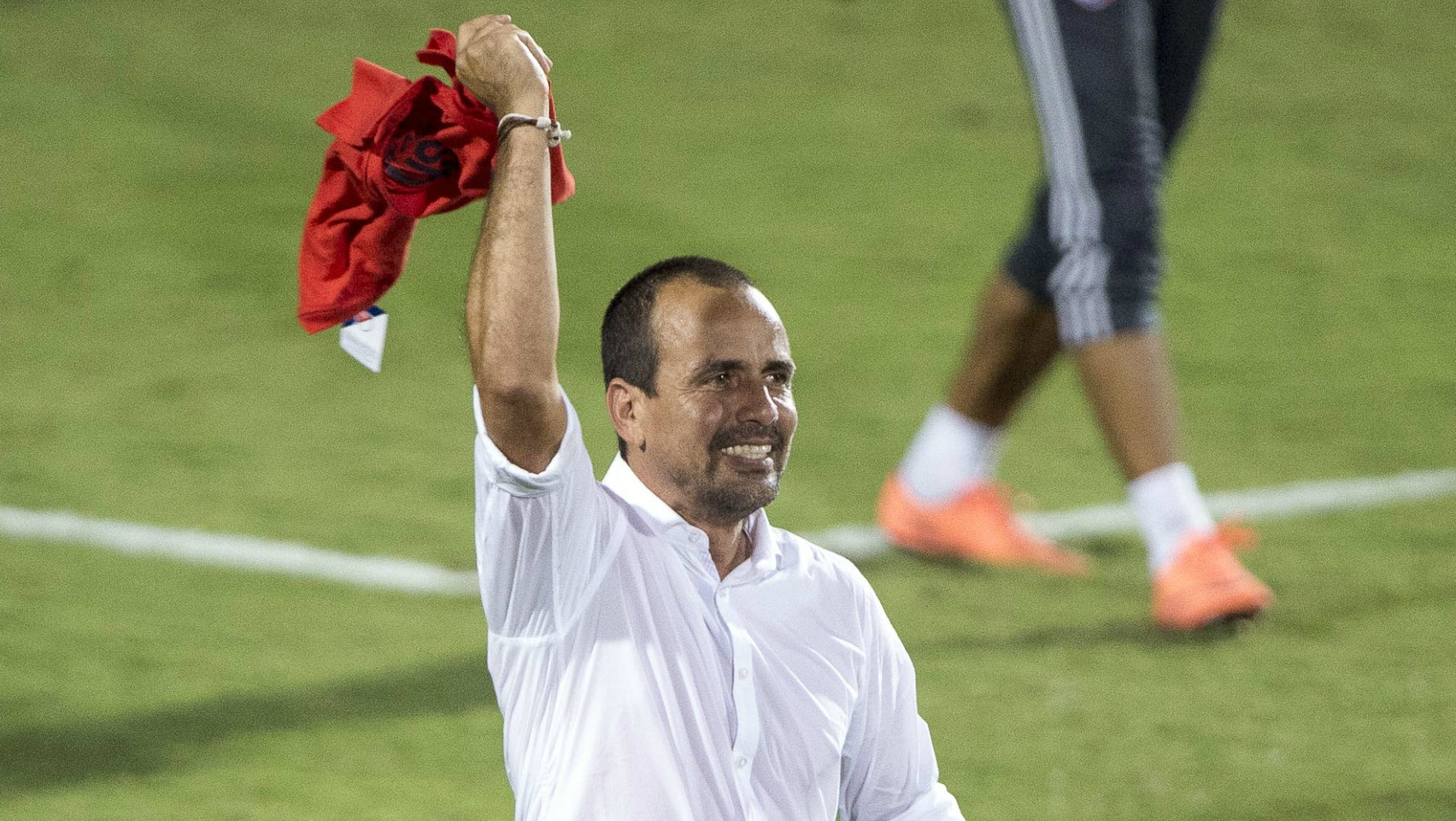 Jerome Miron
---

2017 MLS SEASON PREVIEW
---
FRISCO, Texas — Most coaches would've been happy with FC Dallas' haul in 2016.
The club won a trophy and followed it up with another months later, instead of taking 19 years like the last time. But after winning the U.S. Open Cup and the Supporters' Shield, the MLS Cup was not to be, with the team's attack struggling to find a driving force after playmaker Mauro Diaz's Achilles injury in the penultimate match of the season.
MORE: All you need to know about FC Dallas
Oscar Pareja is not like most coaches. He was pleased with his teams' wins in 2016, happy with the identity the team is taking on. Yet, entering his fourth year at the helm of the team he used to patrol the midfield for, he has an intense desire to win the MLS Cup.
"This is the ultimate goal we have, of course, and I think it's the first one that should be named at this point," Pareja told Goal about winning the MLS title. "We have the responsibility to win trophies, to fight for them. The importance of those trophies is always there. We've already proved to ourselves that we can do it. I think the objectives are always the same. That is always the highest, at the same time having the responsibility to fight for any competition we're involved in."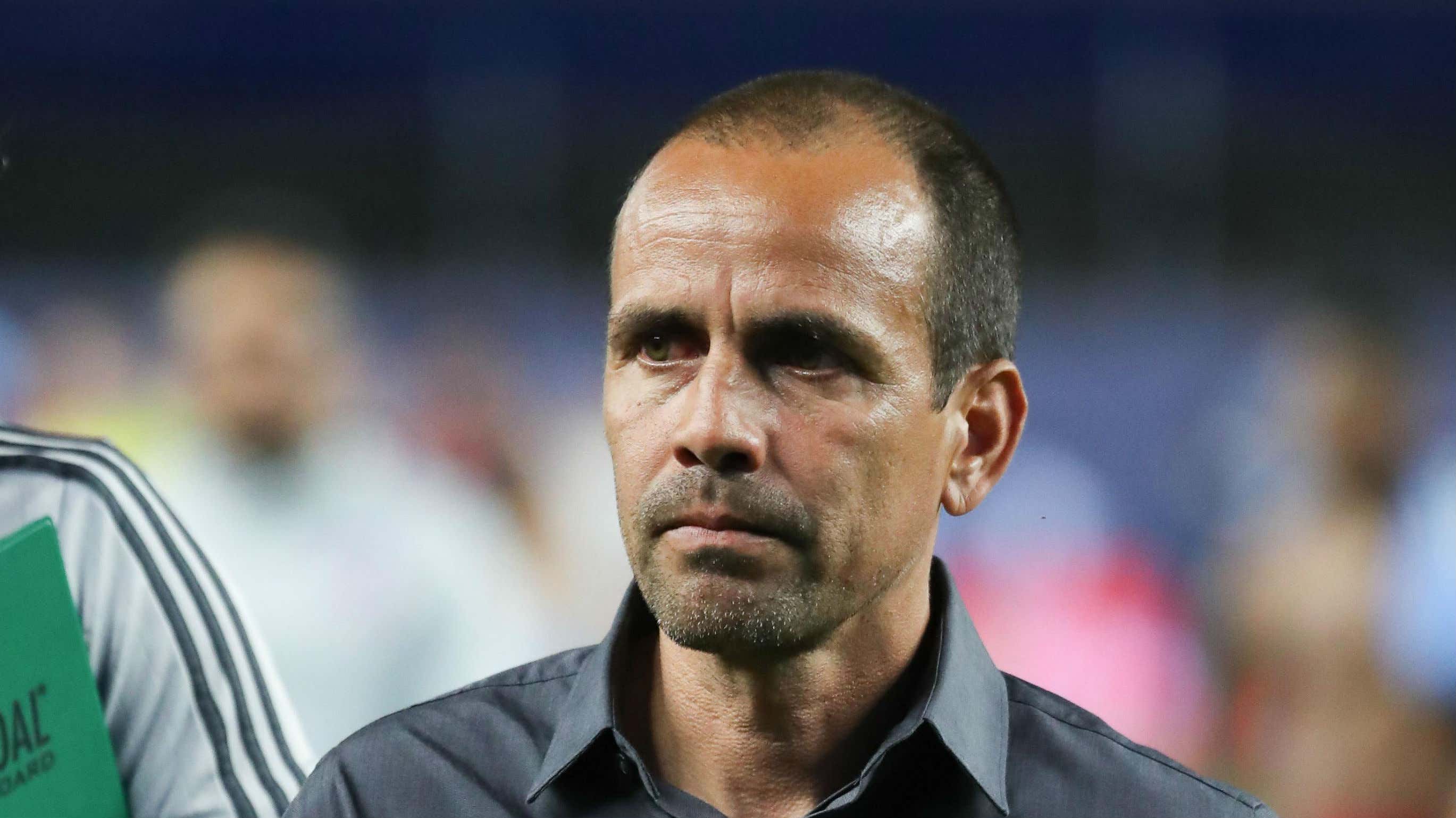 The team will be involved in a lot of competitions this year. While looking to defend the Open Cup and Supporters' Shield, plus put the elusive star above the crest, FCD also remains in the CONCACAF Champions League. The team returns Thursday from Argentina, where it played 10 matches against local clubs. Sunday, Dallas will play a scrimmage against Southern Methodist, all in the name of getting ready for an earlier-than-usual start to the year, with the first of two legs against Arabe Unido in the CCL quarterfinals coming Feb. 23.
While much of the core of the team remains, FCD aggressively pursued players in the transfer market this winter and came away looking like an even better outfit than last season. The team spent more to bring Paraguayan striker Cristian Colman to Texas than it has on any player in its history, with left winger Roland Lamah and right back Hernan Grana also signing to strengthen spots where FCD lacked depth.
Can a retooled Sporting Kansas City win it all?
For Pareja, the team will look somewhat different, but it's all in the name of winning the trophy that has thus far eluded him — and the franchise.
"It's going to be different. I think always our team is in building mode," he said. "It's an ongoing process, always trying to get better. Last year, we won some trophies but at the same time we don't forget that we didn't win the last one. That means there are a lot of things to work on."
At times, FCD lacked a killer instinct in 2016, especially when Plan A of having Diaz create goals for forward Maximiliano Urruti and other attackers didn't work out. Plan B too often was finding a goal from a set piece.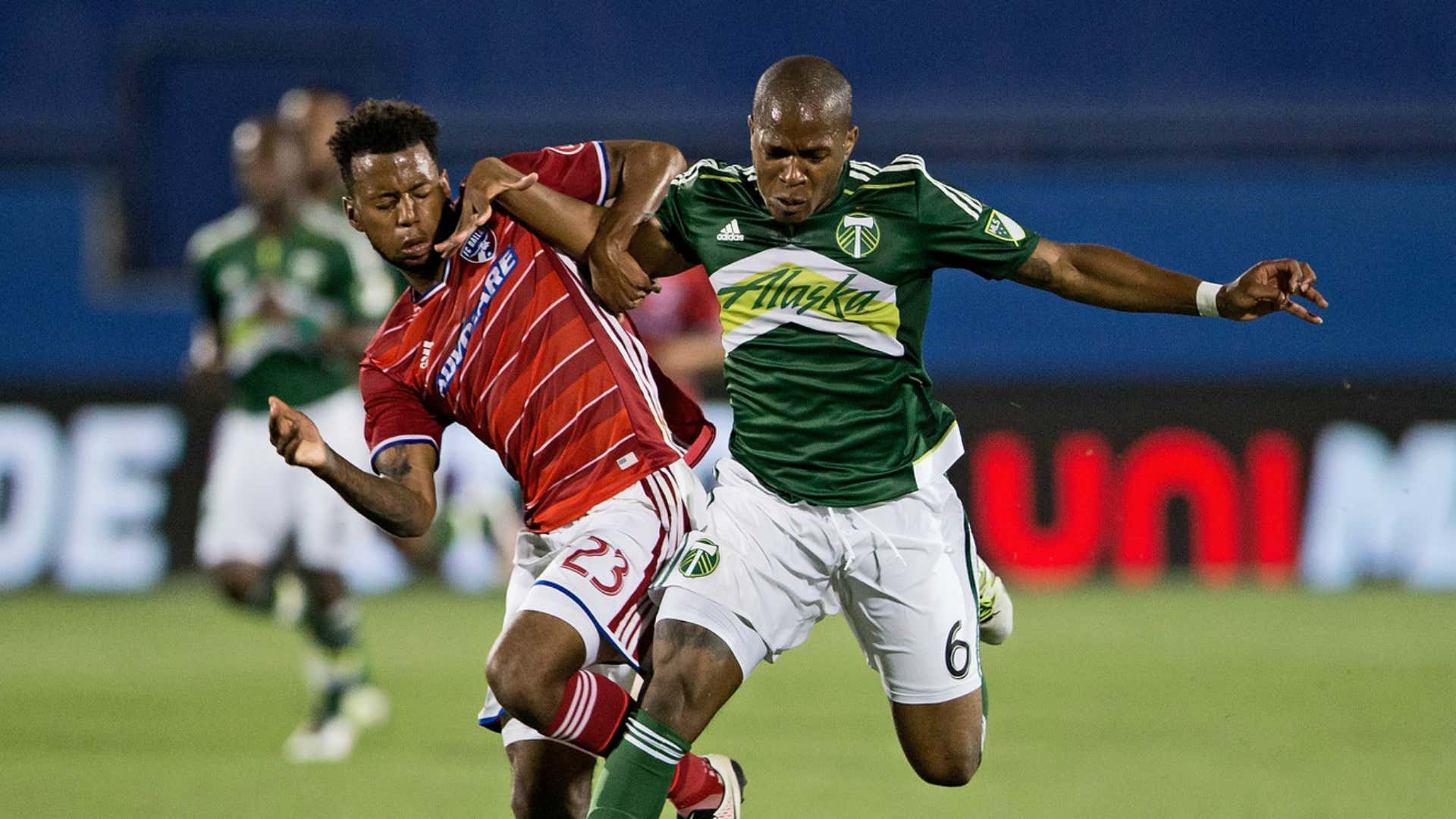 With Diaz out until the summer with injury, the team brought in MLS veteran Javier Morales to keep the No. 10 spot warm. Colman, who scored for FCD in Wednesday's friendly against Estudiantes, also could alleviate some of those concerns with his physicality in the box and finishing prowess. The team also has worked with a 4-4-2 rather than its normal 4-2-3-1 during the preseason, partnering the gritty Urruti with Colman up top and allowing Kellyn Acosta to get forward more from his spot in central midfield.
"We're trying to mold those players into our ideas, but at the same time when we look at our formation I think we have some different ways to do it," Pareja said. "It's going to be the team itself telling us what they feel more comfortable with. We're still in a building situation right now with the new players, but as I said the most important is that the identity of the team is not going to change."
While the back line was solid last year, earning center backs Matt Hedges and Walker Zimmerman calls to the U.S. national team, Pareja brought in Grana and left back Anibal Chala from South America. The players profile as outside backs, unlike Atiba Harris and Ryan Hollingshead, converted wingers who manned the right back spot much of last year, and center back Maynor Figueroa, a Honduran international who may keep his starting job at left back but now will have a replacement when he's on national team duty or needs rest.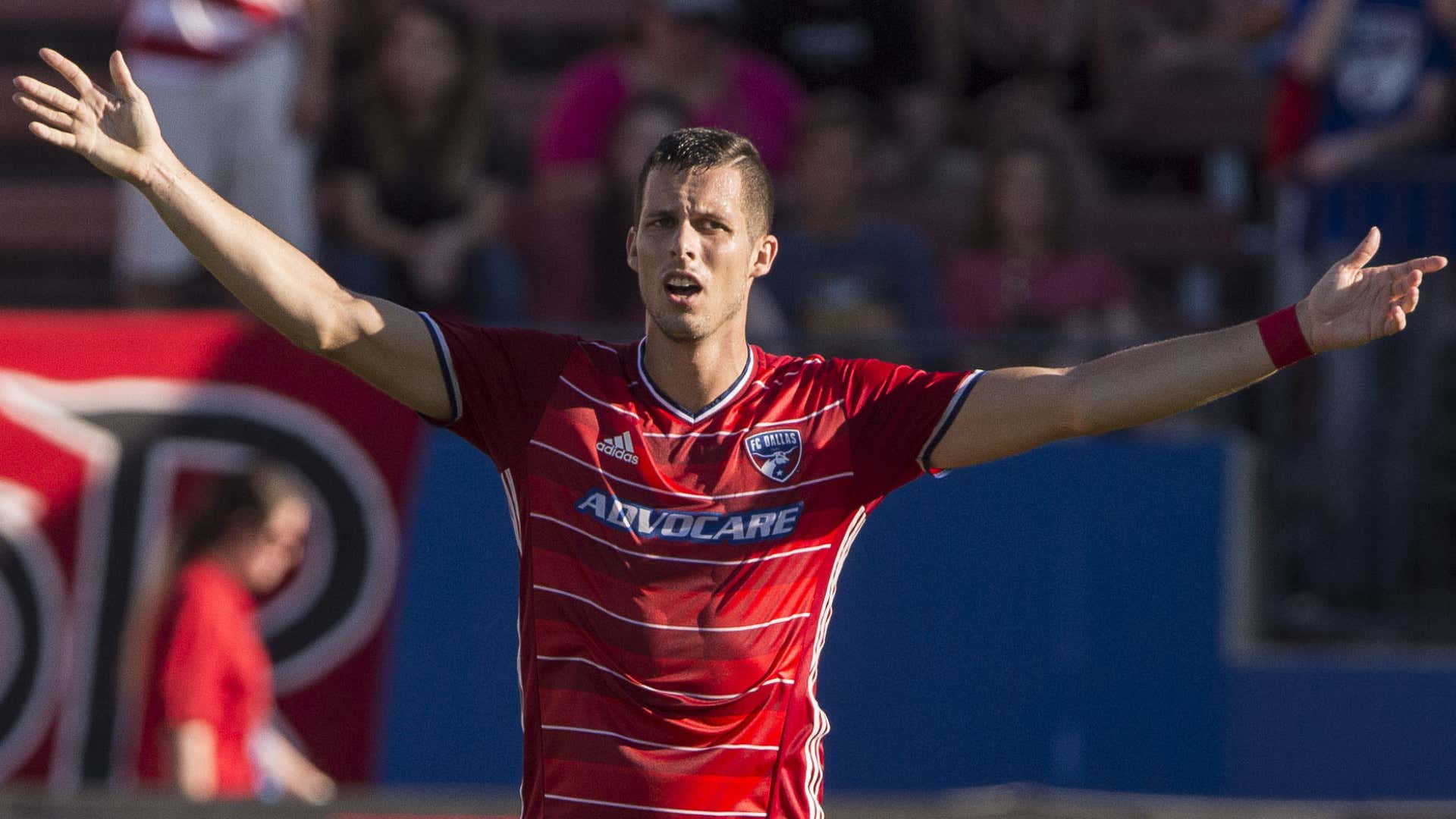 The additions should help FCD in the long run, and the intense preseason should serve to help those players understand what the FCD staff expects of them.
"With new players, especially in the defense, it takes a while to jell and kind of get to know and understand what everybody is thinking," Hedges told Goal. "But playing so many games down here in preseason is very helpful because you get those minutes with those guys and kind of start to get those tendencies down. I think being here and doing that will be extremely helpful for the season."
RSL ready for life without Morales
The standard is high, though, and while the players in the locker room may not share the same laser focus as their coach for the prize at the end of the season, there's an understanding that breaking the long trophy drought has created a culture of expectation around the club.
"Obviously, winning MLS Cup is our main goal, but getting trophies again like last year would be a successful year," Hedges said. "For everybody else, it would seem like a successful year, but for us we have bigger goals than just winning one trophy. That's kind of how I view it."
The team certainly won't stop working toward the goal of MLS Cup. Pareja will see to that.
"I think the identity is there," the coach said. "What I have to tell you is that we're in building mode and getting that to be better and better because there are still many things to work toward and still many things to improve, so definitely there is an identity but also at the same time that identity has to be improved every day."