My wife wasn't happy with trip to Juventus-Inter match, admits Conte

Nizaar Kinsella
Feb 10, 2017 22:30 UTC +00:00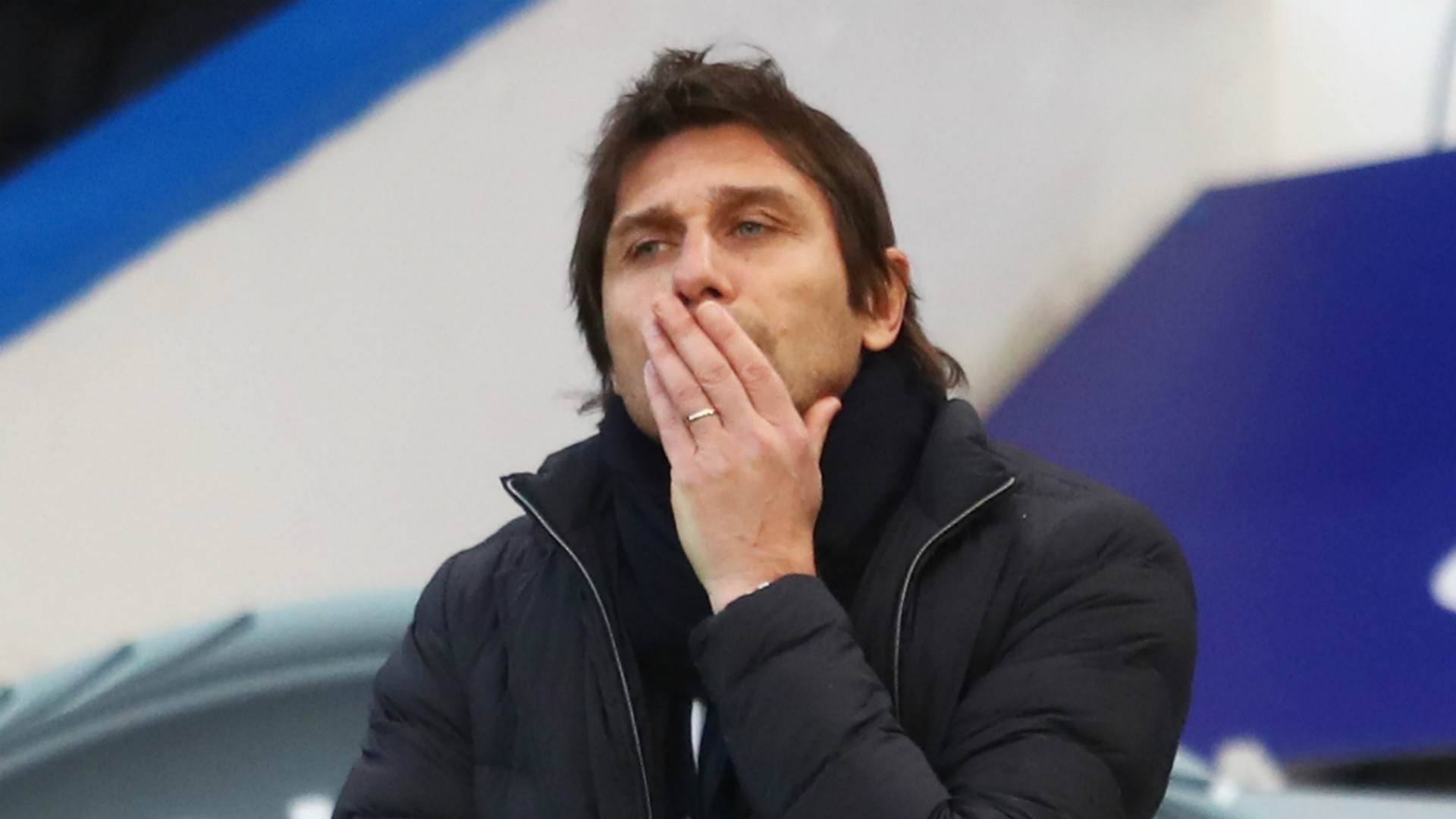 Getty Images
Antonio Conte has admitted his wife was not impressed by his decision to fly to Italy to watch Juventus play against Inter after he gave the first team three days off for good results against Liverpool and Arsenal.
After a spell of three games in seven days, Conte was keen to reward his players for their performances and paid a visit to his former club in the meantime, denying he was there to scout any potential signings.
Chelsea & Conte could struggle in CL
The 47-year-old's wife Elisabetta, however, made it clear that she would have preferred he remain at home with their daughter despite the football-obsessed coach's best attempts to explain the necessity of occasional overseas trips.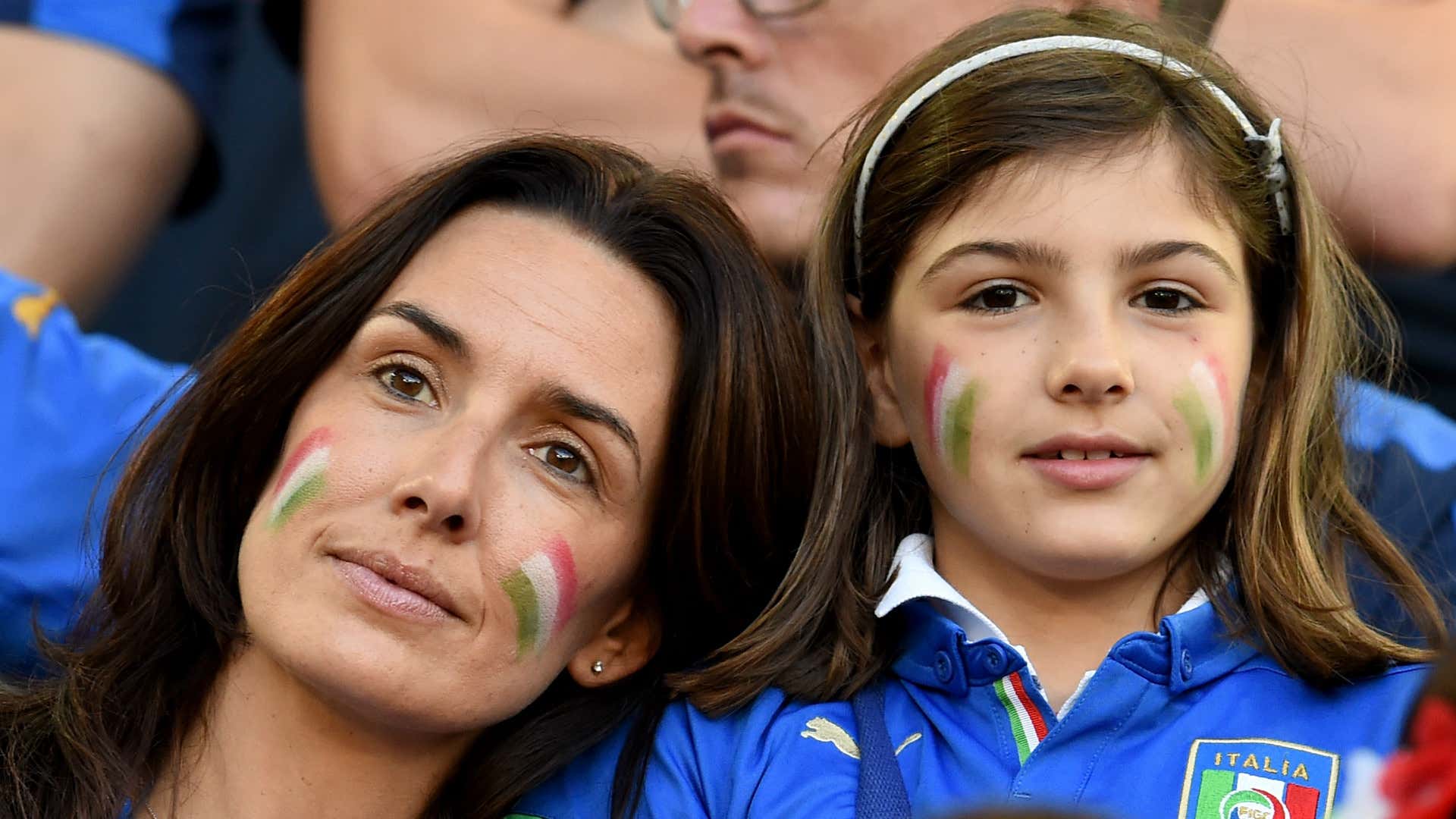 "When I told my wife I was going to watch the game between Juventus and Inter, she wasn't happy," he said at a press conference at Cobham Training Centre. "She told me: 'Why? Why don't you stay with us, with your daughter and your wife?'
"Sometimes I try to explain to her that for me it is work also to watch games of the other teams, but sometimes it is not easy to explain to my wife about my choice, when I have a day off and go to watch a game.
"For example, on Sunday all day I watched the English games with the Manchester clubs, and then the Italian games, but the passion for the football is great. My wife didn't know football before me.
"My wife and her parents never watched a game of football [before I came along] and on Sunday they went for a walk and on the bikes."
With Valentine's Day fast approaching, however, Conte admitted he would need to take some time away from the pitch to show his wife how much he appreciates her.
Why it is time to bring back Karius
"My wife will stay here, yes, and we will organise a good dinner [for Valentine's Day]," he explained. "Face-to-face. Sometimes they [my daughter and wife] try to speak about football, but love? It is a big word.
"Sometimes I try to transfer my problems [to my wife] and it is good to talk with her because usually I have a good person to listen and to tell me you are wrong. You are not always right and it is important to have this kind of relation with my wife."