Media Microscope: NBC moves 130 Premier League matches to new subscription service
Seth Vertelney
Jun 27, 2017 18:00 UTC +00:00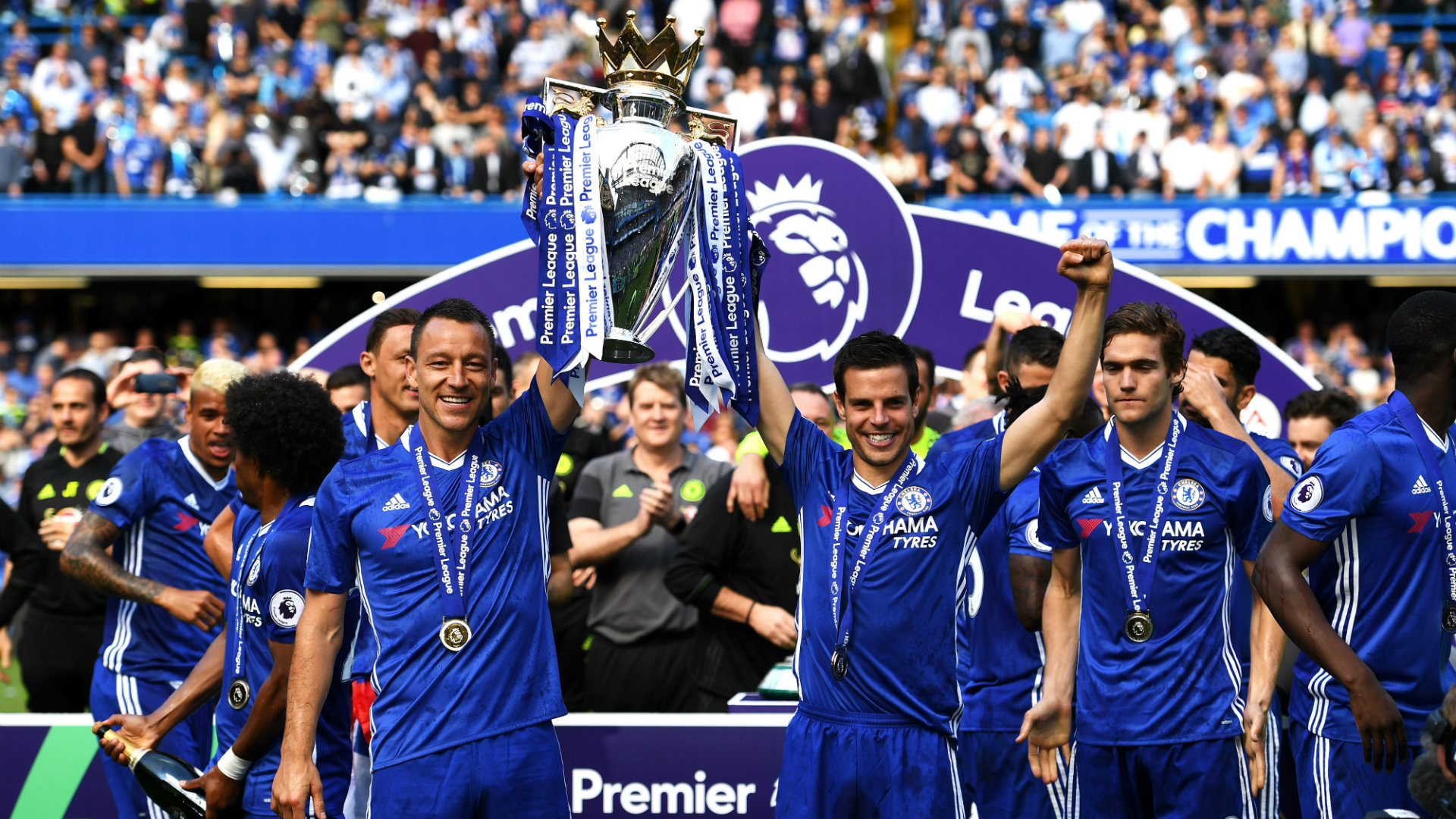 NBC is changing the way it will make every Premier League match available next season.
Goal confirmed Tuesday's launch of "Premier League Pass" – a program that will be available through its NBC Sports Gold platform starting in the 2017-18 season. The network later made the announcement official.
While the amount of games available on television will mostly be unchanged, NBC is moving 130 overflow matches to Premier League Pass, which will also include access to match replays and additional Premier League content produced by the NBC and by the league itself.
Premier League Pass will be available for a $49.99 yearly fee.
MM: NBC's EPL ratings drop for the first time
In NBC's four seasons of broadcasting the Premier League so far, the network has made every league match available to cable subscribers – either directly on television or streaming through its app, its web platform or through overflow cable channels.
Those days are now over.
"There are a lot of cord-cutters and cord-nevers out there," NBC Sports president of programming Jon Miller told Goal. "It's a chance to put product out there for those people who love the Premier League but don't necessarily have cable subscriptions."
NBC currently uses NBC Sports Gold – a standalone streaming service that was launched last year – for other sports such as cycling, rugby and motocross. The service is available through Apple iOS, Android, Apple TV, Roku, Amazon Fire TV, Chromecast and online.
Each Premier League team will appear on Premier League Pass a minimum of three times next season, but all of the network's big-ticket fixtures will remain available on television.
"We are still going to have all the big matchups like the Manchester derby, Arsenal vs. Chelsea, Liverpool vs. Man United … all those big matchups still stay on NBC and NBCSN," Miller said.
American fans who want access to every Premier League game next season will require both a cable login and a subscription to Premier League Pass. While this adds a degree of difficulty, Miller isn't overly concerned about any negative backlash.
"There's probably going to be some initial disappointment," Miller said, "but the fact of the matter is those fans [who have cable but not Premier League Pass] are still going to get 250 games a year, they're able to see more games here than people in the U.K. are able to see."
FIFA releases full Garcia Report after leak​
NBC hopes to entice fans to Premier League Pass not only through the additional matches themselves, but through the service's large quantity of additional programming.
Premier League Pass subscribers will have on-demand access to a variety of auxiliary programs, including weekend fixture preview and review shows, plus series such as "Netbusters," "Premier League World" and "Classic Match" – some of which will be available in the U.S. for the first time ever.
In addition, Premier League Pass will offer replays of most matches, including those not available live on the service, and on-demand NBC programming like "Premier League Download," "The Men in Blazers Show," and "Behind the Badge."
NBC will still broadcast at least one game per match window in the U.S. (usually 7:45 a.m. ET, 10 a.m. ET and 12:30 p.m. ET) but it is possible that during the 10 a.m. window, where the network showed matches on NBCSN and CNBC in the past, it will only broadcast games on NBCSN and move the CNBC match to Premier League Pass.
"This is another way for us to put product out there," Miller said, "to recoup part of our investment but not in any way hurt the overall product or the exposure that we've been able to provide from year one."