Manchester City
Manchester City FC continues foray into eSports with FIFA 17 Cup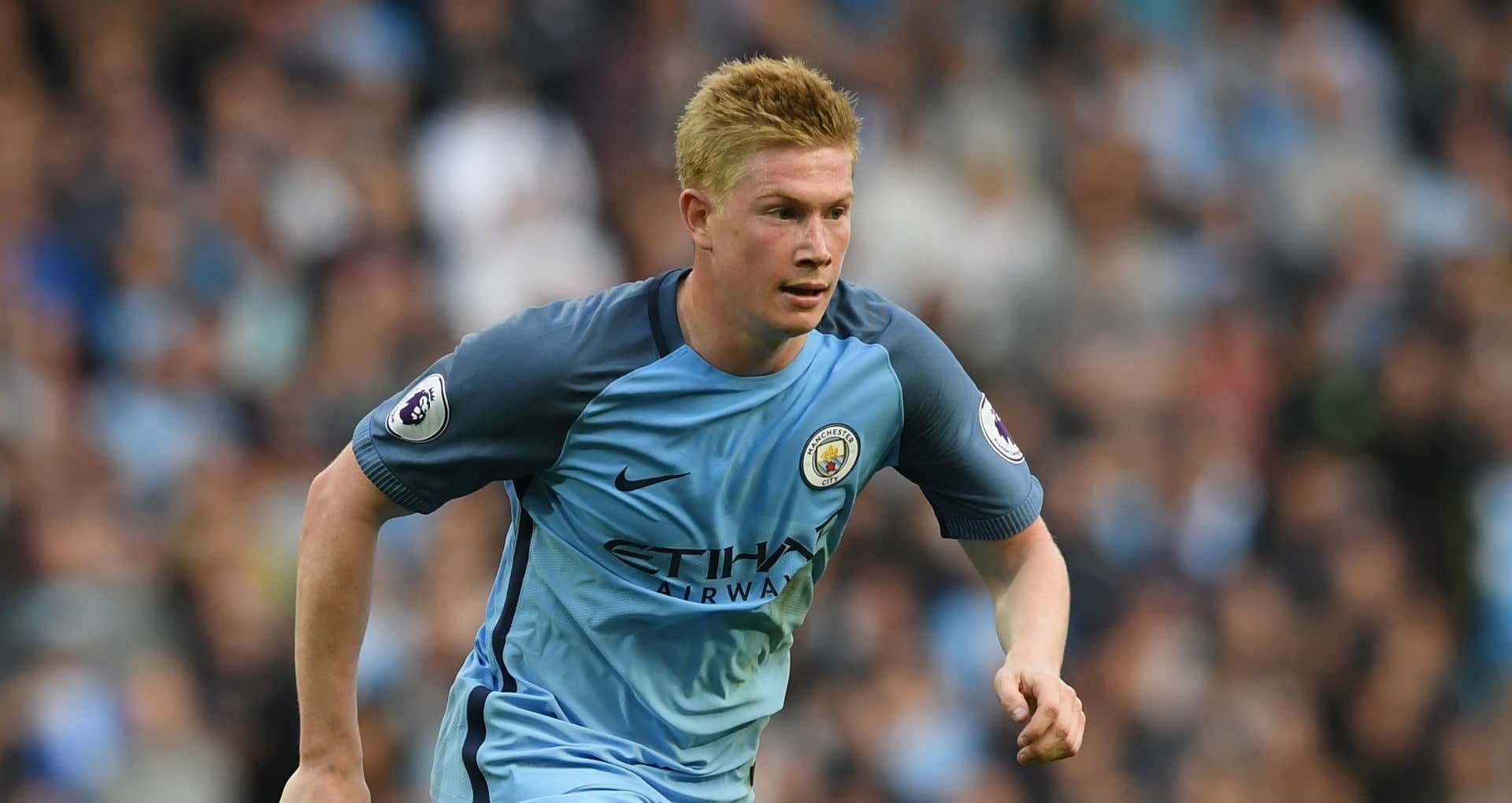 Manchester City FC has teamed up with Battlefy to host an online FIFA 17 tournament!
This is the first eSports tournament hosted by a European club in the United States and coincides with Man City's 2017 USA Tour. Fans are invited to put their gaming skills to the test on the Battlefy Ladder from June 16-29 for a chance to join Man City on their 2017 USA Tour this summer, meet favorite players and win signed merchandise.
The Preliminary Ladder began on June 16 and is open until June 29 and is hosted on both Xbox One and PS4. Players must complete a minimum of 15 games and will be ranked by winning percentage. At the end of the Ladder stage, the top 128 players per platform will qualify for the single elimination, best of three playoffs, which will take place on July 1 and 2.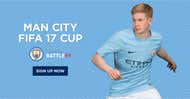 This is when it gets serious as the field will dwindle down to two players per console, who will win flights, hotel, and tickets to Houston to see the Manchester Derby along with a signed 17/18 Man City home kit. The final four players per console will receive a FUT TOTS Kevin De Bruyne card.
July 19, the last day of the tournament, will include meeting Man City first team players. Details around the final will be announced soon.
Registration is open now until June 29. To enter, join the Battlefy ladder now!
Rules Apply
Players must reside in the United States to participate in this tournament
Players must be 13 years or older to participate in this tournament
Players may be asked at any time to send proof of age and residency to tournament staff
For further details please click here