Lukaku on £75m Man Utd move: Who'd say no to the biggest club in the world?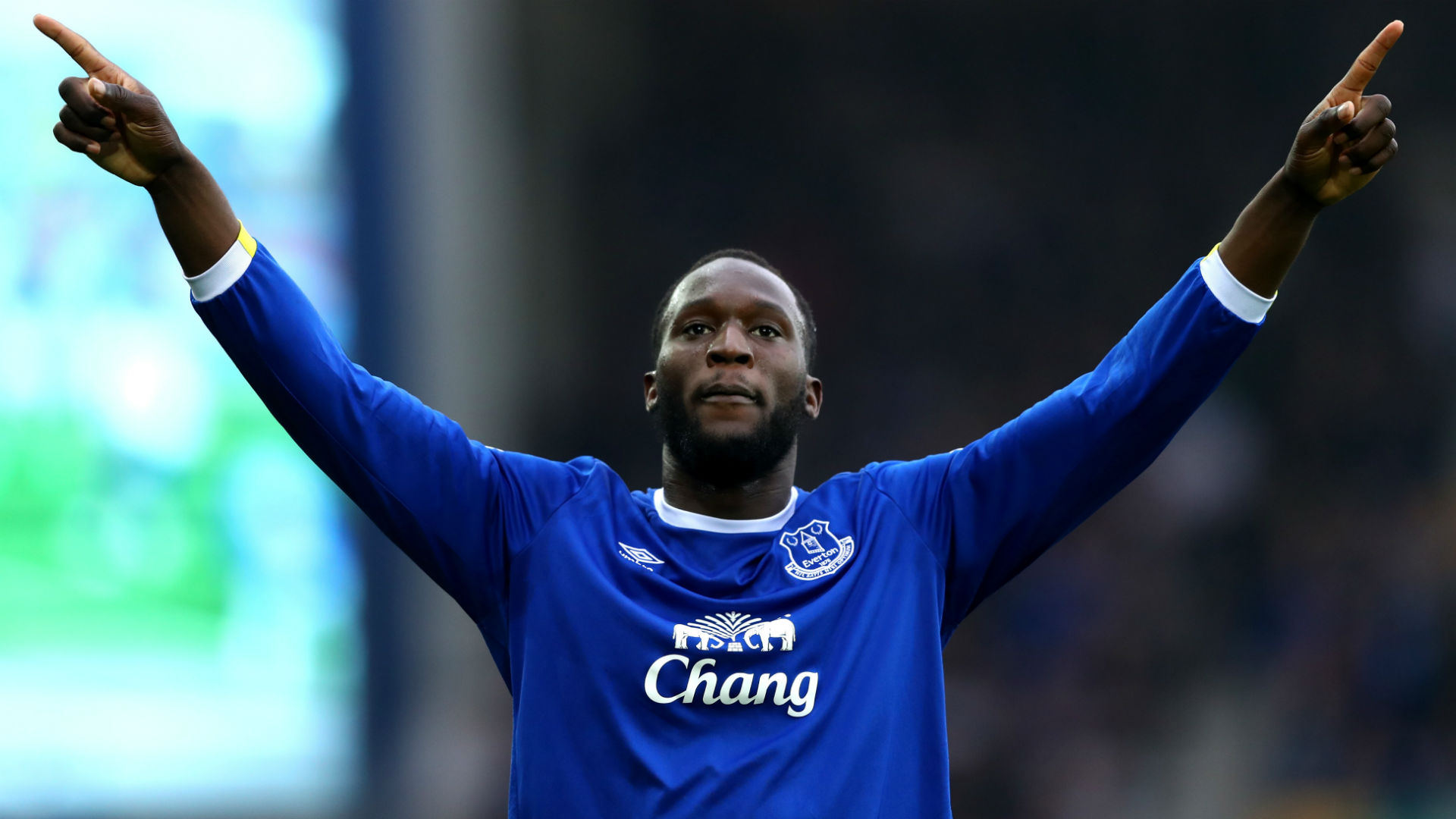 Getty
Romelu Lukaku says he "didn't have to think twice" about joining Manchester United once they made an offer for him.
Martial can still be a Man Utd success
The striker completed a medical on Saturday after United confirmed they had reached an agreement with Everton to sign him for £75 million.
Lukaku, who scored 25 Premier League goals last term, also had the option of returning to Stamford Bridge, with champions Chelsea matching United's offer, but the 24-year-old said the chance to play at Old Trafford had been a goal since childhood.
"It's the biggest club in the world. It's a club that's hungry to win the league again, to be dominant in the world again and the sort of opportunity I always wanted since a child," he told ESPN.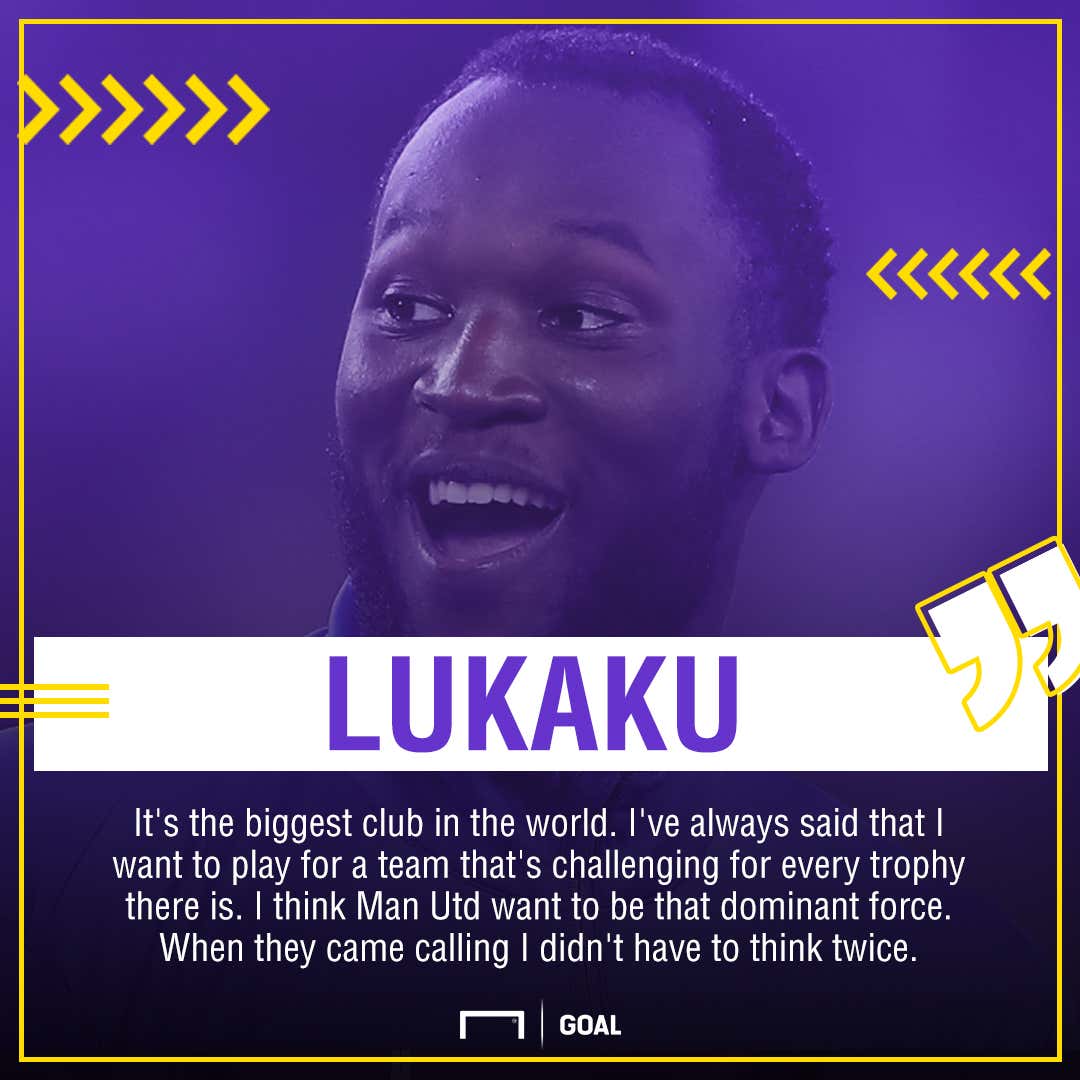 "When they came calling I didn't have to think twice. So I'm really delighted to hopefully be part of their history."
Although United finished sixth in the league last term, they lifted the EFL Cup and Europa League, securing their place in the Champions League for 2017-18. The club's desire to win silverware in England and Europe convinced him Manchester was the right place for him.
"Who would say no to the biggest club in the world," he asked. "The best stadium in England, the best fans. It's a perfect opportunity. I always said I want to play for a team that's challenging for every trophy that there is.
Rooney arrives at Everton training ground ahead of medical
"I think Manchester United wants to be the dominant force and if you look at the history it says enough. To become part of a club like them is something I really wanted and I'm thankful for the opportunity they gave me and now it's time to work harder than I ever did before and I'm willing to do it."
Around the same time news of Lukaku's transfer emerged, it was confirmed that the striker had been arrested in Los Angeles over a noise complaint and will appear in court in California in October.