'It's not easy getting into our squad' - Timbers GM explains why he didn't sign Freddy Adu

Ives Galarcep
Feb 07, 2017 21:46 UTC +00:00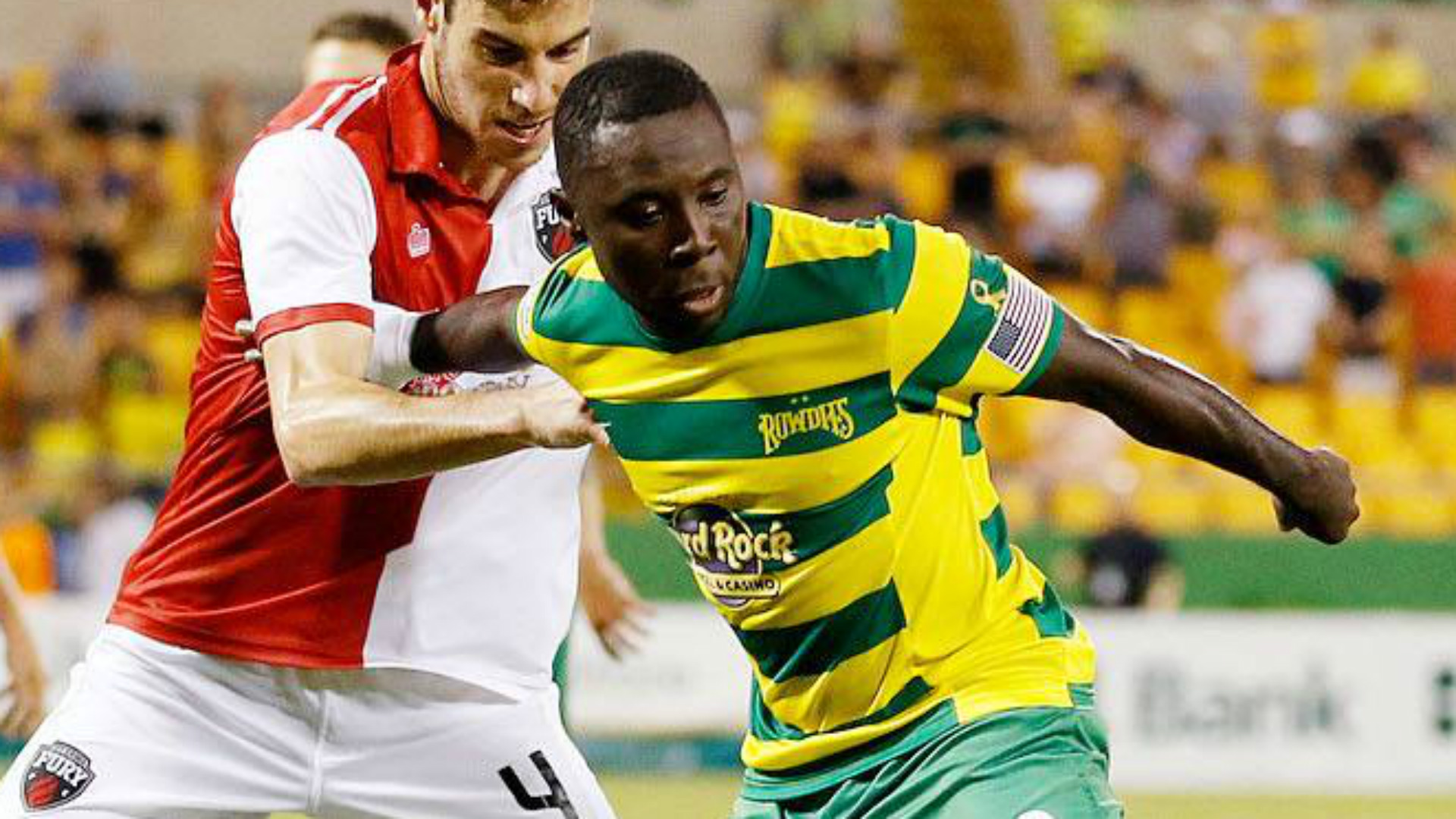 Matt May
When the Portland Timbers gave Freddy Adu an opportunity to join them for preseason as part of a trial, the opportunity looked like it might be what the well-traveled midfielder needed to kick-start his stalled career.
Unfortunately for Adu, he didn't show enough to break into a stacked Timbers attack.
How will travel ban affect World Cup bid?
Timbers coach Caleb Porter confirmed to reporters on Tuesday that his team would not be signing Adu, a free agent looking for a new team after parting ways with the Tampa Bay Rowdies.
"It isn't easy getting into our squad when you look at players like (Darlington) Nagbe, (Diego) Valeri, (Fanendo) Adi, (Darren) Mattocks and (Sebastian) Blanco," Timbers general manager Gavin Wilkinson told Goal. "It was always going to be tough for Freddy, however we felt he deserved the opportunity."
Adu, 27, played in a pair of preseason friendlies for the Timbers, and while he did create some chances, he failed to make enough of an impact to lead the Timbers to make an offer.
Adu's trial with Portland reunited him with former U.S. Under-23 national team coach Porter, who he played for during the failed Olympic qualifying bid in 2012.
What the future holds for Adu now remains to be seen. Sources tell Goal that Adu is looking into options in the USL and NASL in an effort to find consistent playing time, something that he has struggled with over the past five years at clubs ranging from the Philadelphia Union to stops in Serbia, Finland and most recently the NASL with the Rowdies.