ISL 2018-19: ATK's Steve Coppell hoping for a response after poor start
ATK head coach Steve Coppell will want his team to start picking up points after two dire defeats in the first two games of the Indian Super League (ISL) season. 
The Kolkata-based side will be up against an energetic Delhi Dynamos side. The Lions looked threatening in the attack against FC Pune City but fell prey to a late equaliser to share the spoils.
Coppell will be without the services of his full-back Sena Ralte. The defender was punished with a second yellow card against NorthEast United for a rash challenge and thereby, he is suspended for the upcoming clash against Delhi Dynamos. 
"We are just looking forward to the game after our last defeat. We didn't give ourselves very much of a chance of a victory in our last game, obviously because we had a player sent off after 30 minutes," said Coppell.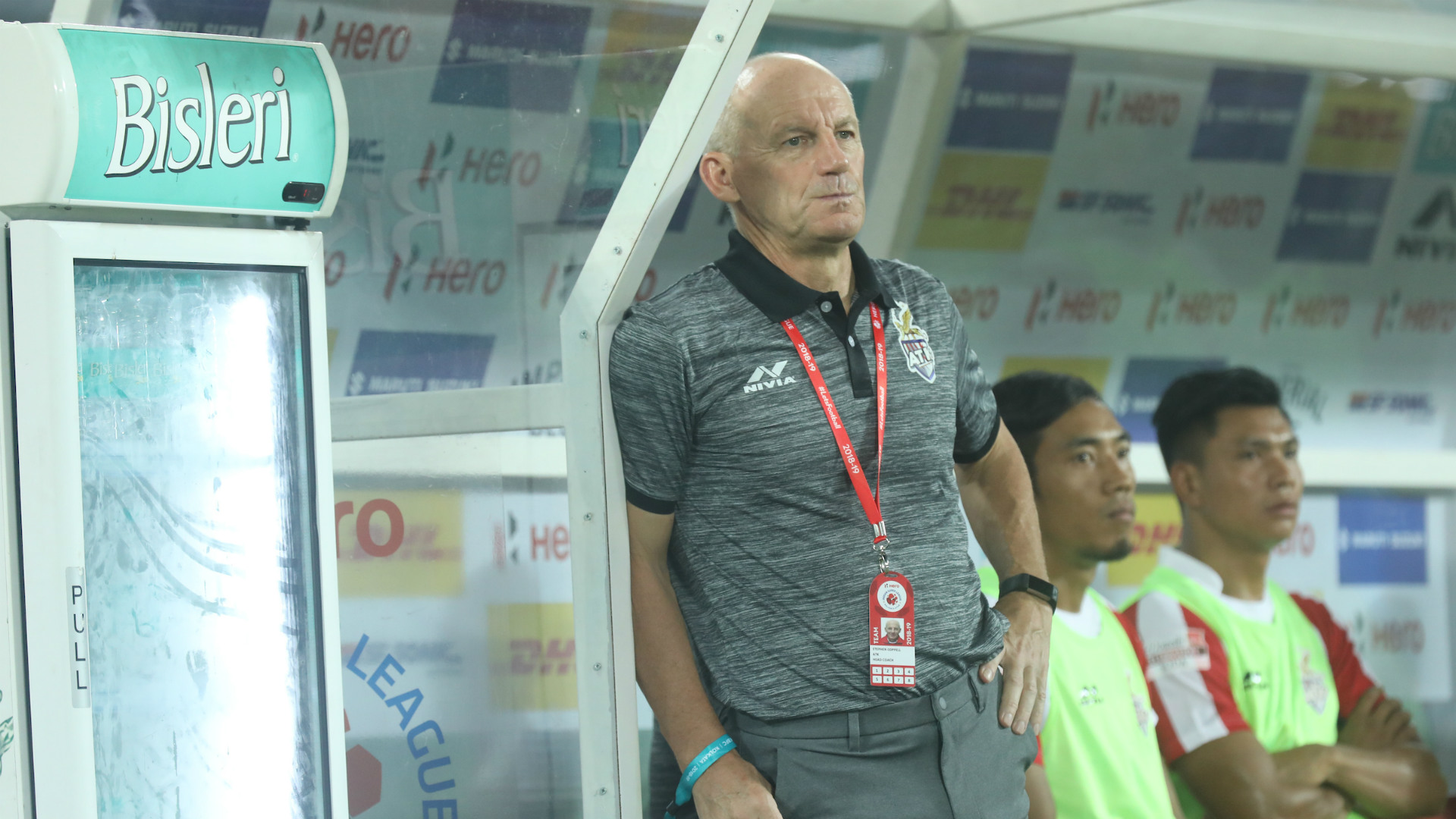 "It is not always a good idea to play football 10 against 11 if you want to win games. So this is a chance to get ourselves on the right foot. We are looking forward to the challenge."
ATK have an injury list that has names like Andre Bikey, Arnab Mondal and Prabir Das. Taking about Das' knee injury, the Englishman revealed, "Prabir has a quite serious knee injury and I think at some stage this week, he will be having surgery to rectify the problem."
The English coach wants to obtain a better output from his team on the field. Coppell wished for a fast start to the season after a good transfer window but things haven't unfurled as planned. 
"Was it (slow start) expected? No, because we wanted to have a fast start. We wanted to come out of the gates really quickly. I know I have got some good players. Obviously now I could reflect and say it is just a question of everything gelling together. The solution to these problems invariably is just hard work and commitment.
"Over the past 12 days, when we have been training. I certainly got hard work and commitment so I certainly hope we get a response. I always believe you get out what we put in. So we intend to put a lot in and we would like to get a lot out."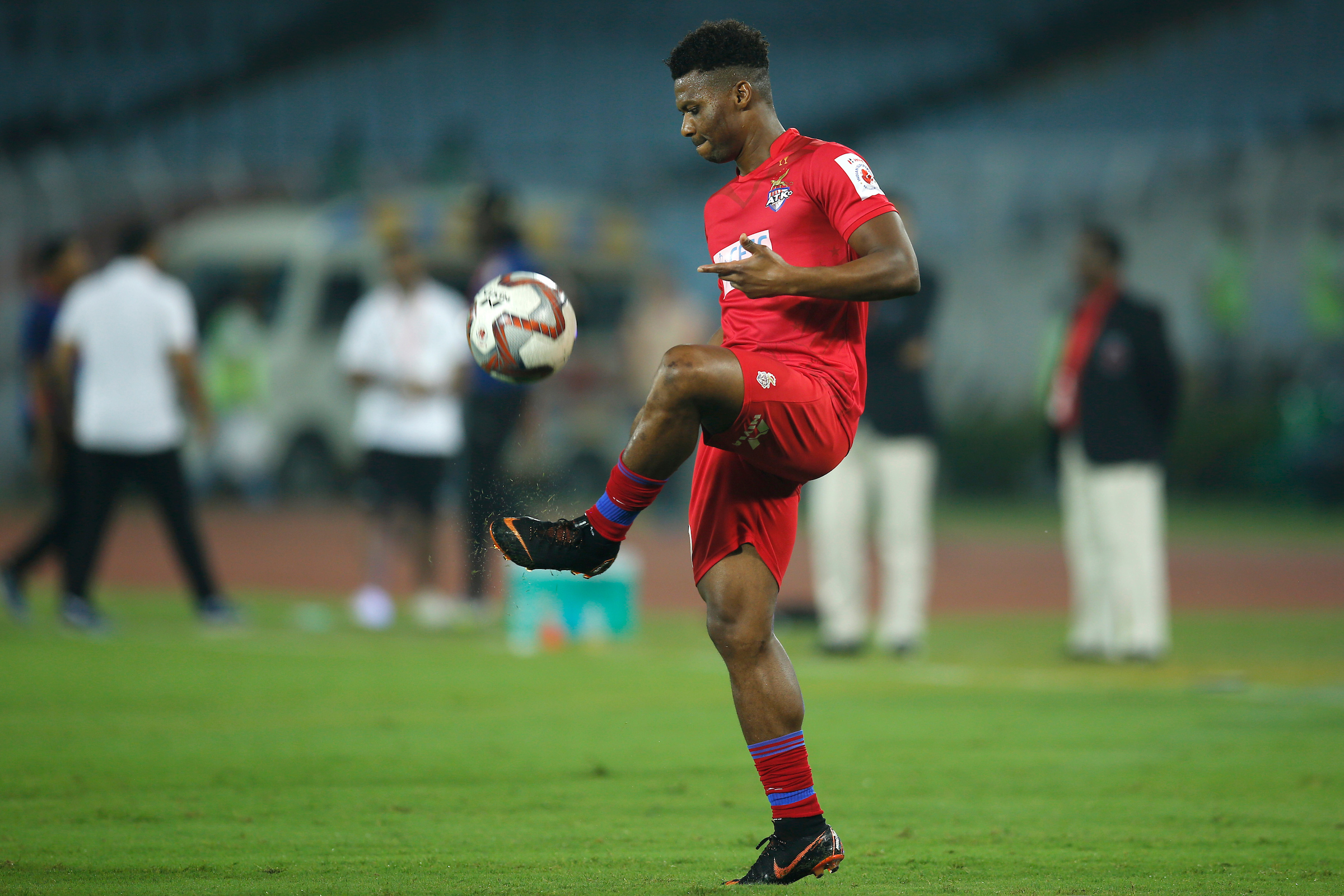 ATK striker Kalu Uche, who is yet to start a game for his new club, will be up against former employers if he takes the field on Wednesday.
"We had visa issues with Kalu. He never really arrived in Kolkata until literally in the morning of our first game. He had not trained for a couple of weels. We worked hard with Kalu to integrate him into the squad and he has responded to that. Going forward, given his goal count from last season, he is obviously going to be a big factor in us accumulating points."
Delhi Dynamos will take the game to ATK at their home ground but Steve Coppell is ready for potential surprises in store. 
"We have prepared for every team. We are fully aware of the chances they created in the first game. We can do a lot of work behind the scenes but inevitably football game is about execution. We have to execute our game plan and then we have to try and impose our game on the opposition."
Coppell also praised Komal Thatal's talent. The former India U-17 youngster joined the club last season but is yet to claim his place in the first-team. 
"He (Komal Thatal) has shown an awful lot of promise this season with us. I have been impressed with him. He played quite a few games in the preseason in Spain. He hasn't figured so far this season but his skill and pace could well be a factor for us as the season commences."