In flux but unstoppable - Bayern too strong for the Bundesliga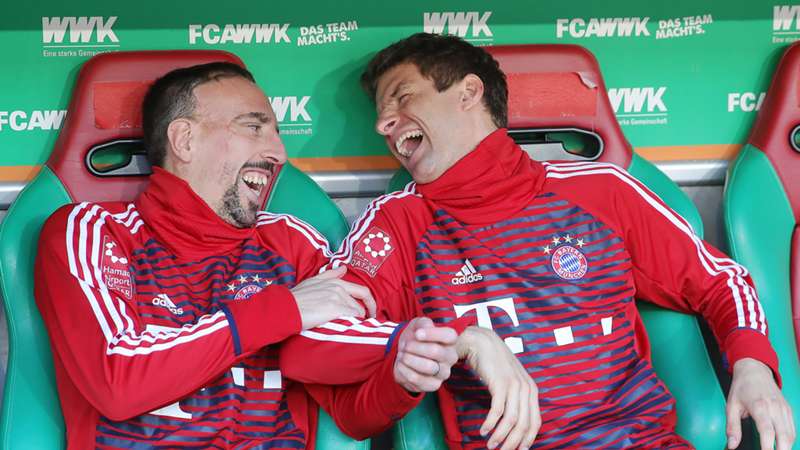 Getty
There can be no sweeter feeling for Bayern Munich today than winning a Bundesliga title – a sixth in succession - especially considering last week's shattering 6-0 defeat of Borussia Dortmund.
That would have been the perfect occasion for Bayern to claim the title but they were nonetheless made wait because of Schalke's 2-0 win against Freiburg. Instead of wrapping up a 28th national title at home in front of their own fans, they did doing so with a thumping 4-1 win at Augsburg in the Bavarian derby.
The celebrations might be lower key, but the message no less profound.
Bayern's victory says plenty about the competitive balance currently in the German top flight. How is it that 'FC Hollywood' can experience a season in which they sack their coach and endure plenty of off-field distractions and still win the Meisterschale in the first week of April?
This season proved beyond doubt that, even in a state of flux, Bayern are unbeatable domestically. Only twice before has the Bundesliga been decided quicker - both by Bayern and both in the last few seasons.
Carlo Ancelotti was widely reckoned to be failing in getting the best out of what is admittedly an extravagantly Bayern squad earlier this campaign. There were reports of Robert Lewandowski and others asking for more training such was the drop-off between what the players were used to under Pep Guardiola and the reality of life under the easy-going Italian.
It culminated in the battering the team suffered against Paris Saint-Germain in the Champions League group stage on a night when Ancelotti decided he could do without World Cup winners Jerome Boateng and Mats Hummels in defence.
The warning signs that Ancelotti was being outmanoeuvred were there a couple of weeks earlier when Bayern were caught on the hop and beaten 2-0 by Hoffenheim. Bayern acted decisively. Their season would not be derailed.
Jupp Heynckes has presided over 22 Bundesliga matches since taking over from caretaker Willy Sagnol in the wake of Ancelotti's sacking in September. He has failed to record wins in only three. Moreover, he has sent his team out to win all their Champions League games too, including vengeance against PSG in the return match in December.
In the league Bayern have scarcely had to hit top gear - swatting away all-comers week by week - even as question pile up away from the pitch.
Heynckes was brought in to steady the ship; he's a familiar operator to Bayern's hierarchy which includes the longstanding CEO Karl-Heinz Rummenigge and president Uli Hoeness.
The 72-year-old was described in January by Boateng as a "father figure" for many within the Bayern squad, some of whom knew him well from his Champions League-winning days in 2013.
But it is increasingly likely that Heynckes will be gone come the season's end - no matter what happens in the Champions League.
Uncertainty on the coaching position therefore is rife. Thomas Tuchel, Joachim Low, Jurgen Klopp, Julian Nagelsmann, Ralph Hasenhuttl, Lucien Favre, Niko Kovac and more have all been linked to Bayern since the turn of the year when it became clear that Heynckes was unlikely to stay on. That is the biggest question Bayern need to resolve at the end of the season.
But there are plenty of distractions besides, chief of which is Lewandowski's future. Ever since the Poland captain ditched his long-term agent Cezary Kucharski, rumours of an impending transfer to Real Madrid have abounded.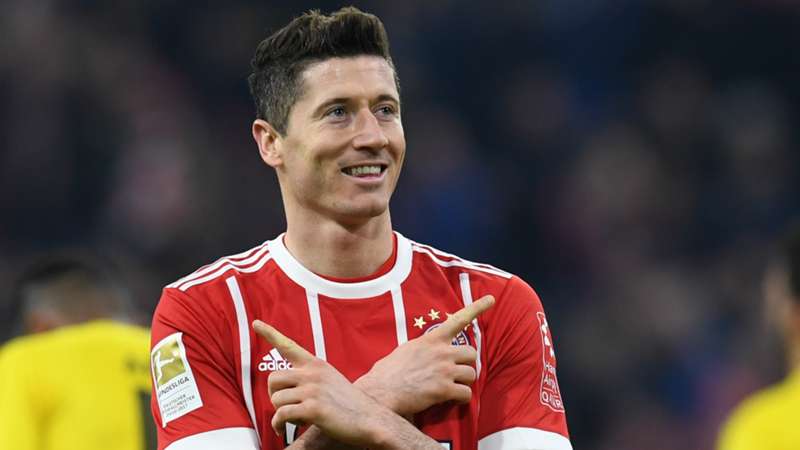 And this season began in much the same way that the previous one ended, with Lewandowski critical of Bayern.
At the end of the last term he wasn't happy with his team-mates' efforts in helping him become the league's top scorer. In the summer, he conducted an unauthorised interview in which he was highly critical of Bayern's transfer policies and demanded more money be spent to keep up with Madrid and Barcelona.
His place of work next season is still very much up in the air with the Real Madrid media in overdrive, despite denials from senior figures at both clubs.
Then there is Arjen Robben. He has, perhaps, become Bayern's greatest player of modern times since joining from Madrid but there are no guarantees over his future either. Contract talks have been shelved, something that has frustrated the Dutchman, who could probably offer the club another season at the very highest level. When he goes it will mean a significant new start for the club as a whole.
Franck Ribery, too, is believed to be close to the end of his Bayern days given his contract is up, like Robben's, come the season's end.
As well as countenancing those potential departures, new signings like Serge Gnabry and Leon Goretzka will have to be integrated to the team.
So while it might be business as usual for Bayern at the top of the Bundesliga, this title is likely to represent the end of an old era rather than the start of a new one. Either way, in transition, renewal, whatever you want to call it, it scarcely makes a difference considering the gap between Bayern and the also-rans.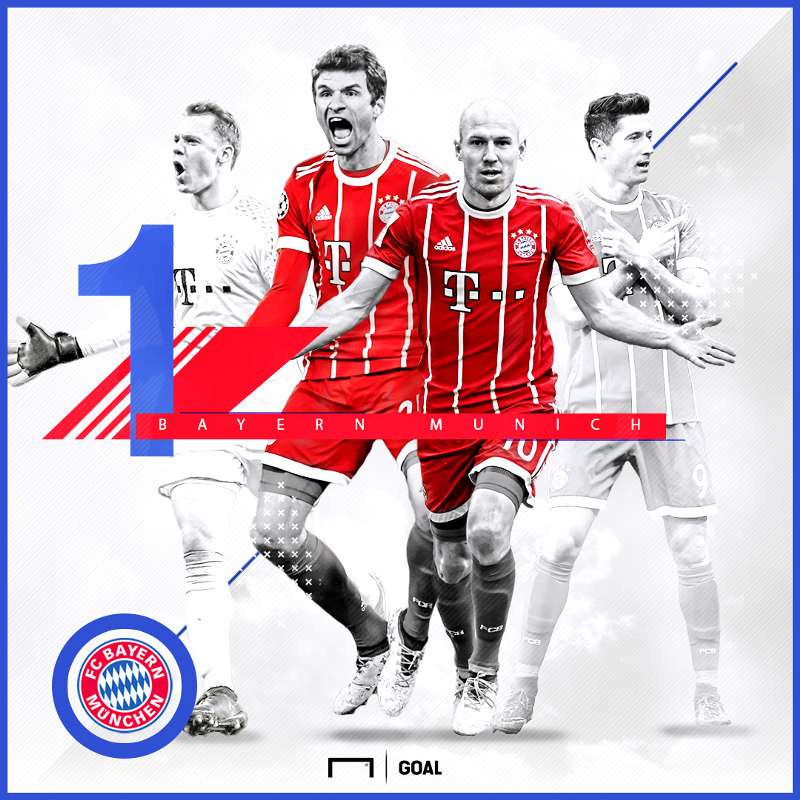 A recent assembly of the Deutsche Fussball Liga (DFL) was called to address the so-called 50+1 rule which has been prevalent in German football for decades. It states that any club in order to be granted a license must own the majority of its own voting rights.
Up to now it has prevented an influx of big-money takeovers like has happened in the Premier League and – some argue – allowed Bayern to steam away as Germany's only superpower.
The DFL's clubs voted to retain the ruling for now which means any competition to Bayern will have to come slowly and organically. Moreover, it will likely need a monumental meltdown from the Bavarians alongside it. Don't count on it.