World Cup
Ibrahimovic the 'individualist' sees World Cup return questioned by Sweden colleague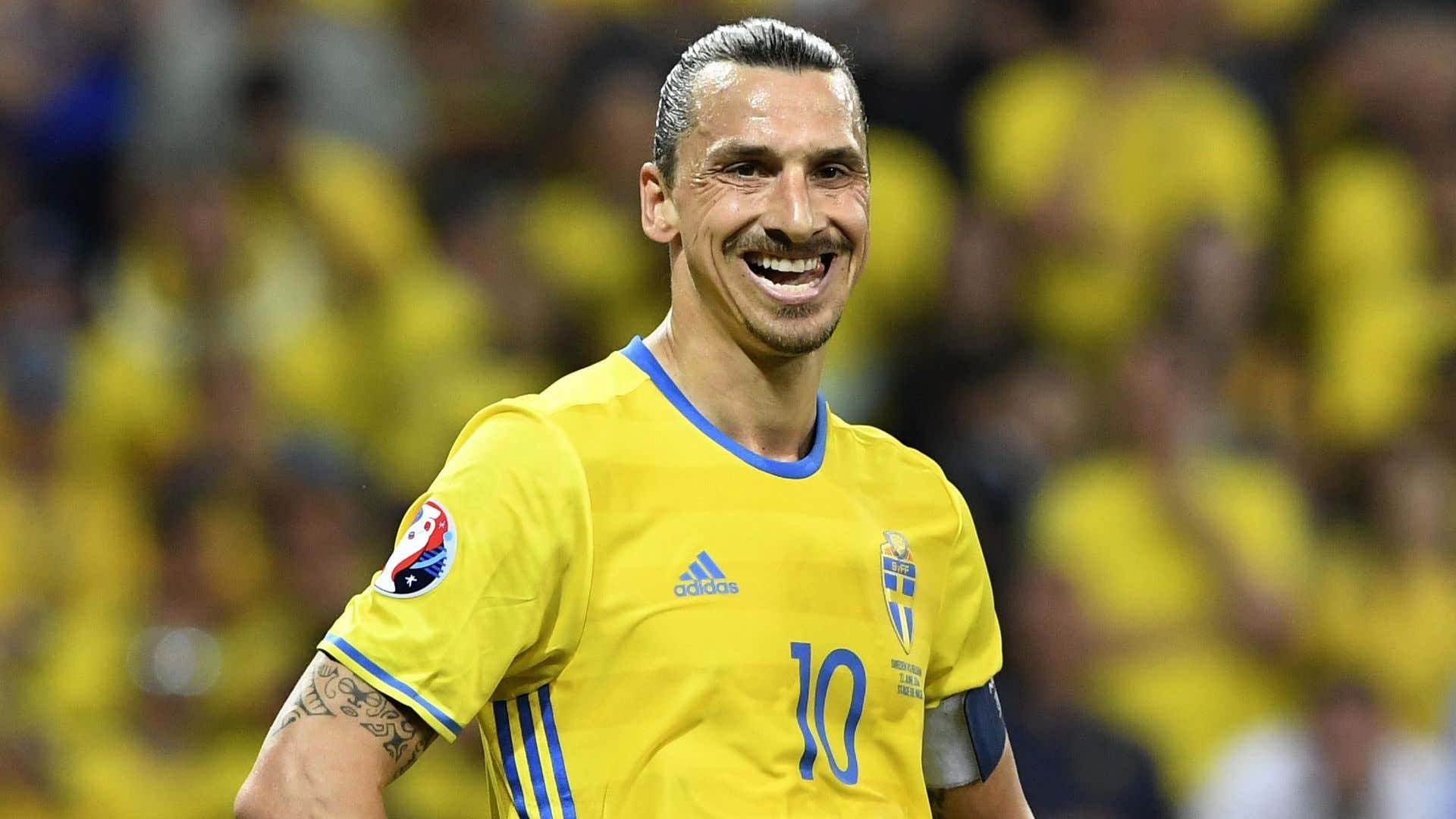 Zlatan Ibrahimovic may want to return to international football at this summer's World Cup, but Karl-Johan Johnsson feels the presence of an "individualist" may disrupt the Sweden camp.
The 36-year-old frontman called time on a memorable career with his country after Euro 2016, with 116 appearances and 62 goals recorded over 15 years.
He has, however, revealed that he would be willing to come back into the fold for another outing at football's global showpiece in Russia.
His undoubted ability would be welcomed by those in the Swedish squad, but back-up goalkeeper Johnsson fears he may deflect too much attention away from others and force a tactical rethink.
The man who plays his club football for French side Gunigamp told Main Oppose of the enigmatic striker: "It's up to the coach to see if he wants to bring him.
"We managed to qualify and go through to the World Cup without him, and I think we can manage to play well at the World Cup without him.
"But as I said, it's up to the coach to decide if he wants him to join, and I'm sure if he does join, he will play well."
Johnsson added: "As a team, we play as a collective, all the players together.
"With Zlatan, as a person, as a player he's an individualist, and the play goes around him. Instead, now, we play more with the team all together.
"It's a different style of play when you have a player like Zlatan, Cristiano [Ronaldo] or [Lionel] Messi in your team, because they're world-class players, and you have to use those players to win the game and play in a special way.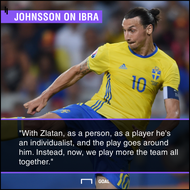 "I don't know if the coach wants such a big change, because he'll have to change the whole system of how he wants to play."
Ibrahimovic, who is now turning out in MLS with the LA Galaxy, has stated on a regular basis that he will be part of the Sweden side if he wants to be.
He reiterated that stance during an interview with Jimmy Kimmel on American television, saying: "I just said I'm going to the World Cup.
"If I say more, people will hang me, so I have to be careful what I say now.
"A World Cup without me wouldn't be a World Cup."