FMF president: Mexico has spoken with 24 candidates about national team job

Jon Arnold
Sep 21, 2018 19:29 UTC +00:00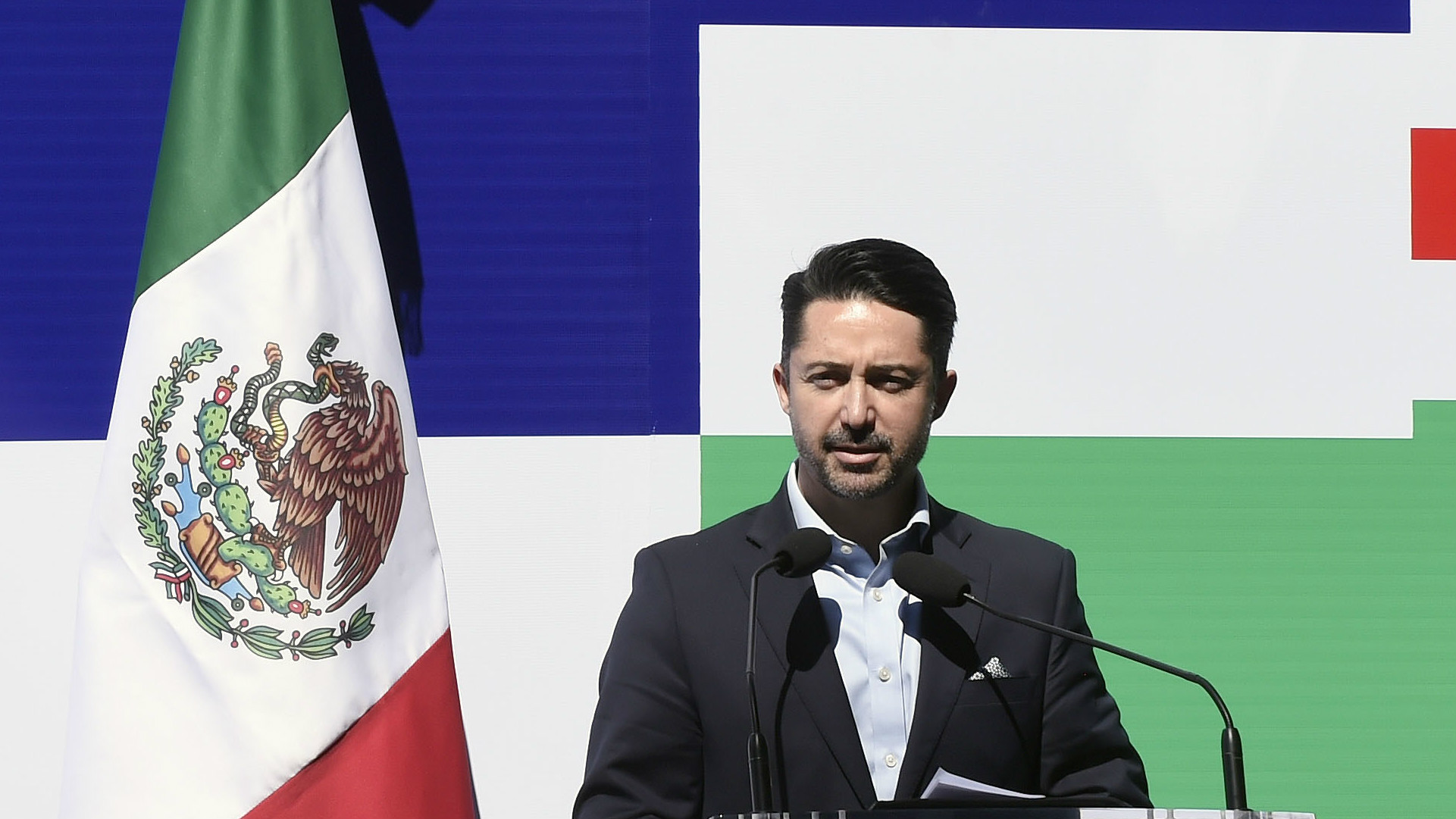 Alfredo Estrella
Conventional wisdom is that the Mexican federation has cast a relatively small net as it searches for Juan Carlos Osorio's replacement as senior men's national team manager. Conventional wisdom is wrong, according to Federacion Mexicana de Futbol president Yon de Luisa.
De Luisa said there have been a number of interviews conducted, both with managers based in Europe and in the Americas, with general secretary Guillermo Cantu, director of national teams Dennis Te Kloese and sporting director of the national team Gerardo Torrado leading the search.
"It's been a process with a lot of work, of a deep calmness, though, that we have really talented people that know what they're doing," he said at an event in Guadalajara focusing on sports psychology, which Mexico legend Rafa Marquez helped organized.
"Today I can tell you that there have been more than 15 in-person interviews, nine phone interviews. The job that Guillermo Cantu has done with Denis and Gerardo has been extraordinary and today it puts us in a situation where we can choose a manager who takes us to a good place in 2022.
It may not be surprising that De Luisa has let the trio take charge. He took his current role this summer and is still adjusting. With the next senior national team manager a critical first hire for him to make, De Luisa said he's not rushing a decision along.
"Since I arrived to the Mexican Football Federation, I left very clear instructions. This is a structural, strategic decision. It's not an urgent decision. Obviously as president you'd love to have a coaching staff for the national team on day one of your job and be planning these six matches during the FIFA dates with the group already in place. But that wasn't the reality."
While the idea of two dozen managers being contacted lets the mind wander, Mexico fans will have to keep dreaming about a future cycle for one of the top managers in the world to be included. De Luisa confirmed the federation has not been in touch with Manchester City manager Pep Guardiola.
Interim manager Ricardo "Tuca" Ferretti, who coaches Tigres, has been reported as the frontrunner to take over long-term. That still could happen, De Luisa said, with the FMF having talks with Tigres president Miguel Angel Garza and the club's owners at Cemex from a position of respect.
"If we look at the press release from the first day, there has been gratitude. I know the different contacts Mr. Cantu has had with Mr. Garza. I've had personal contact with people at Cemex, who we're totally with and absolutely thank for all their support. If there's something those of us who work here at the Federation have, it's a deep gratitude, not only to Tigres but also to all 18 clubs who have supported the decisions we make."
There reportedly is a multimillion-dollar clause that the federation would have to pay to release Ferretti from his contract and pave the way for his arrival. If that doesn't come to pass, Matias Almeyda and Miguel Herrera have been mentioned as candidates, with Carlos Queiroz also recently emerging as an option.