Former Cristiano Ronaldo coach behind Mary Fowler's Matildas absence
Josh Thomas
Nov 01, 2018 13:19 UTC +00:00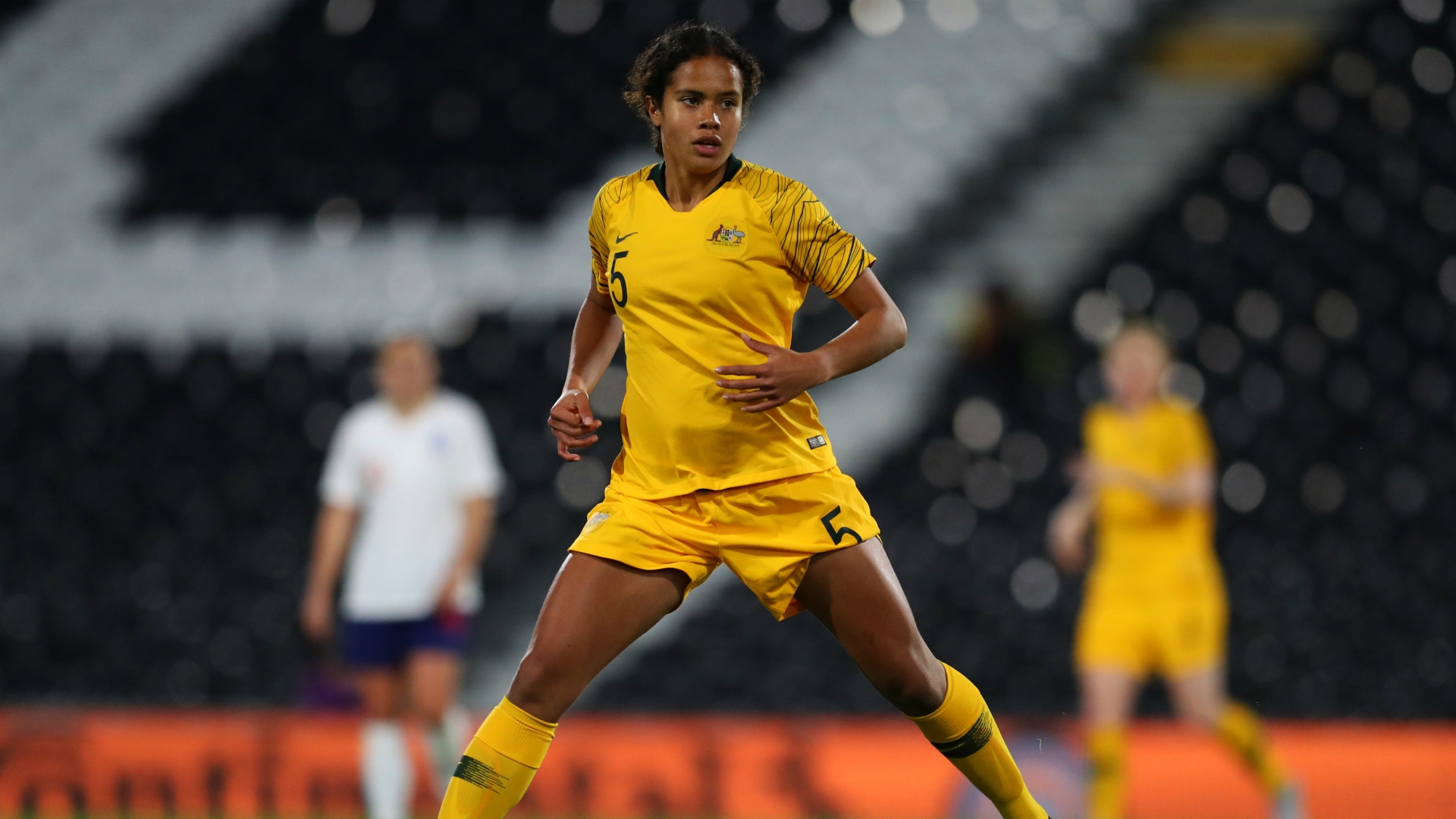 At just 15, Australian Mary Fowler has the world at her feet and has made the bold decision to knock back a spot in the most recent Matildas squad.
The Matildas are set to play host to Chile this month but will be without the young attacker, who has decided to remain in the UK where she's training with a sprint coach that once helped Cristiano Ronaldo and trialling with a number of clubs.
Matildas coach Alen Stajcic revealed the nature of her decision and admits he was disappointed by it.
"A little bit disappointing, I have to say," Stajcic told AAP.
"She's in England training with a specialist sprint coach that was working with Cristiano Ronaldo, doing that now and trialling with some clubs over there.
"They've lived an alternative lifestyle if you'd like to call it that, over the last couple of years and the father has a whole family he's trying to look after and protect and foster their growth on and off the field.
"We don't know if that path's the right one or the wrong one, but she's certainly come a long way on and off the field as a person and we have to give them that space to do what they have to do.
"She is 15 years old; for me it's a little bit disappointing but she's under her father's wing at the moment and I wish her and her family all the best."
Fowler made her international debut earlier this year against Brazil and has already earned comparisons to Sam Kerr.