Terry is Chelsea's inspiration, says Forssell
---
EXCLUSIVE
---
Mikael Forssell won the Premier League with John Terry in 2004-05 and he is sad to see such an "inspiration" finally leave the club after two decades of glory at Chelsea.
Conte picks stars from Chelsea loan army
Terry and Chelsea made a joint-announcement that he would leave to seek more game time elsewhere at the end of the season, as the club aims for an impressive Premier League and FA Cup double in his final term. 
Forssell met Terry when the striker arrived at Stamford Bridge as a 17-year-old wonderkid and he regards his former team-mate as possibly the greatest ever to wear the blue shirt. 
"Amazing! For him to play at that level at that age, not that we are old, but to be able to perform at that level week-in, week-out... he has gone through all the changes with managers and players, it is an unbelievable achievement," Forssell told Goal.
"Him and Frank Lampard for me are the most influential players to play for Chelsea. Hopefully he will return to the club and will work in management or in the organisation.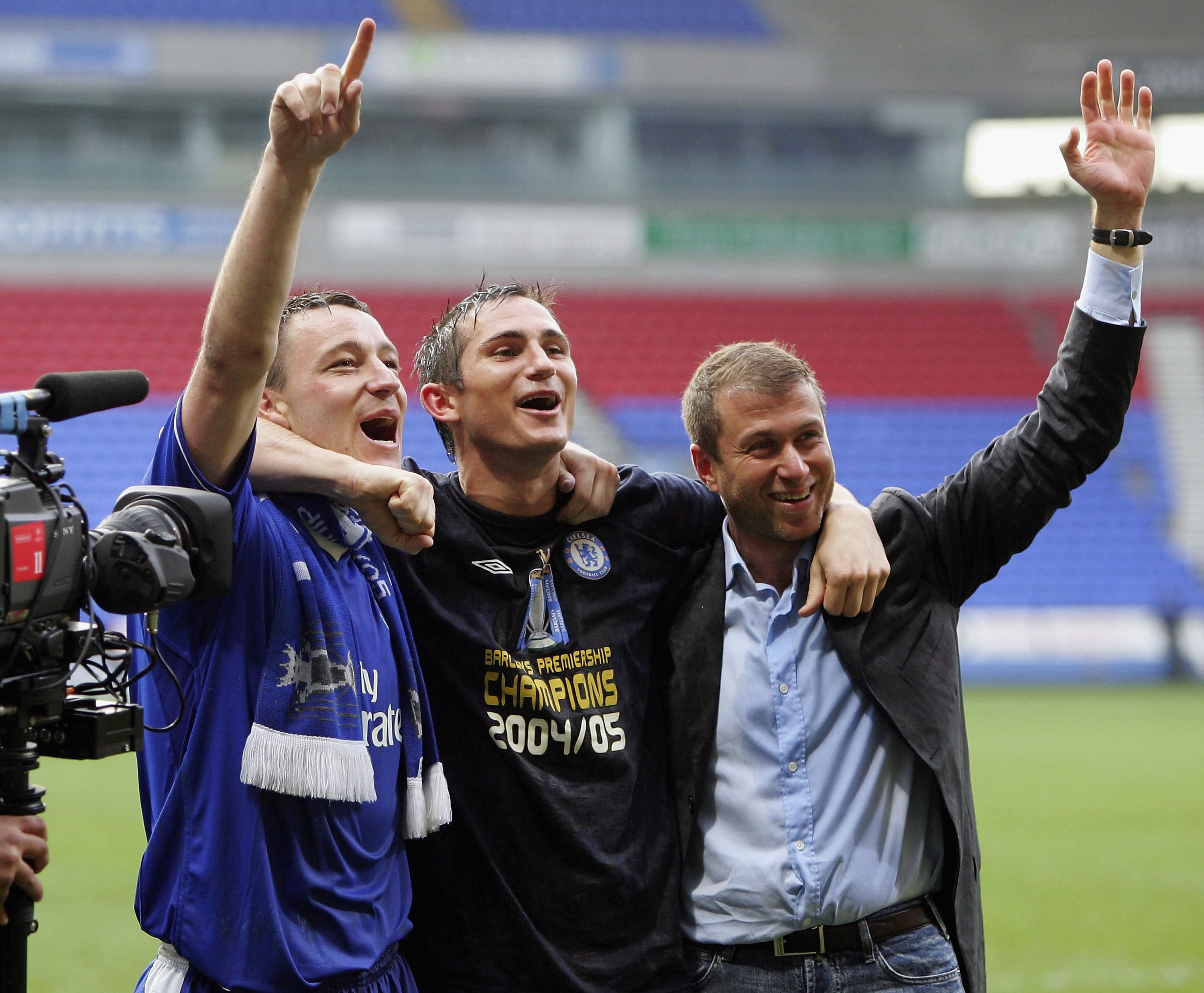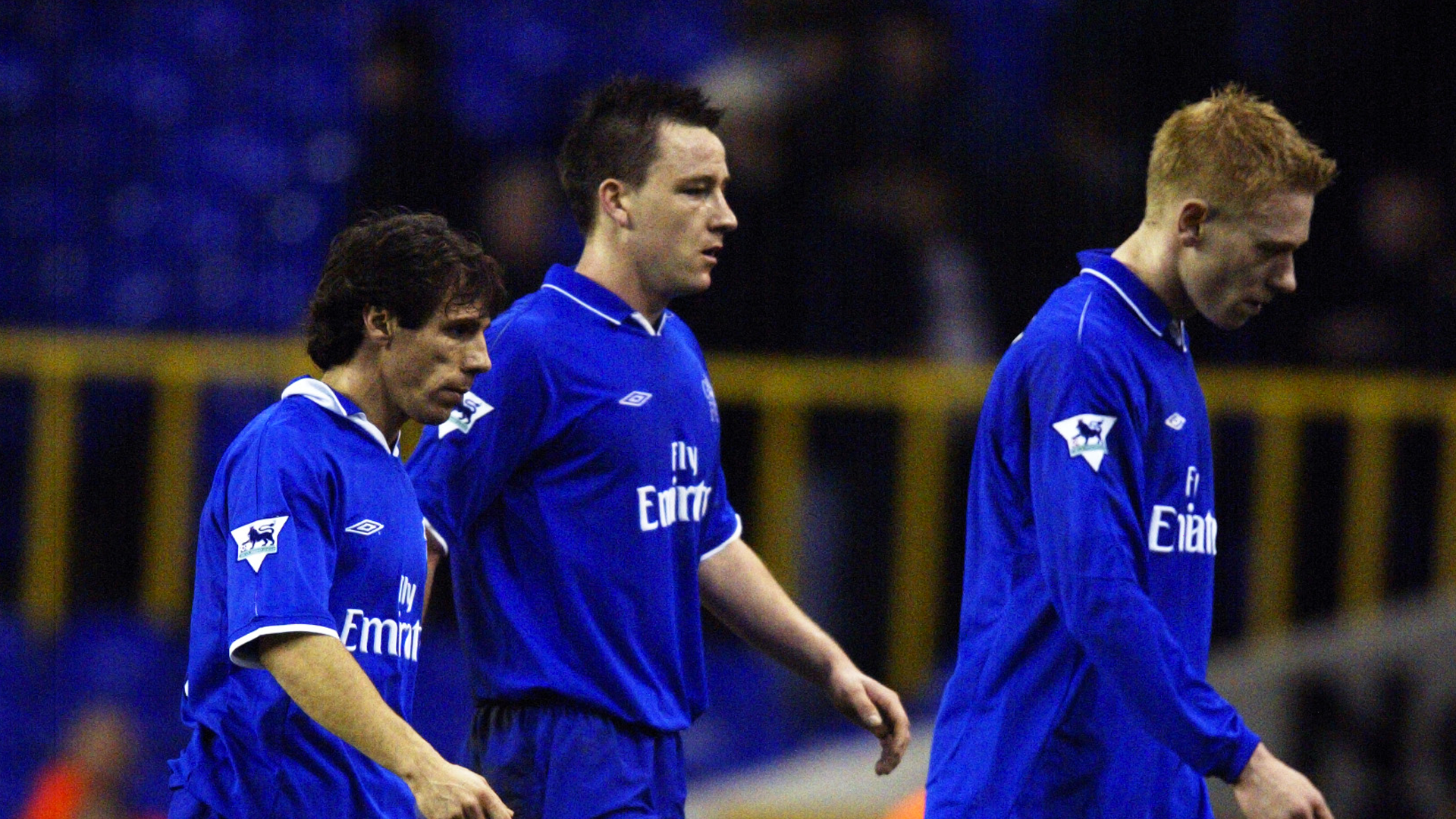 "He is such an influential character and he is an inspiration to the whole club, even when he doesn't play, and I am sure he will stay there a long time after his playing career.
"Yes, [I think he could be a good coach], as he is a leader and he knows the game through and through. Of course in coaching you need luck and different types of skills, but I am sure that he will be successful after his playing career."
Forssell is still playing football in his native Finland with HIFK after he ultimately had to leave west London for first-team football due to injury.
Terry and Forssell are the same age, but the former Finland international had an awkward first encounter with the man who went on to become Chelsea's most successful captain.
"He cleaned my boots after my first ever Chelsea training session in December 1998," Forssell continued. "I was a pro and he was still in the academy and when he came in after training to snatch my boots from my hand to clean.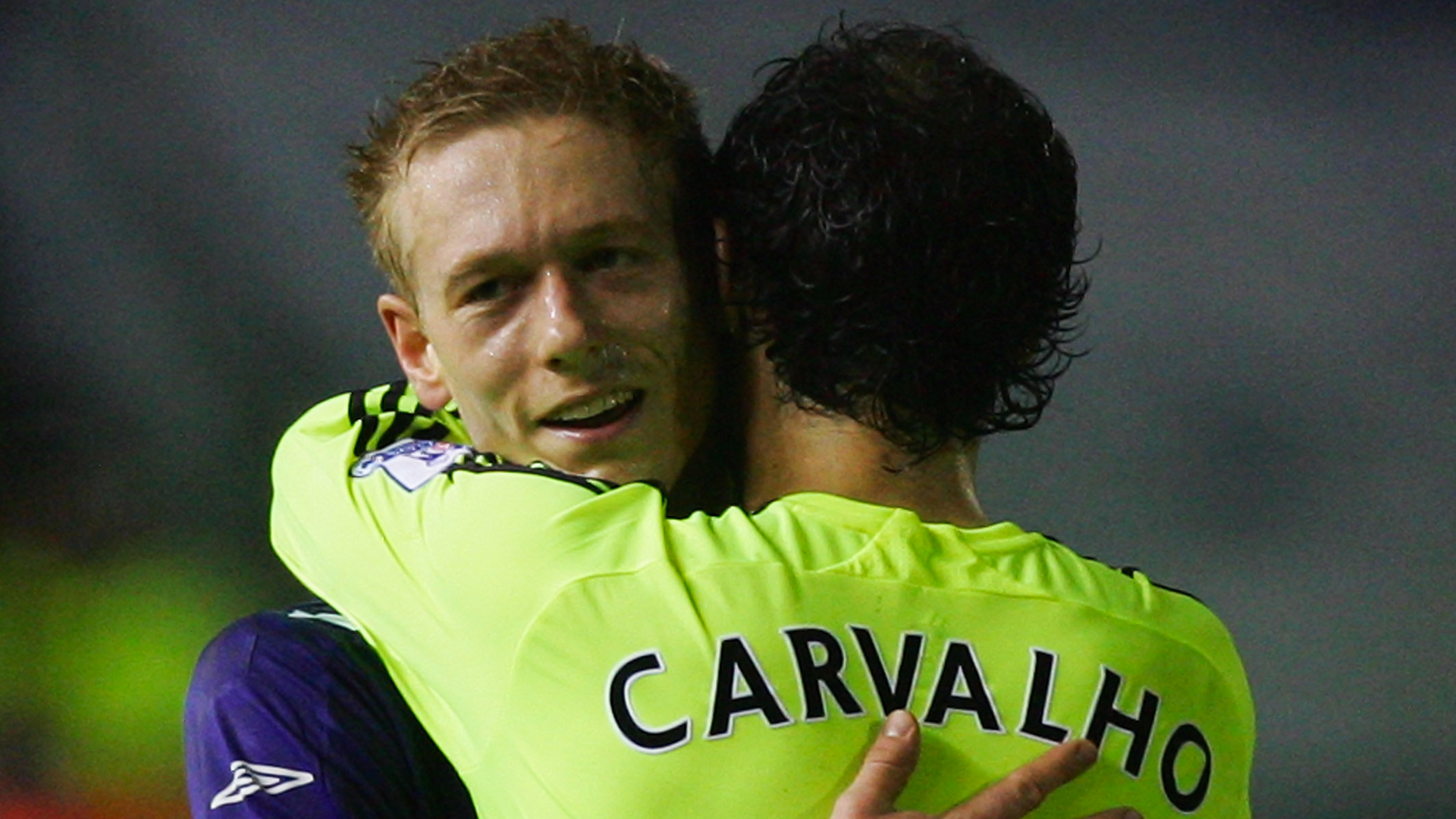 "I then dodged him and and asked: 'What are you doing?' He answered me: 'I will clean your boots for you mate.' I said, 'Why?' Clearly, he understood I was confused how things worked abroad, as I had never had anyone clean my boots, and he said relax and he will explain it to me.
"Funny story as I was 17 at the time, but as I said I had signed a pro contract already. That's how football used to work in the UK, even though he is slightly older than me."