Carrick makes future call as he approaches end of Man Utd contract
Michael Carrick is set to be out of contract at Manchester United this summer, but he has ruled out ever playing for another English team.
The England international has spent close to 11 years at Old Trafford, during which time he has won five Premier League titles, the Champions League, the FA Cup and two League Cups.
Mou optimistic for next season
Another 12-month extension for the 35-year-old has been mooted, with Jose Mourinho still finding a regular role for a man snapped up from Tottenham for an initial £14 million fee in the summer of 2006.
Carrick is reluctant to be drawn on what his short-term future holds, with games still to come this season and a testimonial to plan, but he has ruled out turning out for another Premier League side.
"It won't be anywhere else in England [next season], no," he told Sky Sports.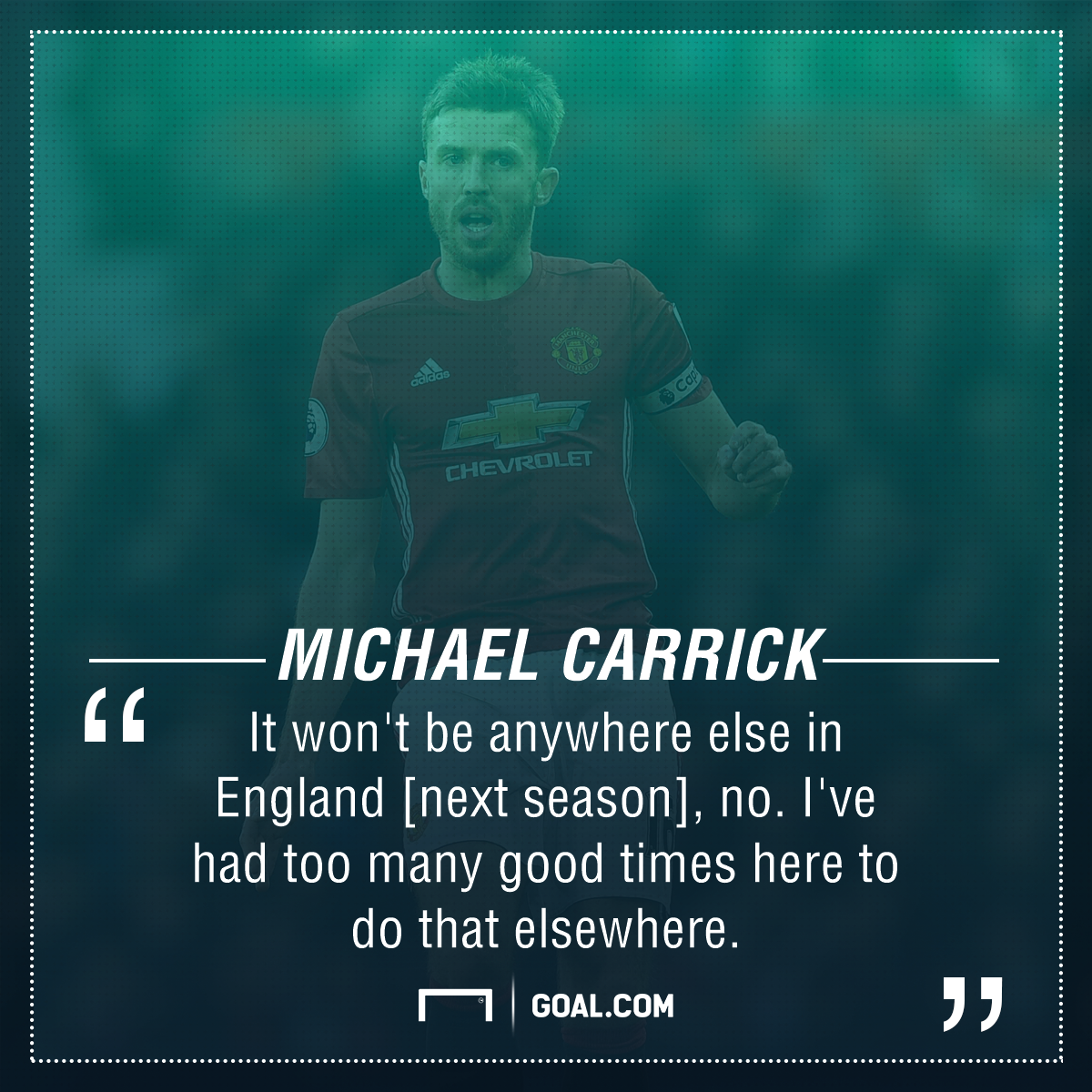 "I've had too many good times here to do that elsewhere.
"I've said it for a number of months now, I'm just really enjoying playing football. When you get to this age and you come closer to the end, obviously you get asked these questions but I'm just trying to play and compete in the team and be part of the squad and see how long that takes.
Memories of Man Utd misery for Moyes
"I feel fit at the moment and we've got such a busy time, I haven't really given much thought to it, I've just been playing and concentrating on what we can achieve this season. Anything else can be sorted out in good time.
"In some ways you do [try to enjoy every moment], and in some ways it's just what I've always done. Of course, around the corner, you're thinking about how long you've got left but then you come in to training and go about your business exactly in the same way."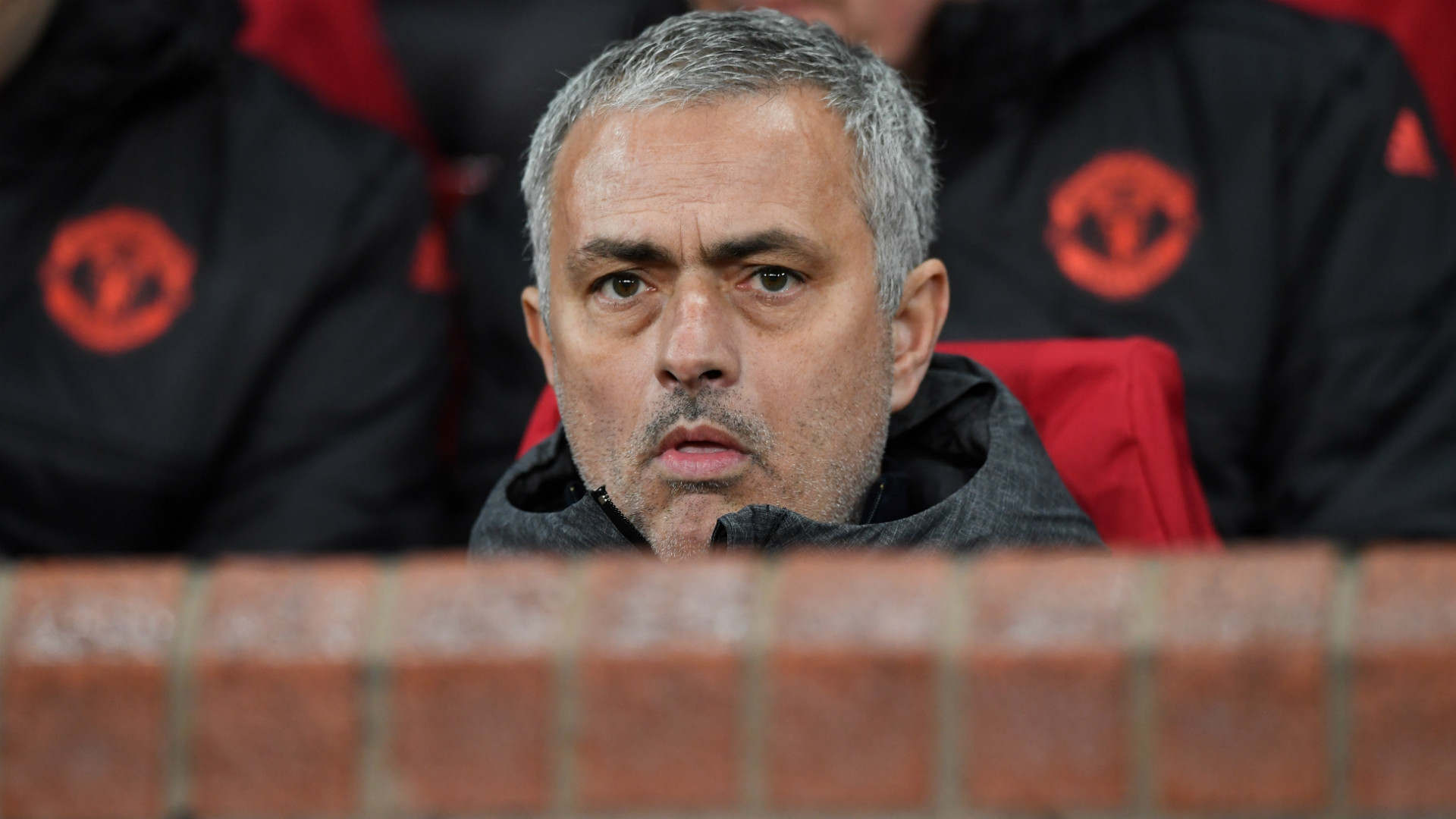 Carrick has tasted Community Shield and EFL Cup success with United this season and admits to thoroughly his time under Mourinho, a manager he is convinced will bring further major honours to Old Trafford in the years to come.
"You can see that Mourinho is a winner and he's won wherever he has been. You can see that it drives him on and it's all about winning and rightly so," the midfielder added.
'Man Utd need to be like Liverpool'
"That's what you want, you want to be winning things and be successful. We're still a bit short in the league but we won the EFL Cup already and we're going for another one. He's driving for that and he's hungry, you can see he's hungry for more and he wants more success.
"It's the same with any manager [around the training ground], you speak to him at certain times and it's no different. There's no special formula if you like, you're creating relationships on a personal and professional level.
"I think it's a respect thing more than anything. Obviously to respect the players and for us to respect him as a manager and his coaching staff and to get the right balance. I'm sure he will bring success whether it is this season or the next or the one after, whenever it is, he will bring success."