Brazil legend Kaka will not renew contract with Orlando City
Mike Slane
Oct 11, 2017 18:10 UTC +00:00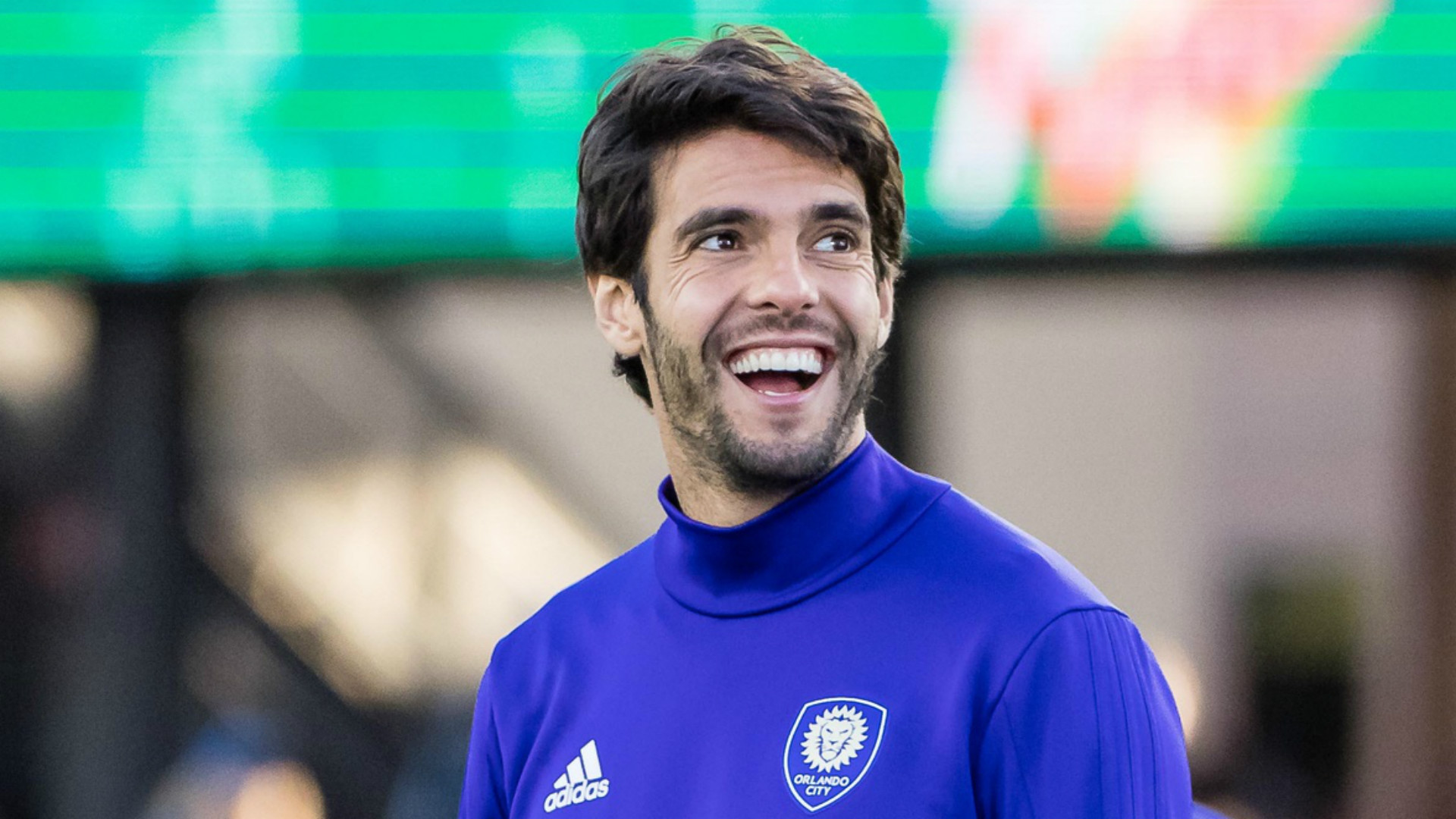 Kelley L. Cox
Brazilian superstar Kaka announced he will be leaving Orlando City at the end of the 2017 MLS season, but he did not mention any future plans during a press conference on Wednesday
Kaka's contract with Orlando is coming to an end, and he reportedly entered the week contemplating retirement or playing one more season. Neither of those questions were answered.
"As you all know, my contract with Orlando City ends this year. My final decision is not to renew," Kaka said.
It is believed Kaka, 35, could return to Brazil to finish out a legendary career that began with Sao Paulo in 2001.
The attacking midfielder, who won the 2007 Ballon d'Or, starred for AC Milan and Real Madrid before signing with Orlando City as a designated player in 2014.
He has played in three World Cups (winning one in 2002), won a Champions League and Serie A title with Milan, and a La Liga championship with Real Madrid.
As the highest-paid player in MLS, Kaka was named an All-Star in each of his first three seasons with the Lions. But as injuries began to take a toll, he was limited to just 22 appearances in 2017.
However, Kaka emphasized that injury issues did not play a factor in deciding to leave Orlando: "My decision is not based on my physical condition," he said.
Kaka, who has led Orlando City in assists each year with the team, will play the final two matches of the season — Sunday at home against Columbus and at Philadelphia on Oct. 22.
"I will honor this jersey 'til the end as always," Kaká said.