Best fantasy football strikers in the Premier League 2018-19 season
The 2018-19 Premier League season has kickedoff and  fantasy football leagues around the world are taking shape.
Getting the right balance across the pitch is essential in the hunt for virtual glory and being shrewd with your budget could be the difference between success or failure.
One area of the pitch where it generally doesn't pay to be frugal in fantasy football is attack, but some talented additions can still be picked up for a reasonable price.
For the new campaign, Goal takes a look at some of the best strikers to buy in fantasy football, as well as some bargain signings.
---
Best Fantasy Football Strikers
---
As you'd expect, the most important consideration when selecting a strike force in any fantasy football game is how many goals a player is likely to score.
Forwards who have a proven track record over a number of seasons are the most precious commodities and, as such, they tend to be the most expensive.
Having at least one top quality striker on your panel is a must if you want to make a splash in fantasy football, so it is unwise to be thrifty in this department.
Below are some of the best strikers to choose in fantasy football for 2018-19.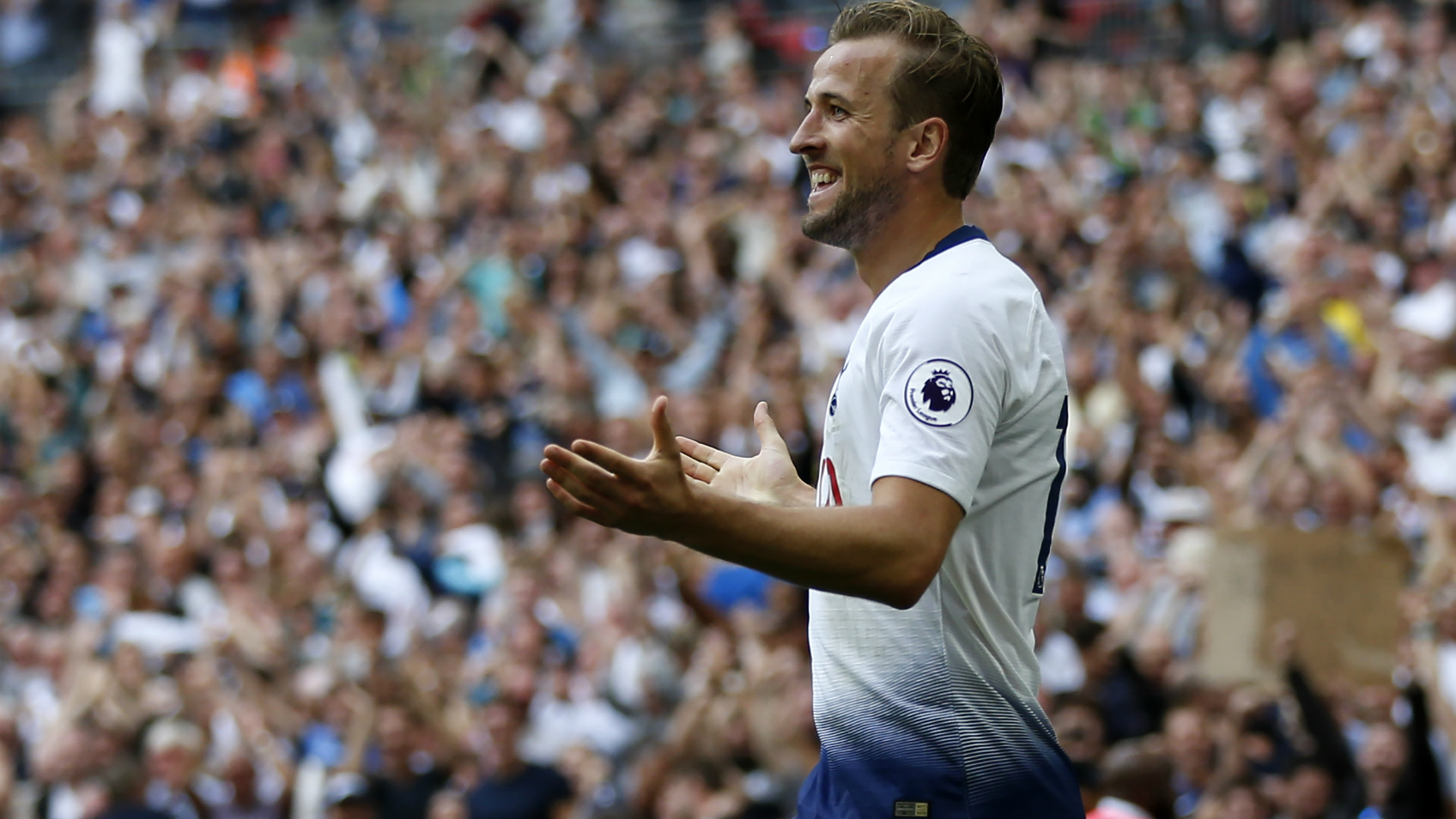 Harry Kane | Tottenham | £12.5m
Harry Kane's credentials as a goalscorer are unquestionable after four remarkable seasons with Tottenham, which have seen him consistently improve his tally year on year. The England captain is the most expensive striker in the game (and second only to Mohamed Salah overall) so he will put a considerable dent into your budget.
When weighing up whether or not to include him in your team, it may be wise to take into consideration Kane's odd difficulty in the month of August, a period when he has infamously struggled to find the net. However, he broke that hex this season and once he gets going, there are few who come close in the Premier League.
Pierre Emerick Aubameyang | Arsenal | £11m
Arsenal endured a desperate season in 2017-18, finishing sixth and failing to book a place in the Champions League, but one of the success stories of the season was their acquisition of Pierre-Emerick Aubameyang from Borussia Dortmund mid-way through the season. The striker chipped in with 10 goals in 13 appearances and his precision in front of goal will be an important factor in any success the Gunners enjoy under new boss Unai Emery.
Sergio Aguero | Man City | £11.2m
A long-time favourite of fantasy football aficionados, Sergio Aguero inevitably comes up with the goods. The Manchester City striker is heading into the final stages of his career, but he showed that he still has a sharp predatory instinct in front of goal with 21 goals in the Premier League last term. The Argentine has exploded into the 2018-19 season too, which bodes well for the rest of the season.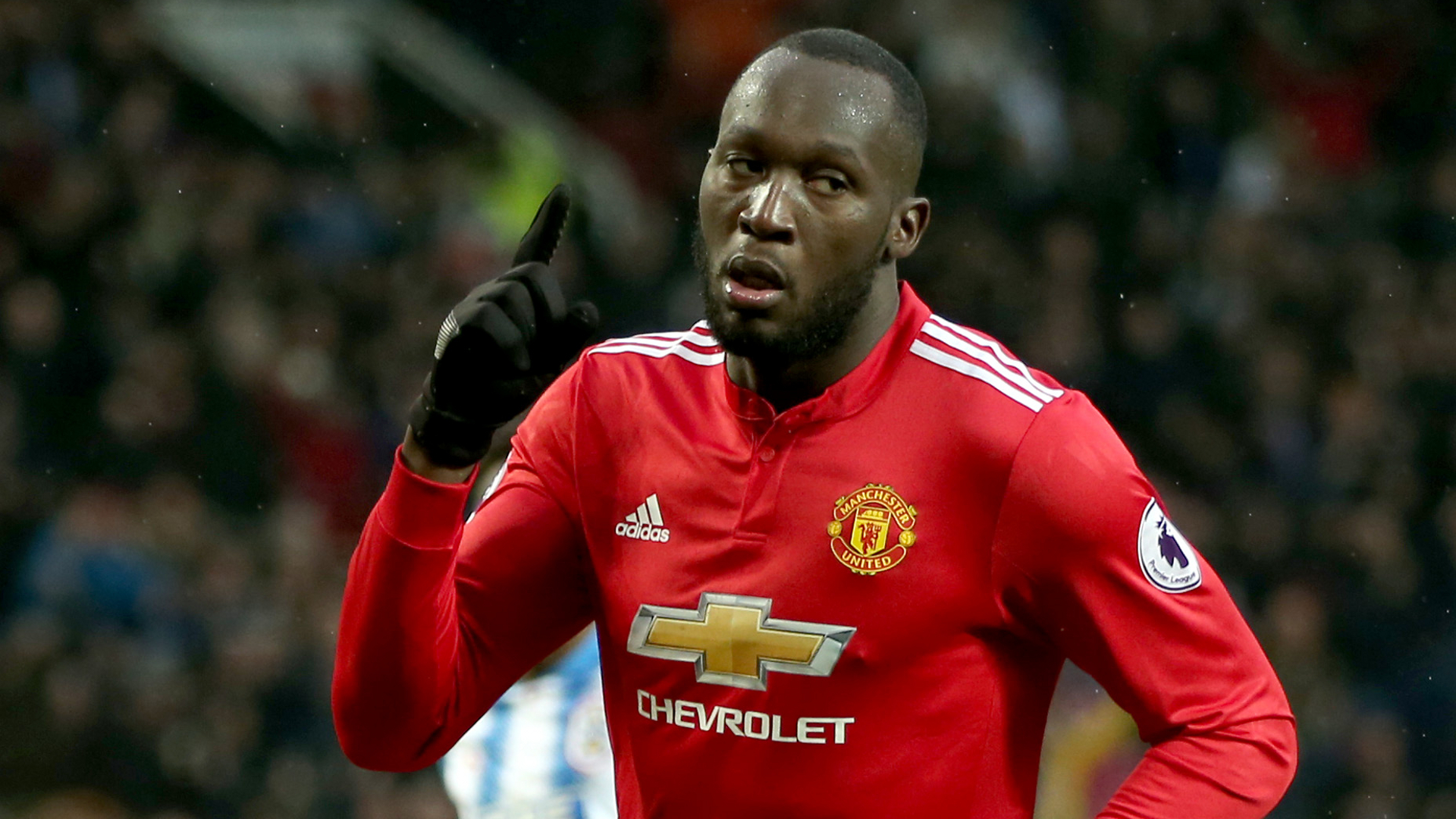 Romelu Lukaku | Man United | £11m
Belgium international Romelu Lukaku got off to a tremendous start to the season last term when he scored seven goals in his first seven games, but experienced an inconsistent campaign thereafter, finding the net in just nine of his subsequent league appearances. Nevertheless, Lukaku's value in fantasy football has not diminished, an indicator that the striker's potential threat in front of goal is still as potent as ever.
Gabriel Jesus | Man City | £10.5m
Gabriel Jesus' Manchester City career has been somewhat stop-start thanks to injuries and the form of Aguero, so he will be keen to hit the ground running in 2018-19, and the fact that he is so highly valued shows what he is capable of. Jesus scored 13 goals in 29 appearances last term and that figure could easily increase with more minutes on the pitch. However, as mentioned, that will depend on Guardiola and whether or not he prefers an attack led by Aguero, so it is one to keep a close eye on.
Roberto Firmino | Liverpool | £9.5m
Roberto Firmino was in the top three among fantasy football forwards - well ahead of Aguero and Lukaku - at the conclusion of the 2017-18 season, but he continues to be priced below £10m. The Brazil international was a key component in Liverpool's attacking trident, which also included Sadio Mane and Mohamed Salah, and will be keen to build on what was his best personal campaign at the club. 
---
Best Fantasy Football Bargain Strikers
---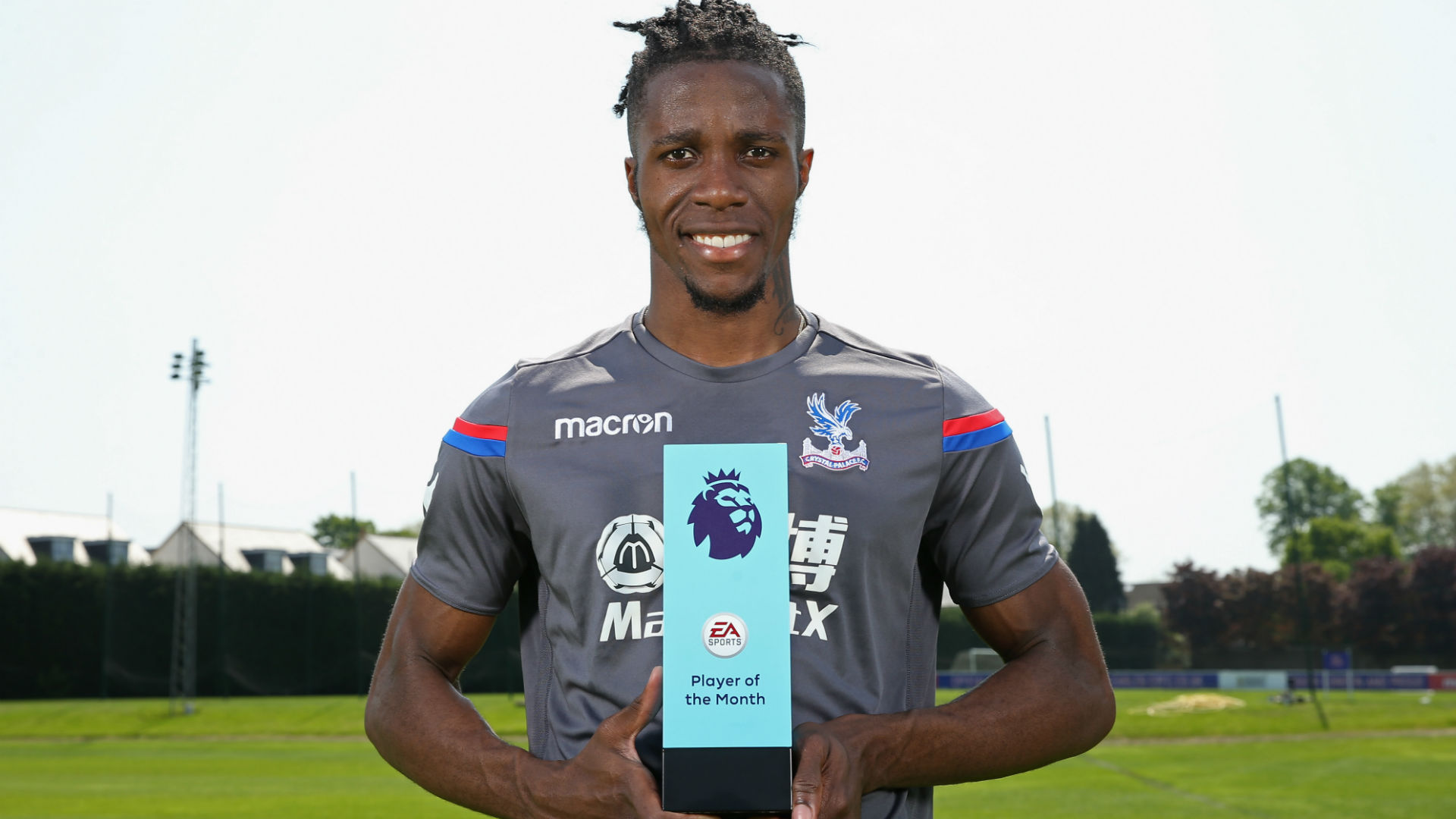 Wilfried Zaha | Crystal Palace | £7m
He may not have made the grade at Manchester United, but Wilfried Zaha's form for Crystal Palace in recent seasons has seen him linked with a host of top Premier League teams. Nine goals and seven assists saw him end the season as one of the Premier League's top 10 fantasy football strikers in 2017-18. 
Marko Arnautovic | West Ham | £7m
West Ham forward Marko Arnautovic concluded last season with a higher points haul than the likes of Lacazette, Jesus and Alvaro Morata after being involved in a total of 18 goals (11 goals, seven assists). The Hammers have a new boss at the helm this season, so there is likely to be some upheaval, but Arnautovic is sure to be to the fore as they look to improve.
Callum Wilson | Bournemouth | £6.1m
Callum Wilson has hit the ground running for Bournemouth in 2018-19 and the 26-year-old should continue to be a key player for the Cherries this season. He has gradually improved his goal tally each season and will be hoping to hit double figures this term.
Danny Ings | Southampton | £5.5m
He may have struggled while at Liverpool, but Danny Ings appears to be energised following his loan move to Southampton this season. The 26-year-old should continue to get chances to impress under Mark Hughes and can be picked up for less than £6m.