Conte: Chelsea trying new tactical plans in search of 'balance'
Last Updated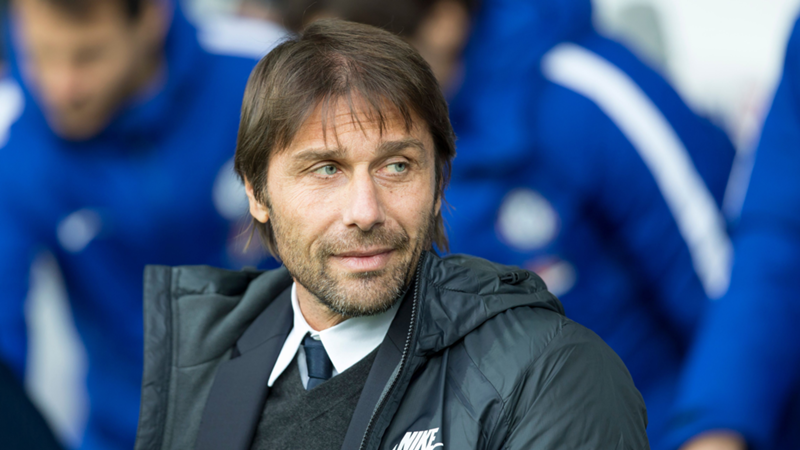 Getty Images
Chelsea are trying new tactical plans in search of "balance and solidity", manager Antonio Conte said.
The Italian watched on as Eden Hazard and Alvaro Morata picked apart a poor West Brom side in a 4-0 win at the Hawthorns on Saturday.
Chelsea 10/11 to beat Qarabag to nil
Hazard scored a brace against West Brom and also forced the rebound that led to Morata's eighth goal of the season, while Marcos Alonso added to the scoresheet from a set piece.
Conte believes Hazard is back to his best form, while his link-up play with Cesc Fabregas and Morata is paying dividends.
"I think to see Eden in this fitness is very important for me. Eden and Morata showed a great link, but also with the ball we have another player with great creativity in Cesc," Conte said at the Hawthorns.
"This season I think we're changing something to find a new balance, a new solidity, to have a good balance when we are attacking and when we are defending. I hope to continue to improve. This is the second game we finished with a clean sheet and we have to continue in this way.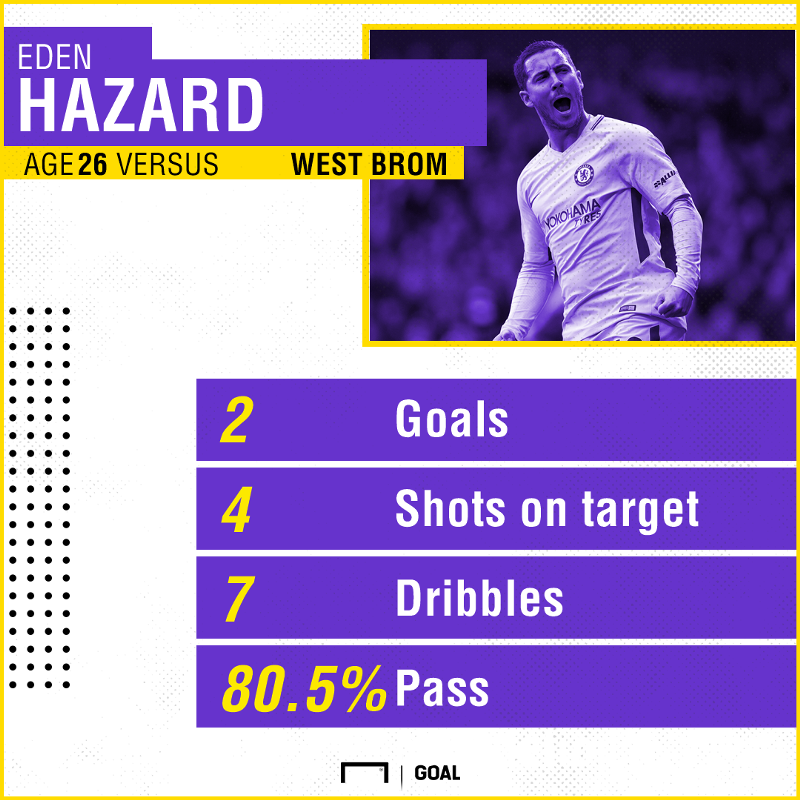 "I must be honest: These players and this team has always shown great desire, great will to fight in every game. Against Roma, together we didn't show this. Me first. I always put myself before the players, to take responsibility.
"In this season we faced a lot of problems from the start. Now we're trying to solve these problems, to recover the players, to find the right form for players like Hazard and also Morata — this is the first season that he's playing with regularity.
"Kante is recovering good form and you know very well the importance of these players for us. Also [Danny] Drinkwater, now he's starting to play. We had a lot of problems and also we're trying to change something in the tactical aspect, to find different solutions. When you concede so many goals it means you have to find a new balance and solidity."
Chelsea began a busy period with a big win but now face a trip to Azerbaijan to face Qarabag before meeting Liverpool away on Saturday.
Conte's side will arrive back in London on Thursday morning as they fly overnight after their Champions League game. They then have only one training session before they play Liverpool, and Conte says his side are braced for a difficult week.
"If we are able to win against Qarabag, then we can go through to the next round of the Champions League," Conte said.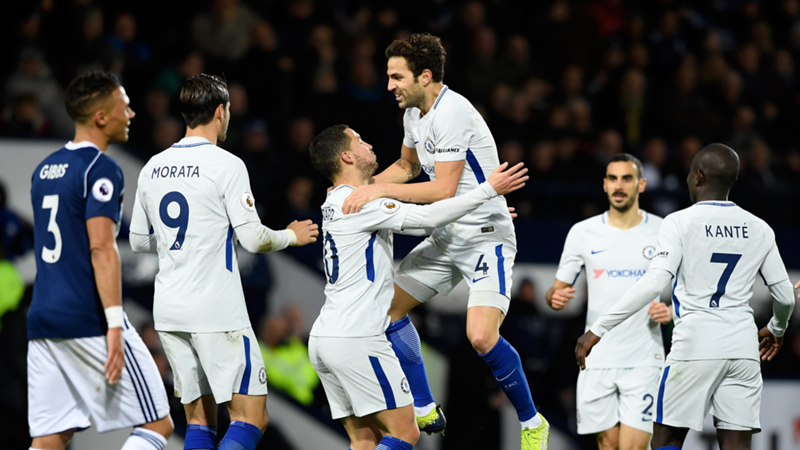 "It will be very important because in this period from now until January, the programme is very busy. I think it will be very important to win the game versus Qarabag. It won't be easy as they drew twice against Atletico Madrid in the last two games.
"Against Roma, they were struggling to win against them. It is very important to be focused to go to try to win the game."
Chelsea's win over West Brom heaped pressure on Conte's opposite number, as Tony Pulis finds himself facing questions over his job status.
"I must be honest: I think Tony Pulis is a really good manager," Conte said. "He has great experience and it's always very difficult to play against his team. This game became easy because we started very strong, with great concentration and desire to win.
"We showed from the start our will to win this game. But I repeat: Last season we struggled a lot against them. Before this game I studied them a lot and I saw that in the previous games they lost a lot of points and deserved a [better] position in the table than [they are in] now."