Barcelona will have a new name on the front of its jerseys from the start of the 2017-18 season with Rakuten becoming the club's new sponsor as part of an initial four-year deal worth an estimated 220 million euros ($236M).
Founded in 1997, Rakuten is the largest eCommerce company in Japan, and started expanding outside its home country in 2005 and is eager to further expand its worldwide reach through one of La Liga's biggest names.
"As FC Barcelona's Main Global Partner, Rakuten is set to power our global brand strategy and, as FCB's first-ever Global Innovation and Entertainment Partner, we are looking to bring the collective power of our brands like Viber, Wuaki, Ebates, Kobo, and PriceMinister to build an innovation framework that will deliver innovative solutions and services to fans, members and players," said Hiroshi Mikitani, Chairman and CEO of Rakuten, Inc.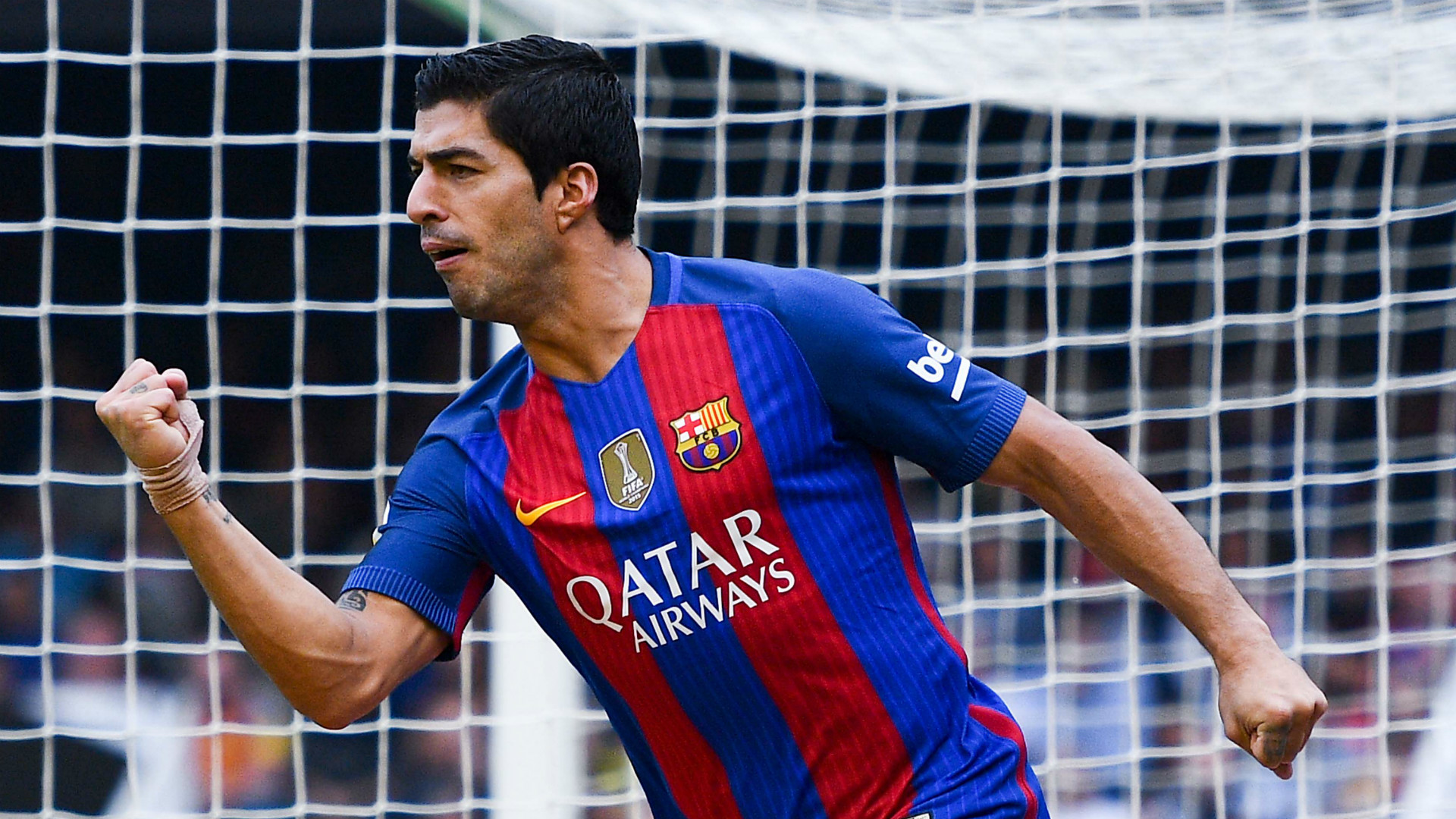 Rakuten will replace Qatar Airways as the main sponsor of Barcelona, having taken on the role in 2013. Qatar Airways extended its deal at the end of the 2015-16 season for an additional year.
"I am very excited about joining the Barça community as I have personally followed the team for decades and have long admired their unique playing style and professionalism, their commitment to success and their culture of nurturing young talent – all values we share at Rakuten."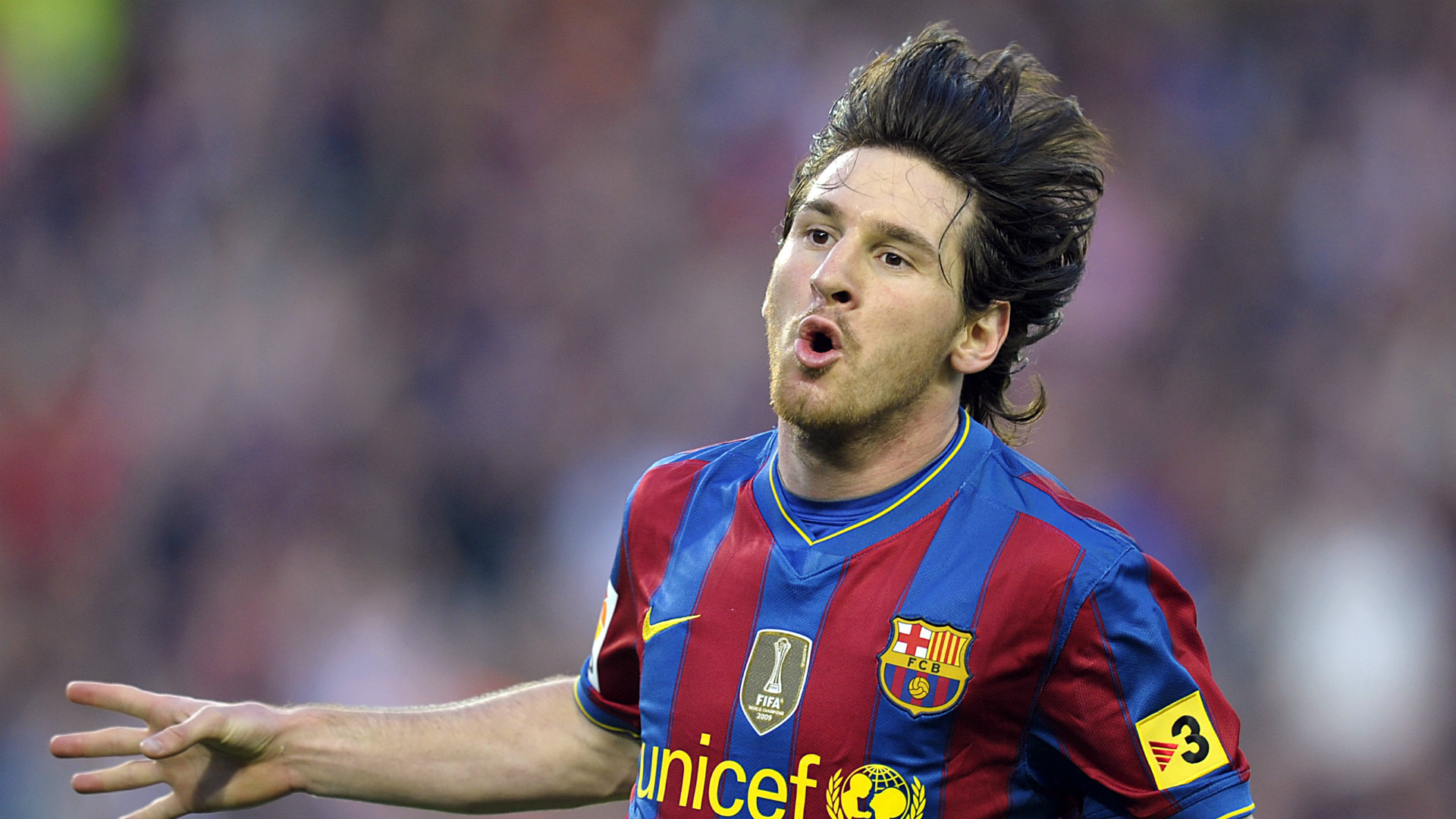 The Japanese eCommerce company also has a similar option in place, initially taking on the role of Barcelona's "main global partner" for four years, but has the option of extending the deal by another 12 months if required.
Up until 2011, the Catalan giant refused to have a corporate sponsor on its jerseys, having advertised global children's charity UNICEF on its kits.
However, a €150M deal was signed with the Qatar Foundation at the start of the 2011-12 season to change this approach, with Qatar Airways replacing it in 2013, before Rakuten will follow suit in 2017.
Barcelona currently sits in second place in the Spanish top flight, just two points behind leader Real Madrid after 11 games of the 2016-17 La Liga season.