Kevin De Bruyne is convinced Manchester City is playing the right way and sees no reason the side cannot beat Barcelona at the Etihad Stadium.
Inter at Camp Nou for Zabaleta talks
City was beaten 4-0 at Camp Nou on Wednesday night but De Bruyne insists his side was playing well up until Claudio Bravo's red card, which the Belgian believes cost the Blues the chance of getting a positive result.
And he says that he will ignore any criticism of the performance or Pep Guardiola's style of play.
"We know what's going to happen, that people are going to say it's bad, but I see it differently," he said. "People can say whatever they want, but this is the way we need to play and we will win a lot of games like this.
"I don't think we played a bad game. We know what people are going to say, that we were bad, that we didn't create anything, but I think [they] feel differently. Obviously if you lose 4-0 it's bad, but I think the way we want to play is the good way, even a good team like Barcelona didn't have it so easy as people thought."
Fenerbahce win just what the doctor ordered for United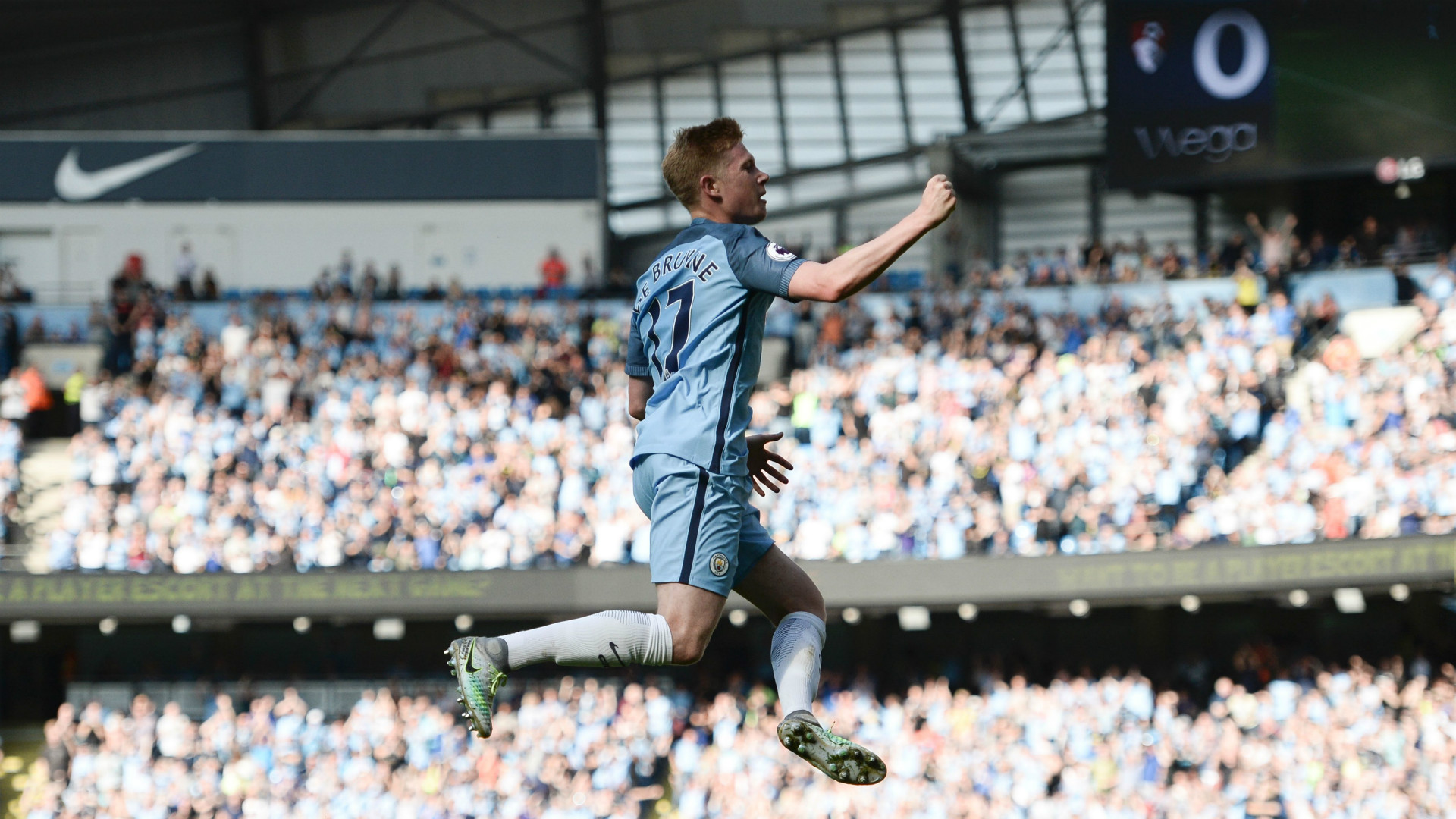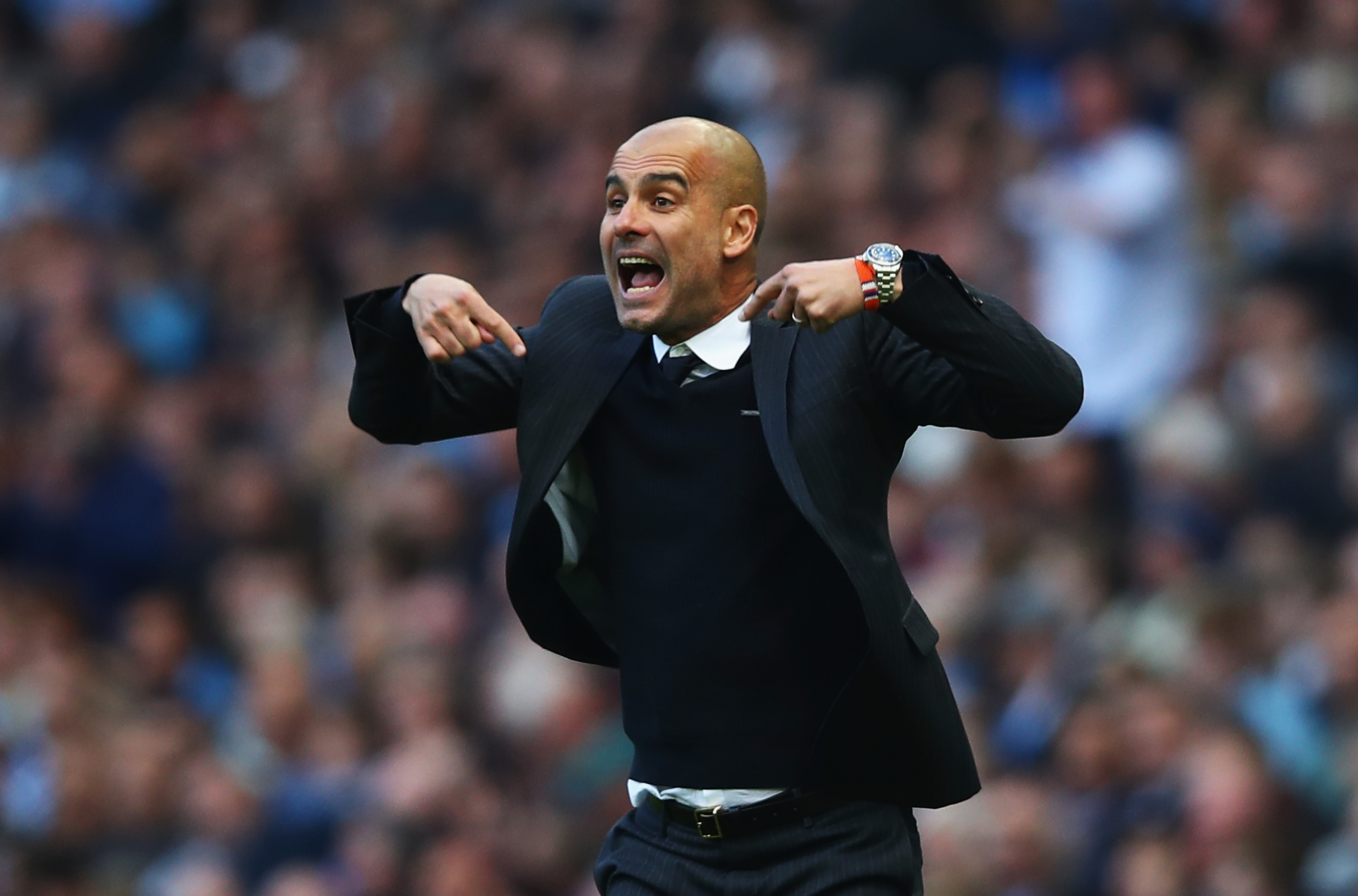 City welcomes Barcelona to the Etihad Stadium at the start of November as the club looks to get back to winning ways in its group.
De Bruyne believes there will be plenty of people who will write the Blues off, but he once again came out fighting.
"Yeah why not?" he replied when asked about the possibility of beating Barca. "Obviously people are going to say we're never going to win but I don't care what people say. We'll just do the same and I'm sure we'll be ready for this game."
City is now winless in four matches having started the season with 10 consecutive victories, and some are already questioning whether Guardiola's approach will be successful at the Etihad.
Guardiola himself has vowed to keep playing the same way "until the final day of my career", and De Bruyne has clearly bought into his coach's methods.
"I think it's the right way," he added, before acknowledging Saturday's draw against Everton. "Obviously, against Everton we could have won easily, everybody knows that, even if it was 1-1. And even [against Barcelona], we didn't play badly, we made mistakes but ok it happens. We could have scored goals, we had almost the same amount of possession and almost the same amount of goalscoring opportunities and in the end they scored four. It looks bad but I don't think we should feel bad.
"The red card makes it more difficult and it's going to be difficult to play but even with 10 men we tried to create chances so you cannot say anything about the mentality, about the way we wanted to play. Obviously we made mistakes because we lost 4-0 but I think this is the way we have to play."
The Belgian also lent his support to Bravo, who was sent off for handling outside the box after giving the ball away to Luis Suarez.
"Obviously it's a shame he got the red card, but he tries to do a good thing," De Bruyne added. "I know people are talking bad about him but I think he's a great goalkeeper."