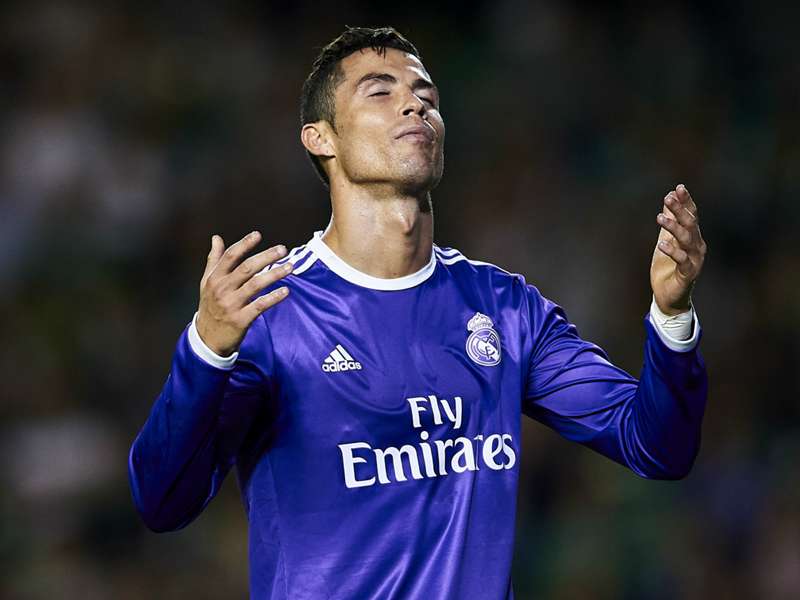 Cristiano Ronaldo has caused outrage among the Buddhist community after he posted a photograph on social media that was deemed disrespectful.
The Real Madrid star, who featured in Tuesday's Champions League win over Legia Warsaw, uploaded an image to his social media accounts on Thursday morning where he has his foot placed on a Buddhist statue.
A photo posted by Cristiano Ronaldo (@cristiano) onOct 20, 2016 at 12:25am PDT
And angry religious followers have now bombarded the comments section of the Portugal captain's Facebook and Instagram pages, demanding that he withdraw the photo.