No player is bigger than a club like Real Madrid – and that includes Cristiano Ronaldo. The Portuguese forward was surprisingly substituted by coach Zinedine Zidane at Las Palmas and muttered to himself in annoyance as he trudged off the pitch. But he needs to understand that the team comes first.
Ronaldo had helped to set up Madrid's second goal and what looked like the winner for Karim Benzema against the Canary Islanders, but was brought off moments later. The 31-year-old seemed anything but amused as he walked past his coach.
Zidane, who had earlier sent on Benzema in an inspired change which resulted in the vital breakthrough, was then perhaps left to rue taking off Ronaldo when Sergio Araujo came up with a late leveler as the fixture finished 2-2.
However, his decision was understandable. Ronaldo remains a long way from full fitness and with a Champions League clash away to Dortmund coming up on Tuesday, the Frenchman was keen to give his famous forward a rest.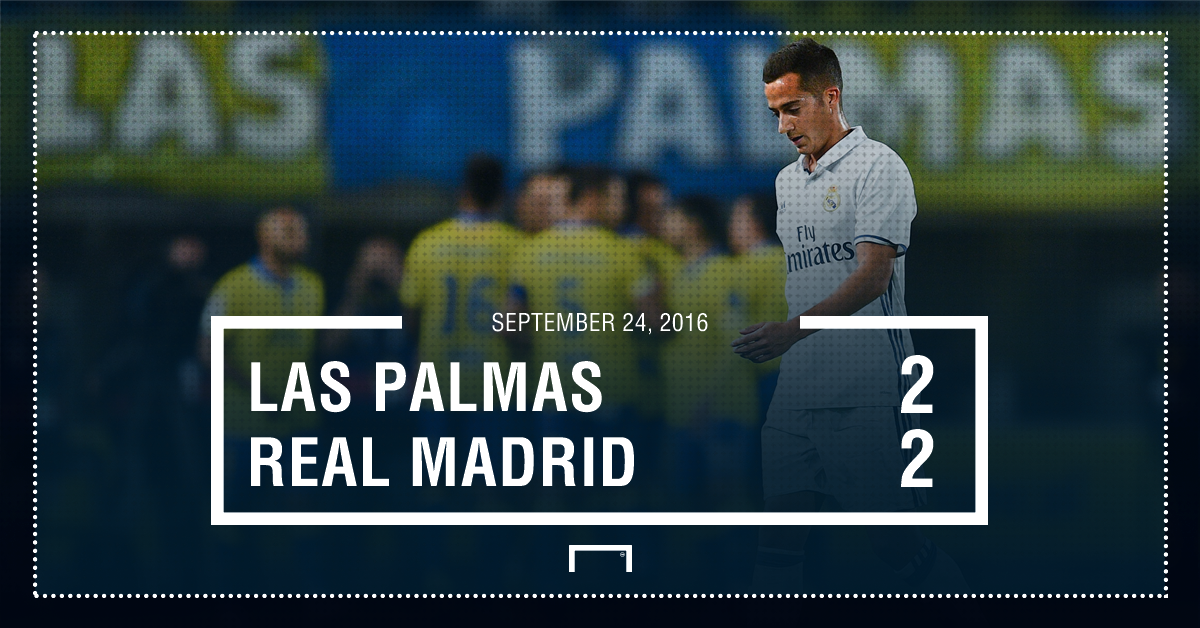 Cristiano had once again appeared off the pace for much of the match – just as he had in the 1-1 draw at home to Villarreal on Wednesday night at the Santiago Bernabeu. Back from the injury that saw him sidelined in the final of Euro 2016 and out for the season's start, he is still some way short of his peak physical condition.
"We have a game on Tuesday and we have to give him a rest sometimes," Zidane said after the match. "He was playing well, I have to choose, and I was thinking about Tuesday."
Asked about Ronaldo's reaction, he added: "Of course he always wants to stay on the pitch, but I have to think of my players and particularly about Cristiano. We have a game on Tuesday and he has to rest sometimes. This doesn't change anything."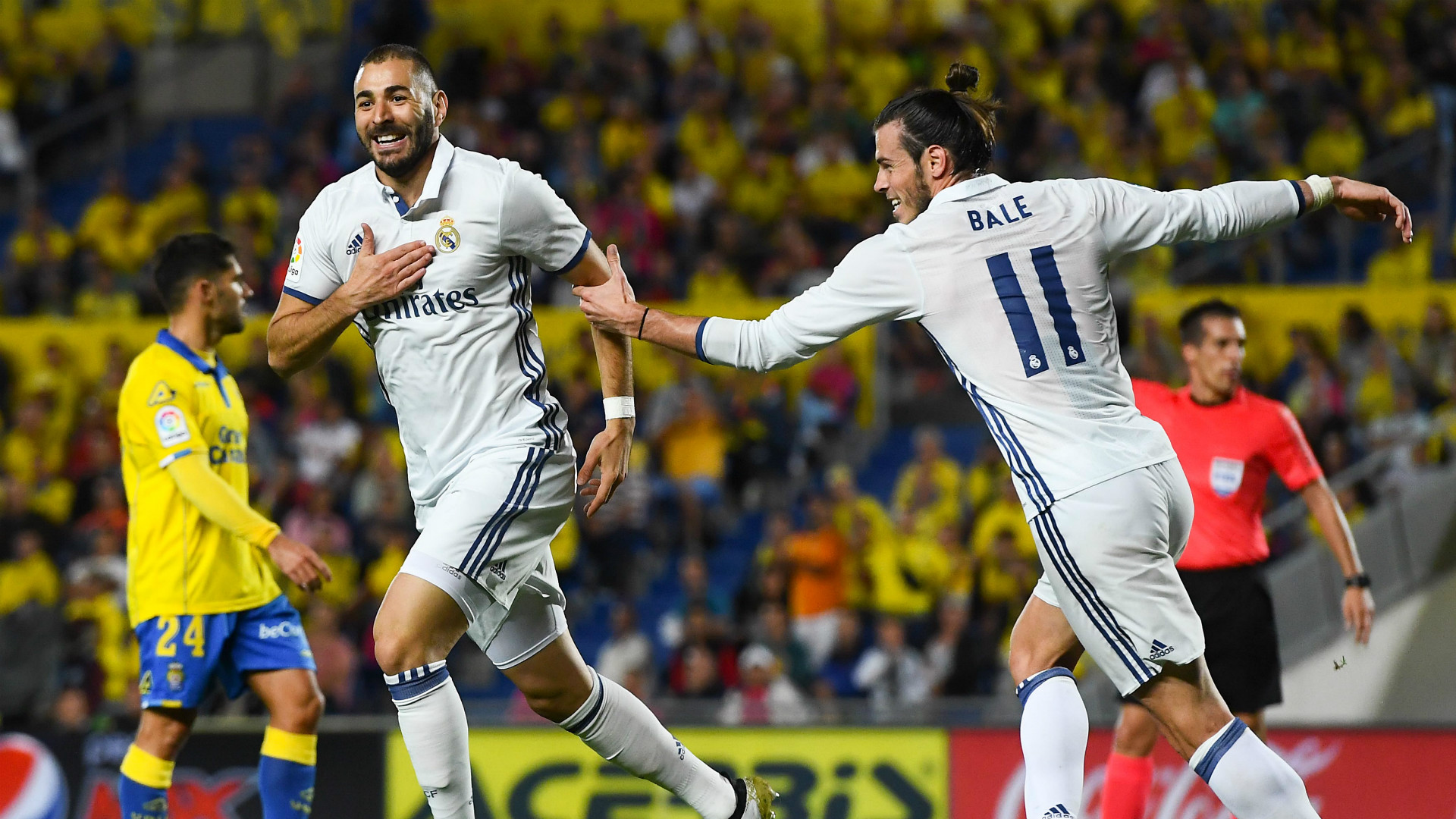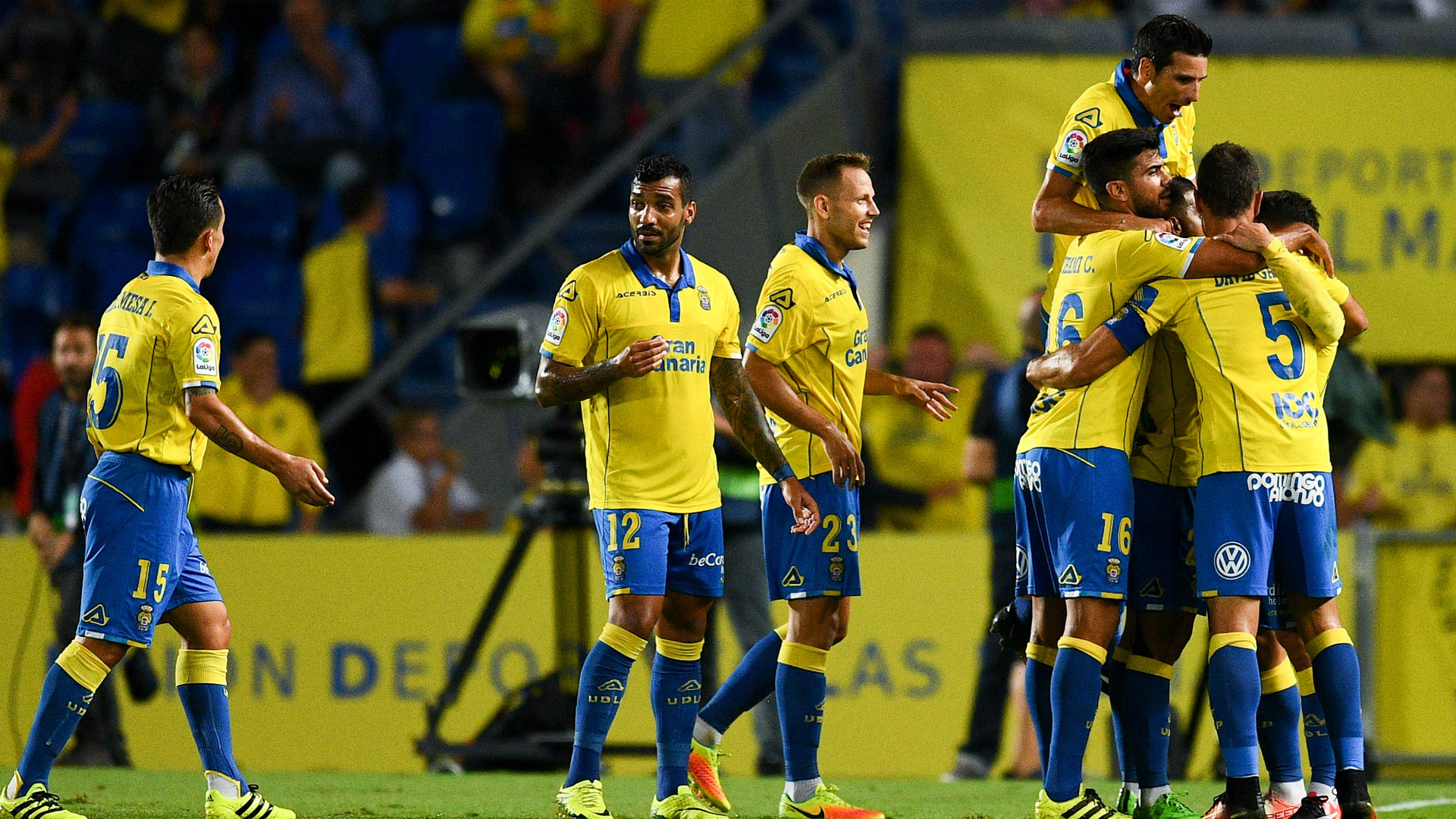 REPORT: Poor finishing costs Real Madrid in Las Palmas
It should not. Ronaldo, like Lionel Messi, is keen to play every minute of every game – but he has to realize that on occasions a rest is necessary. And given that he has just returned from a long-term injury, it would also be unwise to overdo it at this stage.
Ultra-competitive until the end, the Portuguese will have wanted to stay on for the full 90 minutes. And, in hindsight, he may have been useful in the dying minutes as Madrid ended up with just a point for the second time in four days as the club's lead in La Liga was cut to a single point.
When his anger dies down, though, he will do well to understand that his coach is only trying to protect him and preserve the best interests of Real Madrid. And that is more important than one man playing every minute of every game.