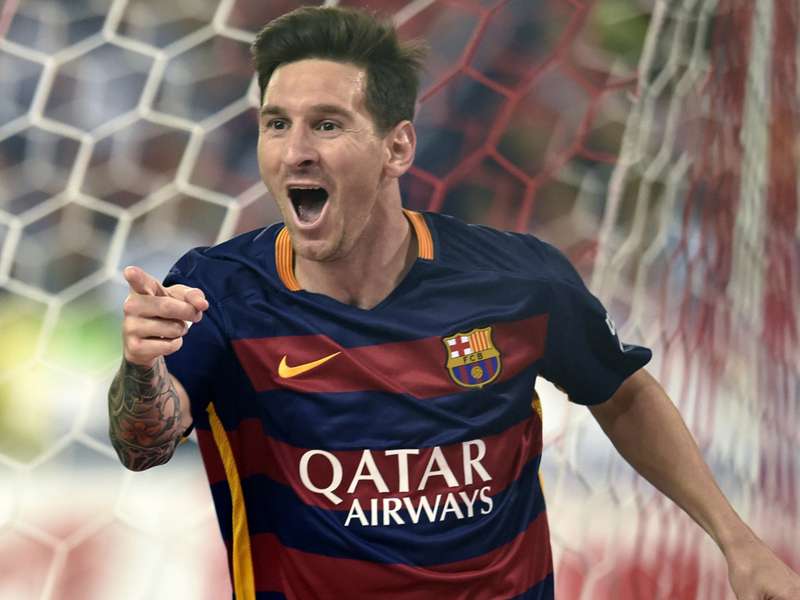 Getafe
midfielder
Angel Lafita
hopes his team can take advantage of the absence of
Lionel Messi
when it hosts
Barcelona
in La Liga on Saturday.
Lafita already knows what it means to frustrate Barca, having been part of the Zaragoza side that regularly upset the Blaugrana in the Frank Rijkaard era and also the scorer of both goals when the Madrid team secured a shock 2-2 draw at Camp Nou in 2013-14.

This time, Barca will be without Messi, who has saved some of his very best moments for games against Getafe - including the wonder goal he netted with a run from inside his own half in 2007.

"He's the best player in the world," Lafita told Goal. "And if we can avoid facing him, all the better because he can be decisive from any position on the pitch. It's true that Barcelona can bring in other quality players but the plus that Messi gives the team can't be provided by any other player - even though Neymar and [Luis] Suarez have taken the reins in his absence."

And he added: "We will try to take advantage, playing together and without conceding any space in the center. We'll let them attack on the wing and we'll attack on the break. Playing that way we were able to draw 0-0 last season, while two years ago we claimed a very valuable point at Camp Nou.

"There is never a good day to face Barcelona, but maybe without Messi and [Javier] Mascherano it is a better time than most."