Barcelona president Josep Maria Bartomeu could face a backlash from socios on Sunday after failing to deliver on his promise of presenting two shirt sponsorship deals at the Assembly of members to take place this weekend. But he only has himself to blame.
The club chief left it late but hoped to tie up an agreement in Qatar this week. However, he has gone back on his election pledge of putting forward two proposals for Barca's shirt sponsorship in 2016-17 and instead, there is no deal in place at all right now.
Bartomeu had promised to deliver an agreement with Qatar Airways and another alternative for socios to vote at the Assembly. But the 52-year-old has been left empty-handed after failing to agree either in time.
It is not good news for the president. Logically, he favored the Qatar Airways sponsorship because he has always backed that deal (introduced when he was vice president to Sandro Rosell and which brings 35 million euros [$38.6 million] to Barca each year currently).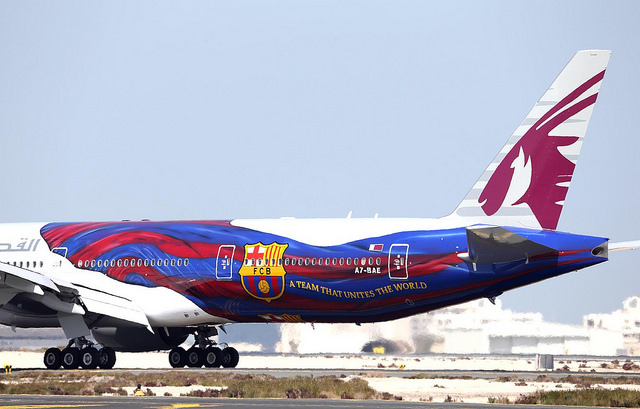 ---
FULL STORY |
No deal: Bartomeu breaks election promise
---
However, a significant sector of socios are unhappy with Barca's links to Qatar and in order to appease them during his election campaign, the president promised to negotiate an alternative as well. But he hasn't.
Barca has been in talks with Japanese e-commerce firm Rakuten, but no deal is in place there either to unveil to the socios on Sunday. Bartomeu used their interest to negotiate a better contract with Qatar Airways and traveled to the Middle East to close the agreement this week, confident he would return with a multi-million accord that would double the Catalans' current contract and allow him to convince skeptical socios that they should forget about an alternative.
But he has ended up empty-handed and even though an agreement was delayed due to the complexity of the deal and will be concluded in the coming weeks, it is an embarrassment for Bartomeu.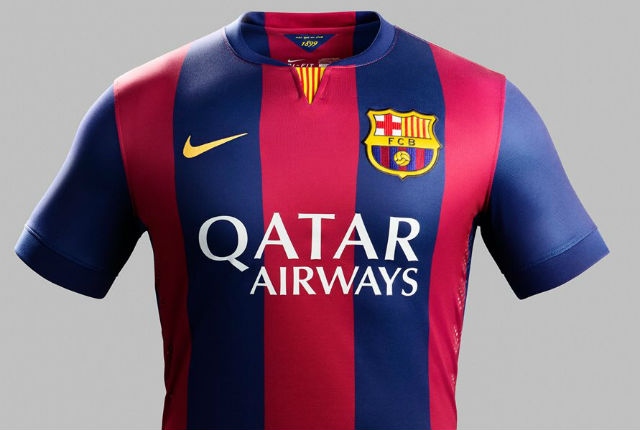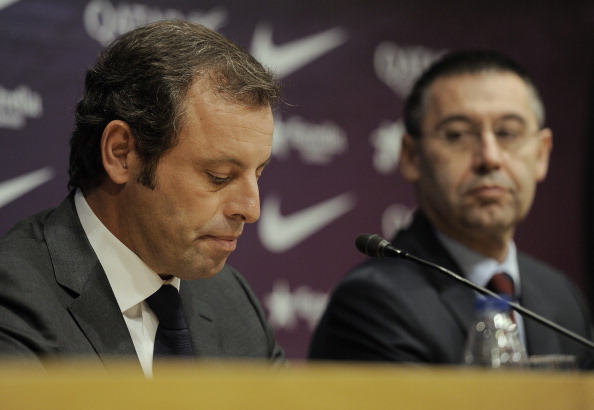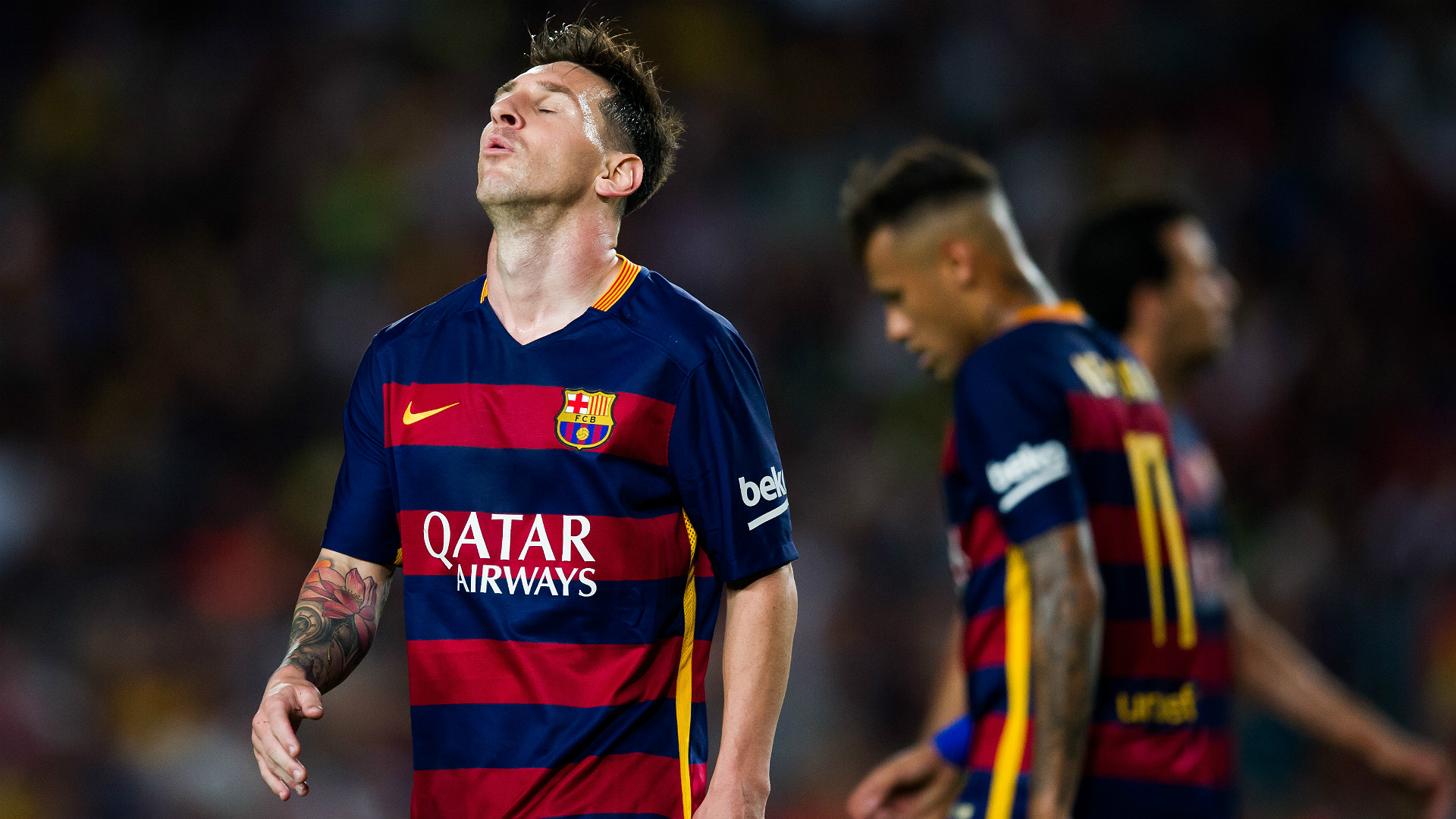 Barca released a statement on Friday saying that "a new deadline has been set in order to close the best possible deal" for the club.
That agreement will still need to be put to socios for a vote in an Extraordinary Assembly, with no date set for that meeting at this stage.
So little may change in the long run, but Bartomeu's second term (and his first 'legitimate' mandate after he replaced Rosell last time around) has got off to an inauspicious start. And making promises with no intention of fulfilling them is becoming all too common at Barca these days.