It took Raul 741 games over a period of 16 years to score the 323 goals that made him Real Madrid's greatest ever scorer. But just 24 hours after he retired from football, he was present to see Cristiano Ronaldo shatter his record in just his 310th appearance for the world's biggest club.

While Raul retains his place in the hearts of Madrid fans as their favorite-ever son, there are no doubts Ronaldo has surpassed him in terms of his impact on the pitch. And with most 30-year-olds, you might suggest there would be a great chance of him going on to rack up an insurmountable total, underlining his place at the very top of the club's glorious history on the way.

Yet Ronaldo's relationship with Real Madrid remains a contentious one. When he announced recently that he intends to keep playing until he is 36, many in the Spanish capital immediately expressed doubt that he would play out his later years in the famous all-white kit. With each passing summer there is a hint of surprise for some that Ronaldo's stay in La Liga goes on.

He might have scored goals at an overwhelming rate since arriving in Madrid in 2009, but his successes have not extended to the Santiago Bernabeu trophy room. Only one league title has been secured in his six years with the club, while the 2014 Champions League triumph remains the one stand-out moment of his stay.

As Ronaldo netted his 324th goal for Madrid in the 3-0 win against Levante at the Bernabeu on Saturday, Manchester United fans sang his name longest and loudest. As Louis van Gaal's side closed out a comfortable victory away to Everton, the fans were busy going through their homage to former greats with songs for Ronaldo coming thick and fast.

It is no surprise that links between the Portuguese and Old Trafford continue to be raised, given the way United fans continue to worship Ronaldo and the way Ronaldo continues to talk about his experiences with United between 2003 and 2009.

"I think about Manchester United," he said after picking up his third Ballon d'Or in Zurich earlier this year. "The beginning of my career was there, that's where I started. I know the fans are there supporting me.

"I haven't had a message from Sir Alex Ferguson yet but I speak with him often. He told me to keep improving all the time. He said: 'Cristiano, you're the best, don't worry about the rest,'"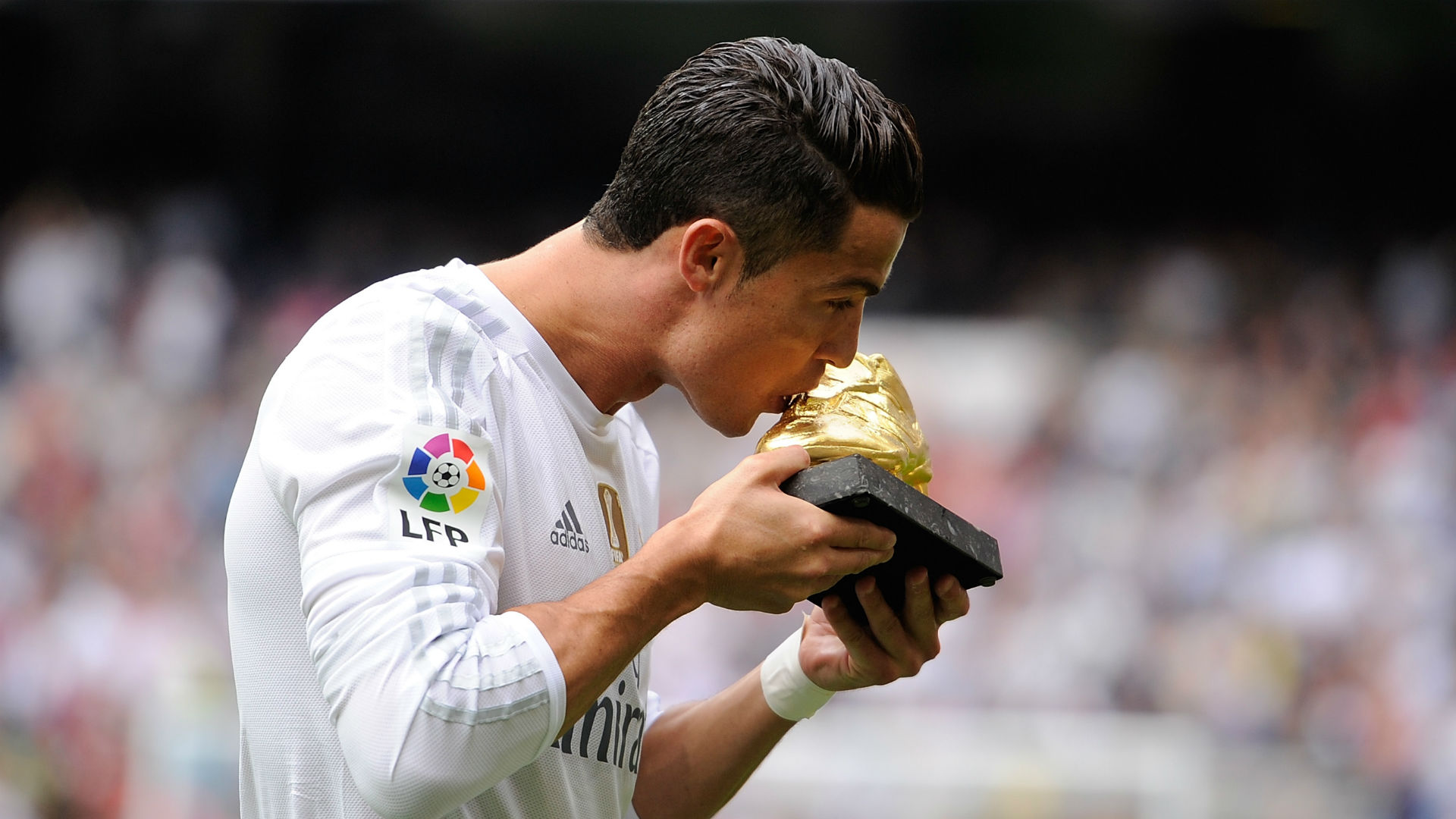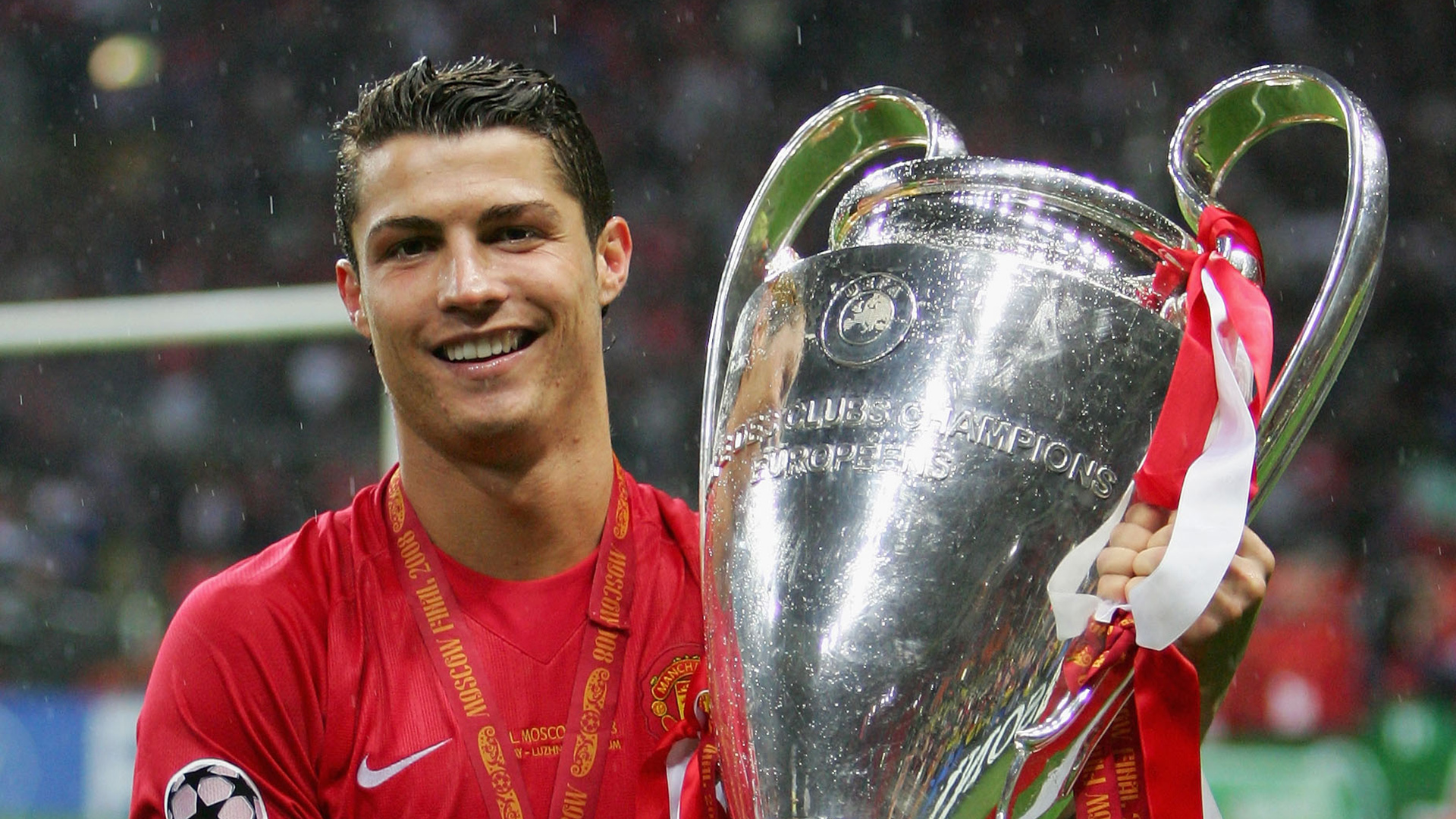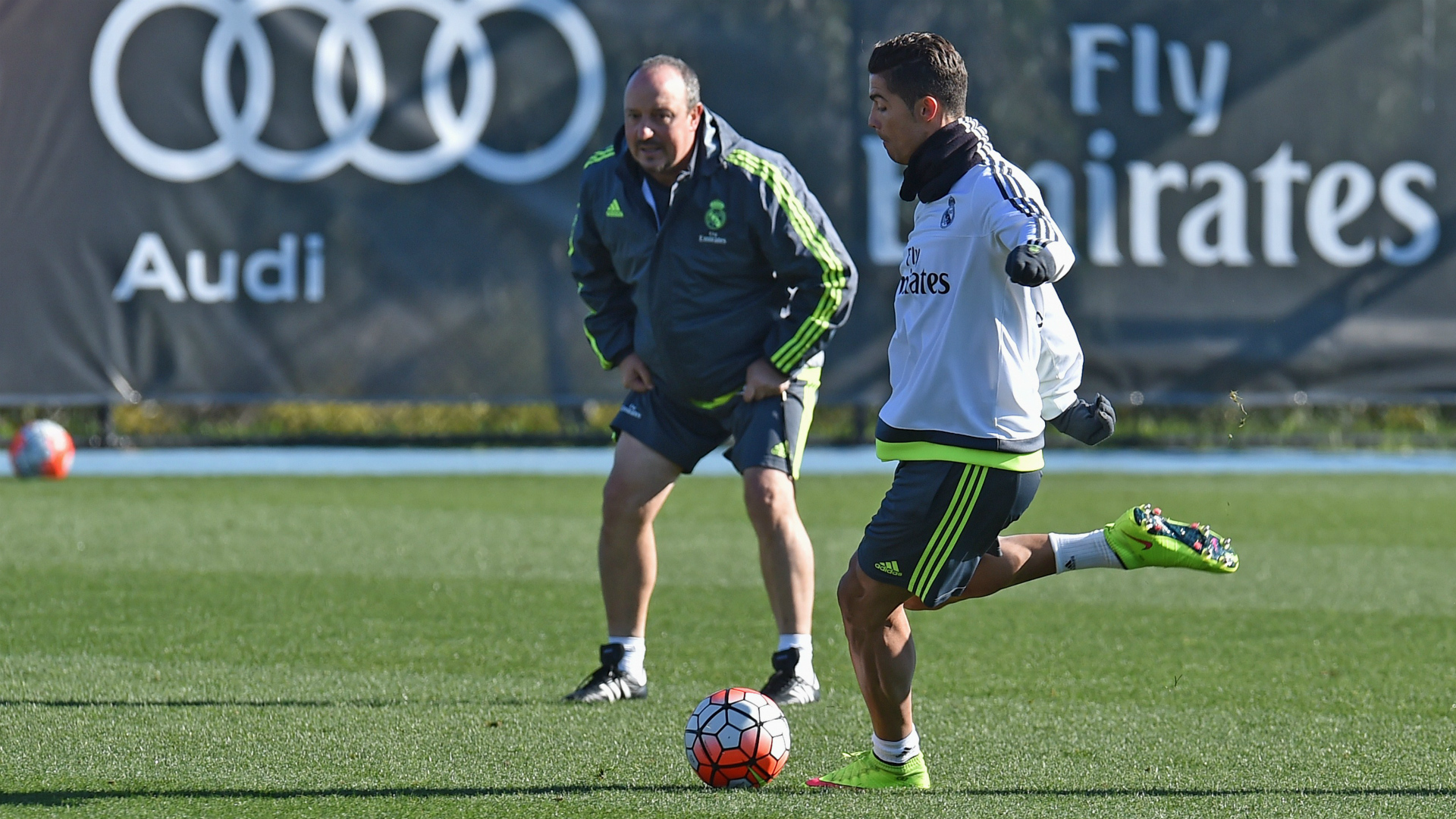 And in truth, another failure with Madrid this season might well see the magnetic pull toward Old Trafford grow ever stronger. Two successive title let-downs have put everyone on edge at the Bernabeu. The second-half collapse last season that saw Barcelona pass its rival to clinch La Liga followed Atletico Madrid's shock title win the previous year.

Ronaldo might be seen by many to be a selfish soul, one who doesn't enjoy team glory as much as he does personal achievements, but in truth he wants to win. Losing is the biggest blow to his pride. A return of one league title in seven years - albeit punctuated by La Decima - would not be considered compelling evidence that his spell in Spain has been any kind of success.

Question marks relating to his relationship with coach Rafael Benitez will continue too, until they have won things together. Right now, Madrid tops the league, but the season is young and Carlo Ancelotti's Madrid squandered a much more convincing position of strength last campaign following 22 straight wins.

Press criticism can be scathing of both Madrid and Ronaldo whenever they play second fiddle to either Barcelona or Atleti. And as a source close to the former Sporting Lisbon star has told Goal UK, he would need little convincing to return to Old Trafford for the latter stages of his career.

"Cristiano talks about United all the time," the source explained. "He expects them to return to the top very soon, and is seduced by the idea of finishing his career at Old Trafford. He has great memories - it was his happiest time as a footballer."

Ronaldo previously hinted that there was an outside chance of him returning to Old Trafford in 2013, but after executive vice-chairman Ed Woodward made initial inquiries about a potential transfer he quickly concluded that the Portuguese had used United to negotiate better terms for his renewal at Madrid. Even the world-record purchase of Gareth Bale wouldn't break Madrid's resilience as the club clung on tightly to the globe's most marketable footballer.

United retained a hope of one day having Ronaldo back in the famous red shirt, but its confidence was jolted in June when the player announced a lucrative six-year image rights deal with Mint Media. The agreement saw the company, owned by Singaporean businessman Peter Lim, acquire Ronaldo's rights, which are considered to be valued at around 200 million pounds. That sum left some fearing that any future approach by United might be a financial gamble.

But as image rights law expert Lewis Cohen, a partner at Mishcon de Reya, explained to Goal, the deal leaves United in no worse a position than prior to Ronaldo's rights sell-off.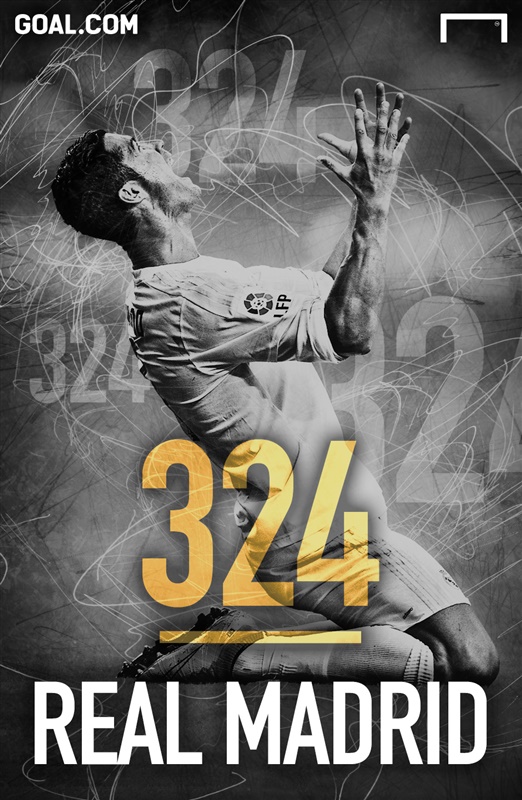 ---
READ MORE | IS RONALDO MADRID'S GREATEST EVER?
---
"Basically, the Peter Lim deal is all about Ronaldo – it's about the brand, about Ronaldo himself – in a non-Real Madrid context and not wearing a Real Madrid shirt. He is, after all, a brand on his own, separate from being a player at Real Madrid," Cohen said.
"He's just carved it up – and you can carve it up in many ways – it's quite flexible since there is no such thing as an image right. You can carve them up very neatly and what we're looking at here is that Lim has an exclusive licence for six years – through Mint Media - to use the image rights related to Cristiano Ronaldo in certain categories in certain markets and to do certain things. This is what Mint Media will do, and in return Ronaldo might still get ongoing payments as deals go through," he continued."
"Part of his pay will be salary and part will be through his image rights license, so that won't have been terminated and so I'd be incredibly shocked if the deal Ronaldo's image rights vehicle has entered into has an agreement which would have any impact on his transfer," Cohen explained. "And if anything, it makes his transfer a bit easier because usually negotiable details have been carved out. It's still going to involve stupid money, don't get me wrong, but I don't believe it will stop a deal in any way.
"Just as Portugal can make money out of Ronaldo wearing their kit, clubs can do the same with him on their own merchandise."
In real terms, then, there is nothing stopping United meeting all of the targets they would aspire to by signing Ronaldo, both financially and in a sporting sense. He remains one of the two best players in the modern game, and the injection of such a figure might be just what United need as they look to return to the top of the English and European game.
Next summer might well be the time when Ronaldo finally decides he has done all he can for Real Madrid. If scoring more goals than any player in the club's history in preposterously quick time cannot make los Blancos a dominant force, then what can?
A second La Liga triumph or another Champions League success might persuade him there is more glory around the corner. But more pain in Spain, and Old Trafford might well see a Ronaldo return.