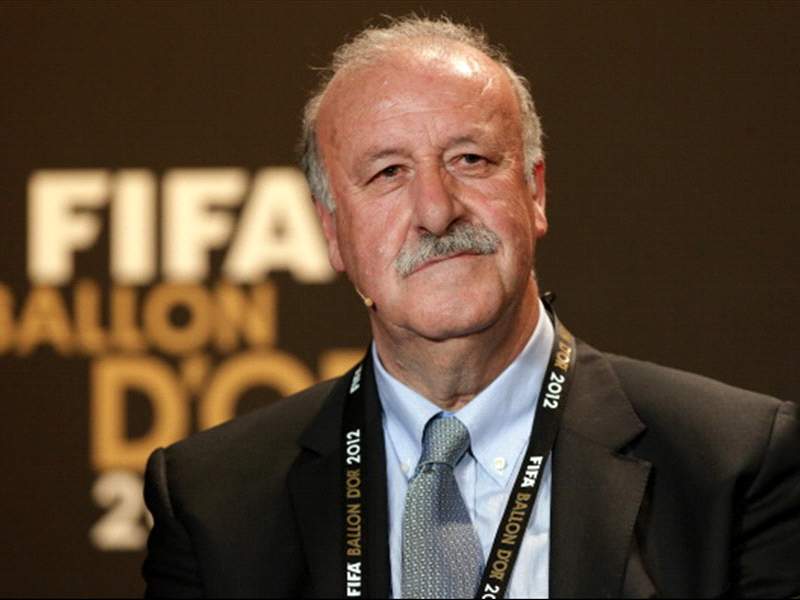 Spain coach Vicente Del Bosque says he has not seen any evidence of doping in football and does not believe he ever will.
Del Bosque's comments come after former Real Sociedad president Inaki Badiola claimed that the club paid for banned substances, prior to his tenure, between 2001 and 2007.
"I have not seen [doping] before, and don't think I will see it," Del Bosque told reporters. "My eyes have never seen it, it is a subject that I prefer to ignore."
Sociedad haa denied involvement in doping.
Del Bosque also spoke about Carlos Puyol, who is set to win his 100th cap against Uruguay when Spain meets the South American side on Wednesday.
"I'm happy for him," the Spain coach said. "He is an example on and off the field forever."
The former Real Madrid coach also said he was proud to receive a visit from former Spain star Raul, who now plays in Qatar where the friendly is taking place, adding: "It was an honor to receive a visit."