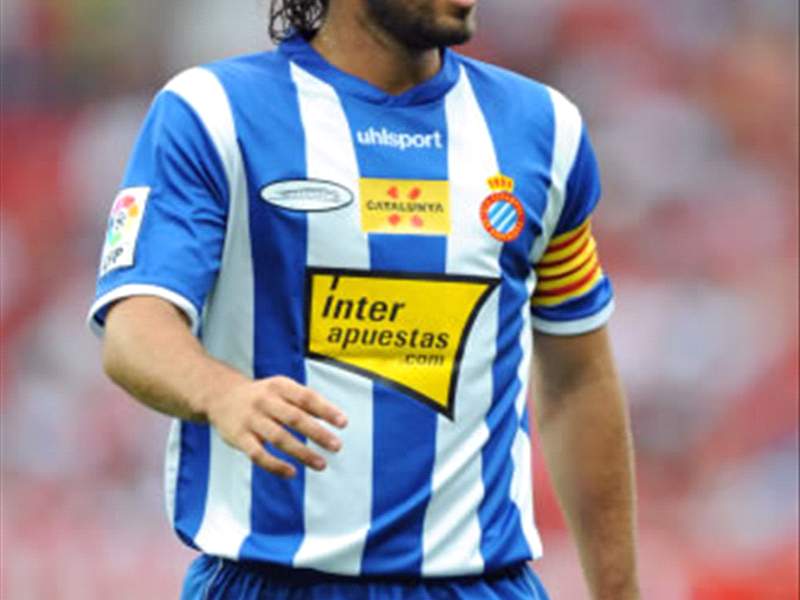 Barcelona's stars have been stunned by the news of Espanyol captain Daniel Jarque's sudden death at the weekend, with his close friend Andres Iniesta being particularly affected.

The Blaugrana are flying home from the United States on Sunday, but before leaving they were told that the Espanyol defender had died of a heart attack at just 26-years-old.

Iniesta was a good friend of the Blanc i Blau captain and was the hardest hit when the players were told that Jarque had passed away in Italy on Sunday.

"It has been a very big shock," the Barça midfielder wrote on his personal website.
"I will miss you, my friend."

Blaugana captain Carles Puyol was also stunned to hear the news and explained that he had contacted friends at Espanyol to offer his condolences.

"It is a sad day for us and football," he was quoted as saying by the official Barca website.

"We send our support to his family and colleagues. I have spoken to some, like Ivan [De la Pena], and they are very upset.

"We will support his family and colleagues. It has been a very tough shock."

Lucas Brown, Goal.com
Discuss all the latest in the Goal.com Forums.