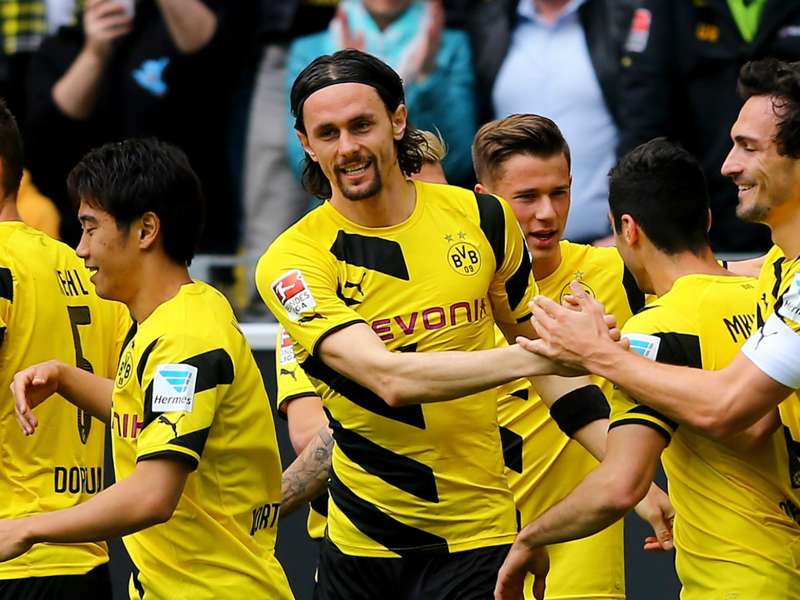 ---
EXCLUSIVE
---
Neven Subotic is fully fit and will be available for team action for Borussia Dortmund as he increases his training intensity after surgery on a rib.
Bailly injury leaves Man Utd & Mourinho without only transfer success
The center back partnered Mats Hummels in Jurgen Klopp's most successful seasons at the Westfalenstadion, but two successive injuries have seen him lacking game time in the past two seasons.
Subotic's agent, Frieder Gamm, confirmed the good news about the Serb's returning fitness levels after a successful operation earlier this year.
"Subotic has been back in training since August and step-by-step he increases the training intensity," Gamm told Goal . "There seems to be no pain left from the surgery and he can do the recommended training without any problems
"Neven knows about his ability to come back on his former level after injuries. That gives him security and keeps him relaxed not to do too much to come back.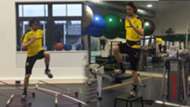 "He is a model athlete and will probably not have to wait a long time to play. The next goal, his next goal is very close. At the end of October, he could get back on the training with the ball and the team.
"Everybody who knows him, knows that Neven is never satisfied until he reaches 100 percent. He does and gives everything to come back in best condition. He did this before after his knee surgery. After this he played what we call English weeks; that is three games a week — and was one of the best players on the pitch. He's 100 per cent focused on his comeback and he is in a very strong condition. If you ask Neven [when he will play], he would say as fast as possible!"
The 27-year-old was a regular under Klopp but has struggled for game time under Thomas Tuchel, only starting in eleven games under his new boss at Dortmund.
But Gamm thinks that the Serbia international would stay at Dortmund if he was made to feel wanted, though he made sure to express Subotic's love for the Premier League.
"Neven wants to play. And he wants to be part of the team, a big part of the team, if this is possible in Dortmund — then why not? Unfortunately the facts speak a different language," the representative added. "He always said he admired the way football is played in the Premier League, with three games a week and the constant fight on the pitch. But he also likes the fact that the players do not dive so easily.
"Everything was clear [with the transfer from Middlesbrough to Dortmund]. But then we got the final report of a specialized professor and decided to fix that first in order to come back stronger."