---

EXCLUSIVE
---
Franck Ribery
is back in action after recovering from a thigh problem and hoping to end the season on a high with
Bayern Munich
, which remains on top of the Bundesliga and in contention in the Champions League.
Goal
spoke with the 32-year-old about his return to fitness, departing Bayern coach Guardiola and his side's chances of winning the Champions League this season ...


Ribery on his fitness:
It's getting better and better. Physically I feel 100 percent fit. I can give everything and my pace is back. After my injury I got a lot of minutes, so I could get into my stride. Training is good, but games are completely different. After 90 minutes against Bremen I was in the starting lineup against Juventus — and played over 101 minutes. I hope I can be on my top level and fit in the future.
Ribery on doubts on his comeback:
Many guys didn't believe in it. After a nine-month break you need time. Now it runs and runs and that's nice. In the last year I was often sad and I missed playing football. If you are injured, you often train by yourself. In this case it is important, to have a day off and to get distracted. But my will was always there.
Ribery on how he found his way back:
Of course it is difficult. Every day you are thinking about your comeback and when it could be. But I know myself, my character and what I still can achieve. It is important for me to be well and to stand on the pitch. That is positive for my mind. Now I am having fun again.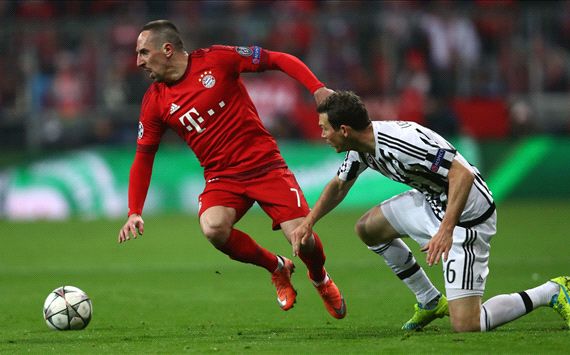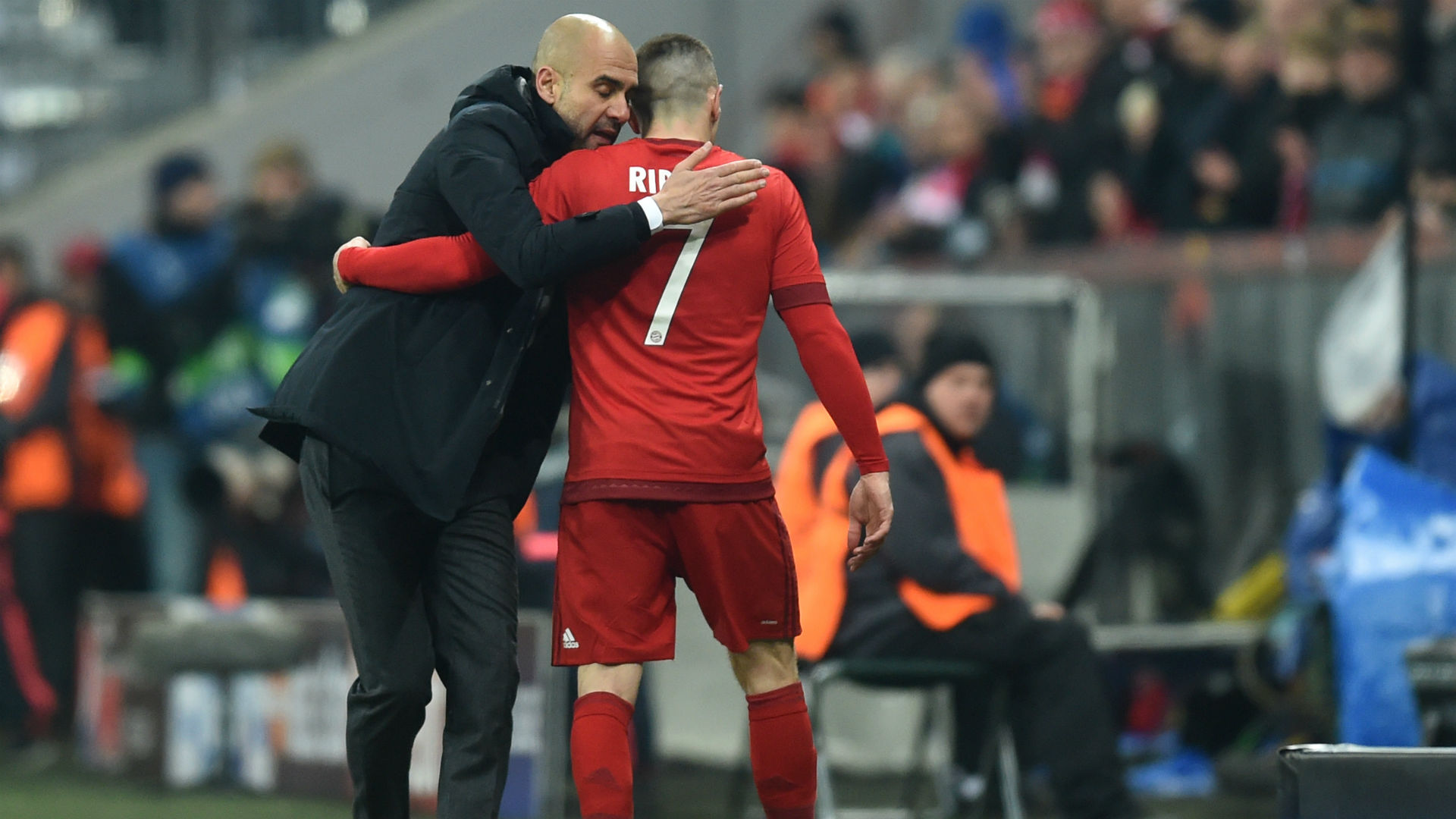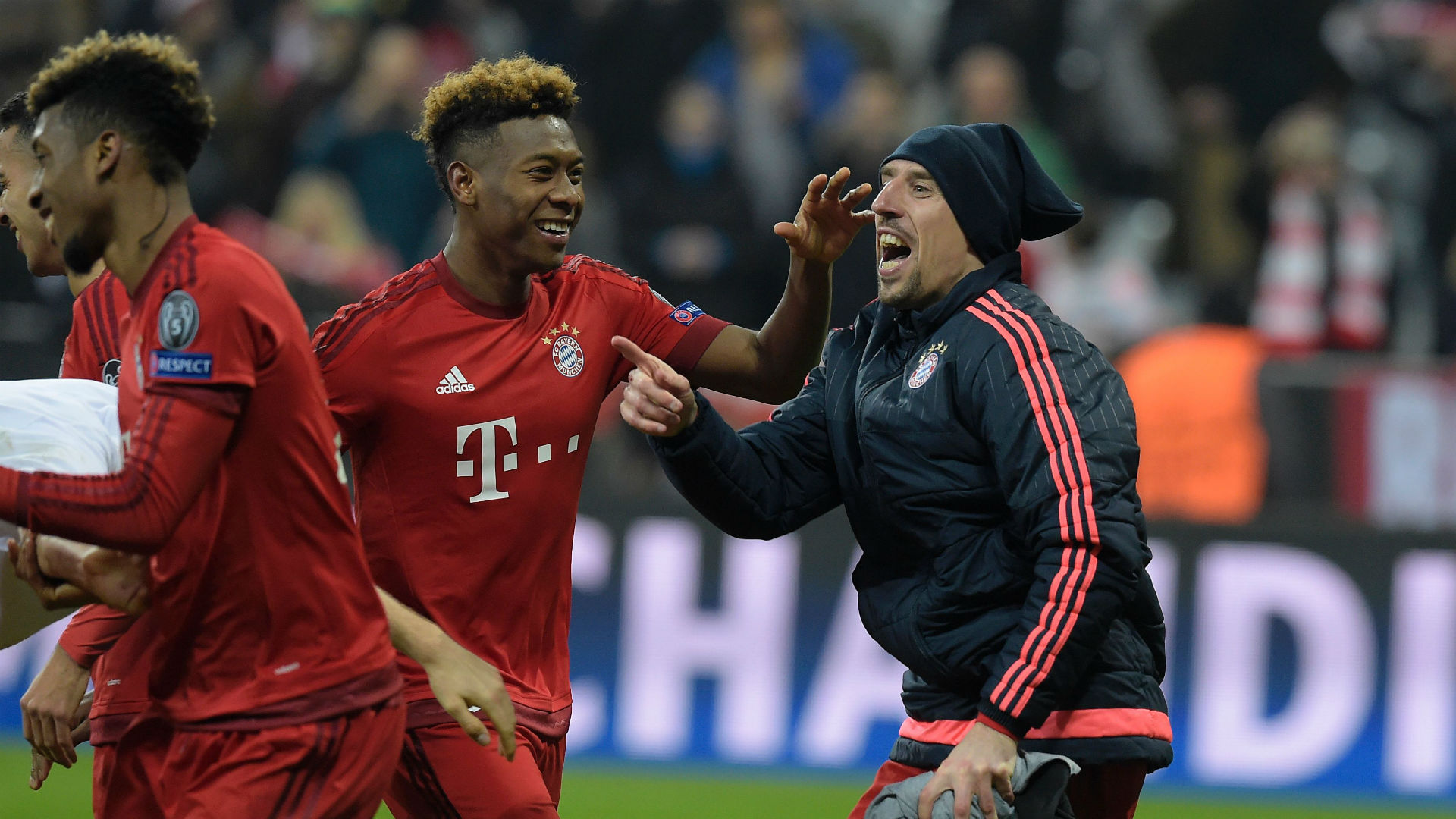 Ribery on thoughts of ending his career
:
I don't lose my interest in playing football. I have never forgotten where I'm from. Even as a child my whole life was football. I worked hard to get better and better. I won so many titles. But that's not the point. You must pursue your passion. I have no idea how long I can do it. But as long my body say's 'yes' and I am fit, I will play, play, play. I am back — and I'm hungry again.
Ribery on missing the team:
You don't feel as a part of the team, when you watch your teammates sitting at home or at the stand. For a moment it is good to get a break, but for a longer time it is mentally hard. In the one hand you are glad with the fans, your teammates, the club, but in the other hand you are a little bit sad. Now I can go to sleep after training with a clear conscience.
Ribery on David Alaba's contract
:
I am delighted for David, his family — and of course for Bayern Munich. He's been so long at this club. Together they reached a lot. As he was 16, I met him at youth academy. He has worked very hard and he made it. David is very experienced although he is so young. For me, he is a great player and the best left back in the world. I prefer playing with him, and he is glad when I am on the pitch as well. There is an understanding between us.
Ribery on the younger generation:
I want to help the talents, wants them to get it done and working hard for it. Life is hard as well. I played with 17, 18 years in the third division — that's a completely different world. Bayern offers the young guys a huge opportunity. I'm not a person, who expects more respect of them. I hate that. In my long career I have experienced a lot, but never changed. I appreciate every guy, whether he is a footballer or a cook. If one talent manages to get to the first team, I am his first friend. It was the same with Alaba and others, as it is now with Kingsley.
---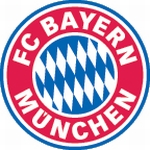 READ MORE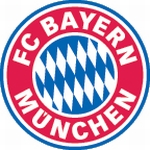 |
Bayern chases American dream
---
Ribery on Coman's desire for being the "next Ribery":
I hope, he could be. I am speaking French with him a lot. Kingsley had not an easy time until now. In Paris he did not play, at Juventus hardly as well. When he came to Munich, he directly brought his effort. He is free in his head and just plays football. He is doing a good job. Nevertheless, he can make it even better. At the age of 19 he needs time for his development and has to learn from the older ones in the squad.


Ribery on the importance of more experienced players:
If you sit in the locker at halftime and it is 0-2 for Juventus, you are wondering: "What is going on here?" Then you need characters like Philipp Lahm, Thomas Müller, Xabi Alonso or me who are speaking and motivating. We can't hang our heads. In 45 minutes, anything can happen. It's all about attacking, attacking, about trying it on and on. One goal is enough at the Allianz Arena to get started with the fans behind us. And what we should not forget: We have managed to score four goals against Juventus.
Ribery on the options on the bench:
We had a lack of them last year. In the semifinal against Barcelona Arjen Robben, Alaba and myself were injured. Meanwhile we have more quality. Guardiola can rotate on a top level. You can't compete 40, 45 games at the top level. That won't work. We are in a phase, with crucial weeks ahead: in the quarterfinals of the Champions League, the semifinals of the German Cup and in the Bundesliga. Every game is important. We can't afford any mistakes and the coach needs every option to make a difference.
Ribery on fearing losing his spot in the team:
No, I never was afraid. I know myself and my strengths and know how others feel with my presence on field and in the locker. For them I am important. Maybe I can't play a whole season — but that's normal with 32. I need my breaks. I am not a machine, I am a human being. So it's good if alternatives are ready.
Ribery on Guardiola and his desire of Champions League:
Pep wants the title with us. He won the Bundesliga and the German Cup. His dream and our dream is the Champions League. Then he could go relieved to Manchester City. He is really motivated. We want to achieve something together. If all are fit and on top of their form, we are a great team, that can win everything.