---

EXCLUSIVE
---
Fans, friends and followers of football.
Football has clear rules making the game comprehensible for fans and giving the players the basic conditions for their behavior. And there are referees who ensure that everyone complies by these rules.
Examples like the Frank Lampard goal at World Cup 2010 in South Africa show that this is not an easy job. Although the ball was clearly behind the line, the goal was disallowed. Instead of England equalizing to make the score 2-2, we, Germany, kept our 2-1 advantage and won the game in the end.
It was an incorrect decision that could have been avoided had there been the technological solutions we have nowadays. In every part of our society, rules have to be questioned and adapted. We should not discuss refereeing performances but support decisions to help their work.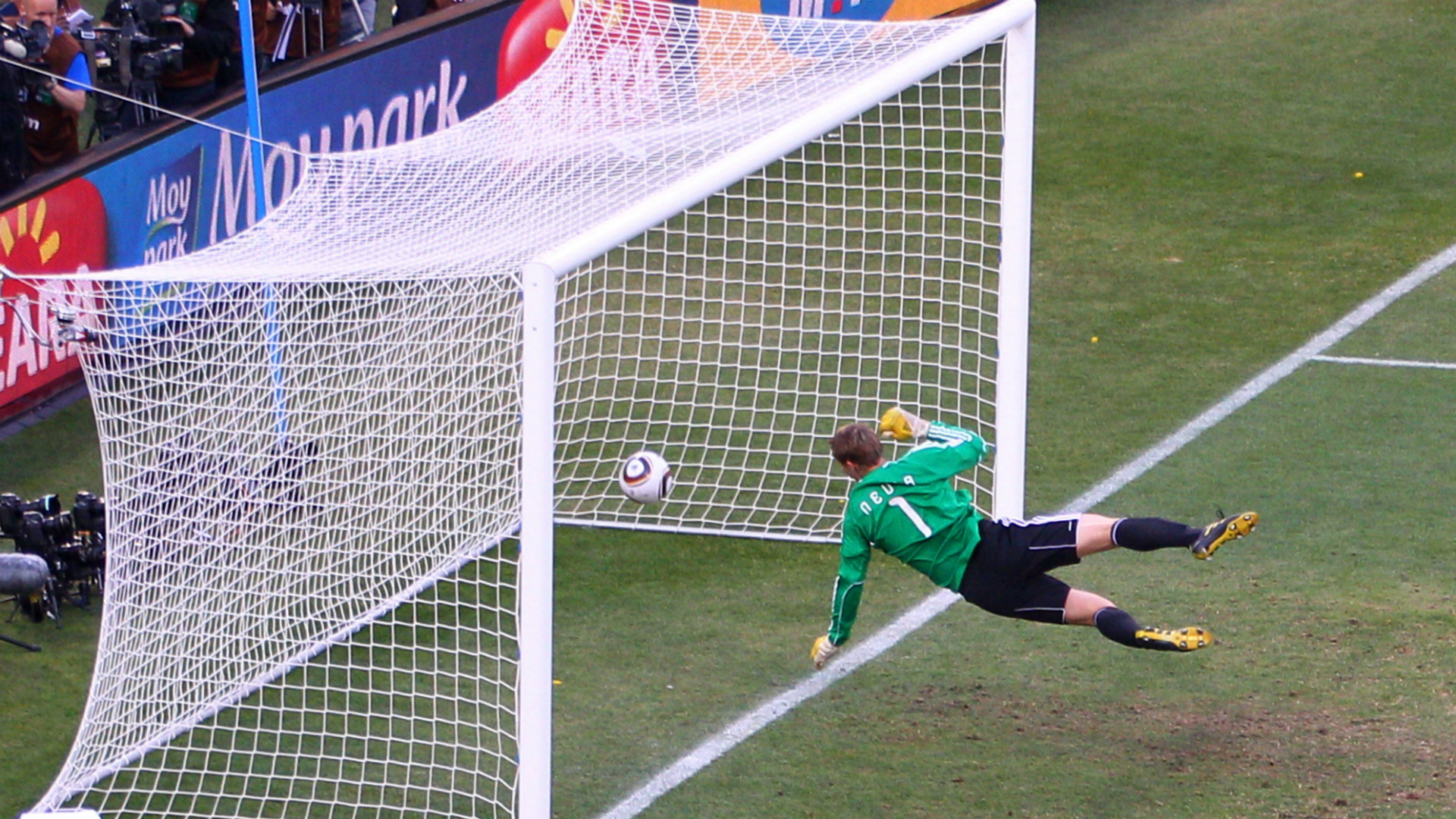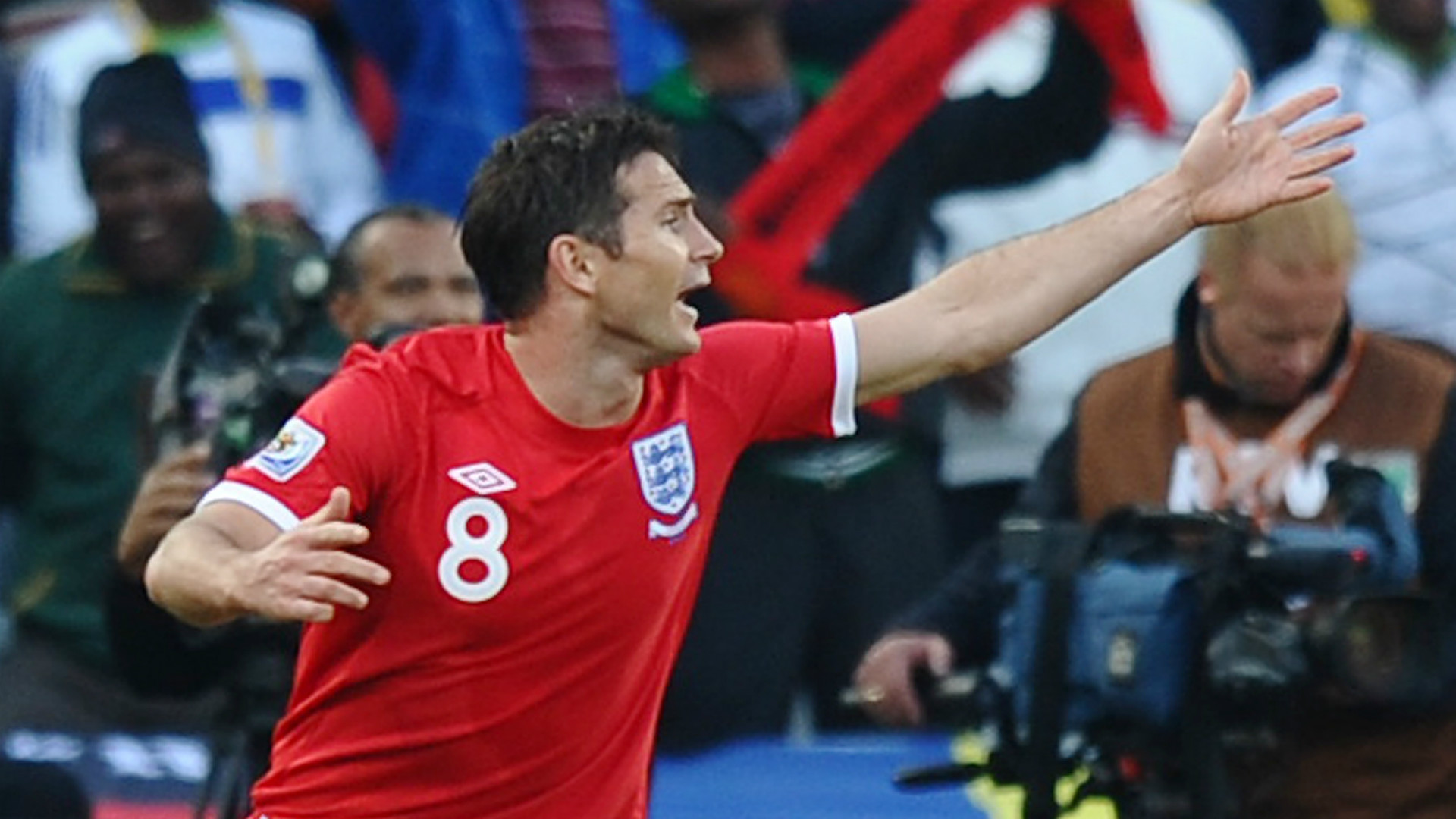 This has happened for the upcoming Euros, with a controversial law having been adjusted. The abolition of the double sanction for a foul in the box is a welcome change. There are times that you cannot help but stop your opponent in the box, with your momentum forcing you to make a challenge. Fouls can't be avoided in that situation but your intention was fair. So it's good for the game to punish the foul with a penalty and not with a red card as well.
But even with the camera on the goal line and all the rule changes on top of that, there will be fouls; tactical ones, unintentional ones and, of course, intentional ones. This is a part of the sport. And there will always be fouls that the referee does not see or situations that he wrongly assesses.
It's also worth thinking that, in most cases, the real issue is not the referee's mistake but the player's breach of the rules. The referee only has full control if the players observe the rules. Mistakes that influence the result can happen, though. The player who really knows the rules gives no reason for the referee to miss a foul because he is not committing one.
Sporting behavior means fair behavior. This is the player's task, not the referee's.
Yours in football,
Philipp Lahm