Paulo Dybala is over 500 minutes without a goal. He is yet to score in five Serie A outings plus one more in the Champions League this season.
There was a good argument to be made for Dybala being Juventus' player of the year last season when the club marched to a fifth consecutive Serie A title, but the 22-year-old has hit the first rough patch of his top-level career.
"After a year here growing, now it is now more difficult for him," Juve coach Massimiliano Allegri said last week. "He is having good games but has more attention from opponents — they know him now."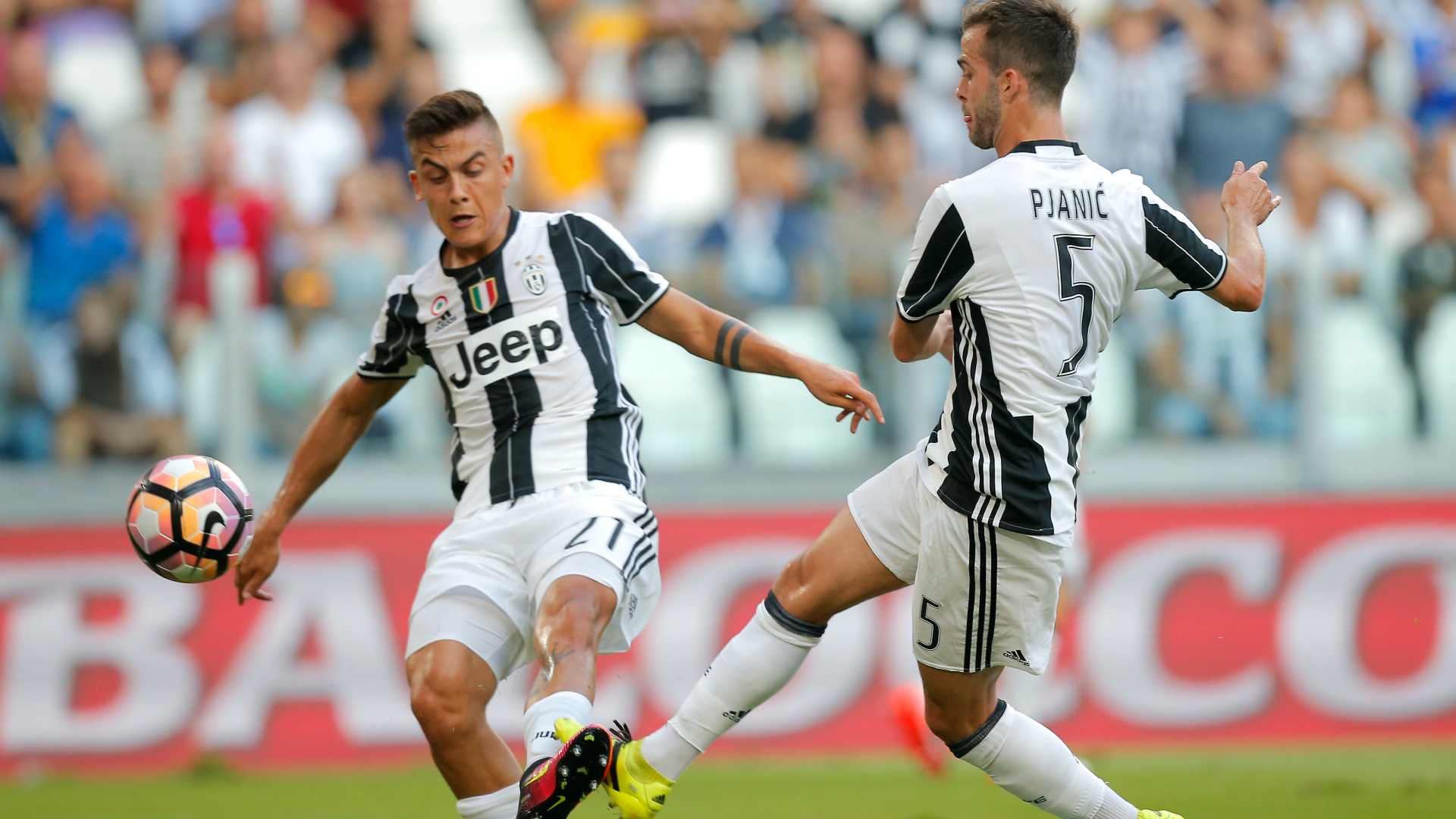 A 19-goal debut season was always going to mark Dybala out as a threat for opposition defenses and there is no question that he has lost some of his surprise factor this season. He is no longer getting to work near the opposition box and has been reduced to peripheral involvement around Juve's attack. He is not shooting as often or as accurately, leading to a dramatic drop off in his success rate in front of goal.
Indeed, Allegri saw fit to drop the Argentine for the weekend visit to Palermo — from where Dybala was signed for around 30 million euros ($34M) last summer — and his side scraped a hard-earned victory by a goal to nil. That followed a 4-0 dismissal of Cagliari midweek — a rollover in which you'd expect a star striker to be among the goals. There was no such luck for Dybala and down he dropped to the bench.
Juve tried out a new strike partnership in Sicily: Mario Mandzukic — who often provided the foil for Dybala last season — and big summer signing Gonzalo Higuain. The Bianconeri paid more for Higuain than they have for any other player — €90 million ($101M) — and he was signed to kick the club up a level in Europe in particular.
The focus of the Juve attack will inevitably be on Higuain and finding a partner to make it work for him and Allegri hit upon a good solution Saturday, even if the rest of their play was uneven.
Unfortunately for Dybala, it's unlikely to help with his own crisis of confidence.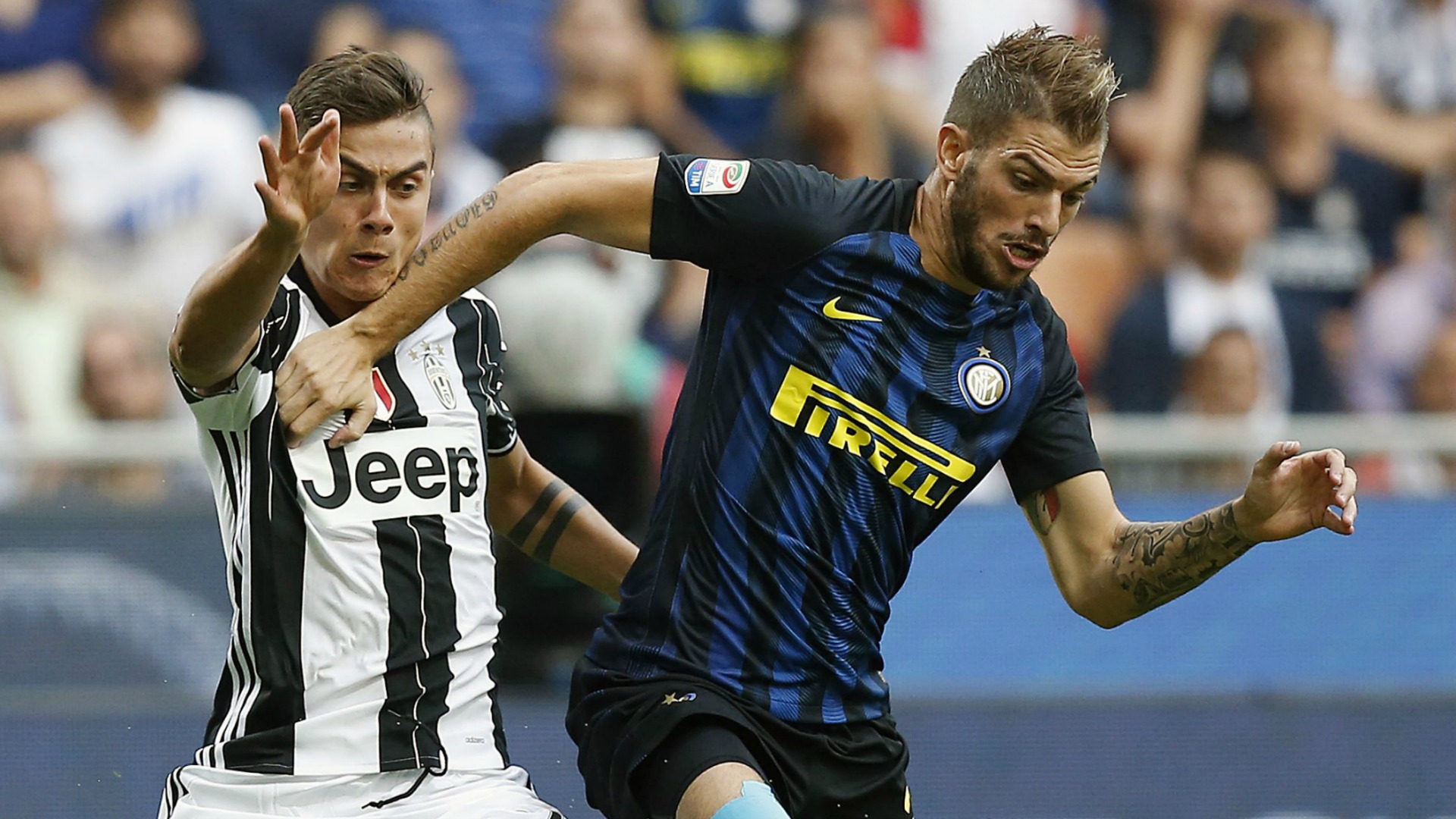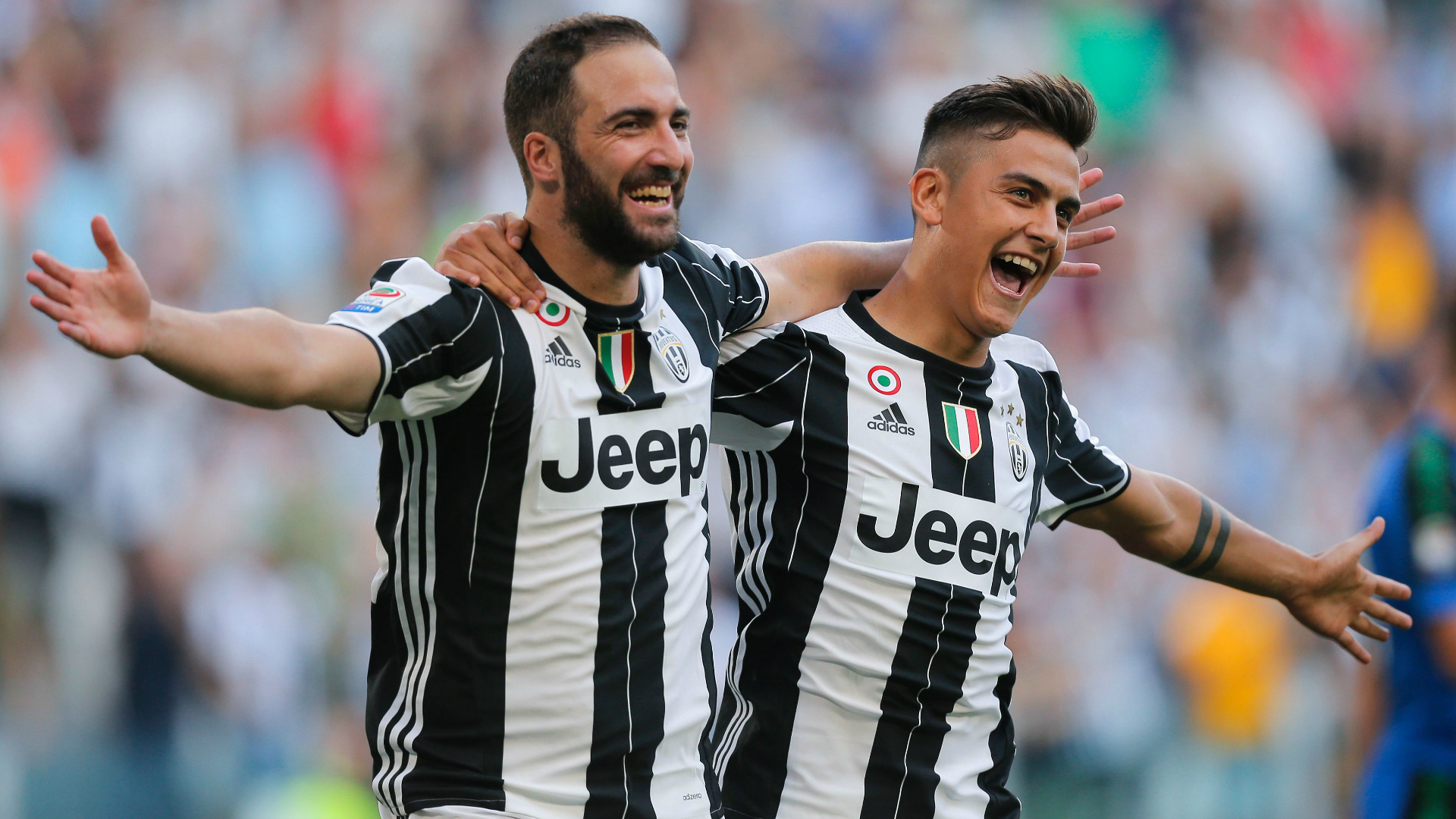 "On a personal level, I started last season better so maybe I'm lacking a little confidence in front of goal," Dybala said to ESPN Argentina last week. "But I always try to make my contribution in other ways, running more for my teammates or winning balls back in defensive areas."
Indeed, with Higuain now as the focal point of the Juve attack, Dybala is coming further and further back on the field to find the ball and contribute.
There is even talk of him being restored to the lineup in behind Higuain and Mandzukic, which would necessitate more of an advanced midfield role rather than the striking berth he took last season.
Ironically, regarding a player who has often been labeled as the heir of Lionel Messi in the Argentina national team, some have dryly pointed out that he is now suffering the same fate as his idol. It has become a running joke that Higuain has personally cost Messi both World Cup and Copa America glory after missing clear chances in the finals of both events.
Juve failed to score in its first Champions League outing against Sevilla — earning only a disappointing 0-0 draw at home — and could do with a convincing display against Dinamo Zagreb on Tuesday.
Dybala will probably be given another opportunity to end his Sophomore Slump but has plenty of competition for his place in the side if he fails to live up to expectations.