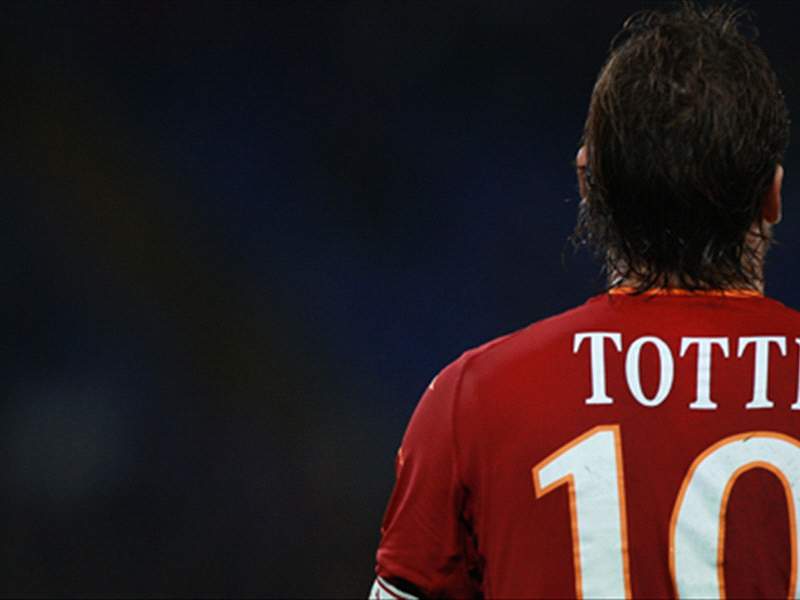 Worst XI

Formation: 4-4-2

Goalkeeper

Eduardo (Genoa):
Eduardo did not have a particularly bad game against Brescia, but he still shows he hasn't quite got to grips with everything. His rash decision to come out to Andrea Caracciolo could have cost his side the game.

Defenders

Marco Motta (Juventus):
His own goal after four minutes set Juventus off on the back foot and he never really recovered after that.
Massimo Donati (Bari):
Conceded a needless penalty on Cesena's Luis Jimenez and was generally poor for the most part.

Marco Materazzi (Inter):
The Italian stopper was rusty and it showed against Parma despite Inter's resounding 5-2 win. He made two unforgiveable errors on Hernan Crespo and was punished.

Giuseppe Vives (Lecce):
Awful first half against Cagliari and perhaps at fault for all three goals his side conceded. Rightly replaced at half-time.

Midfielders

Milos Krasic (Juventus)
Everyone expected a top-notch performance, but they were left to witness the Serbia struggle. Closed down and lost possession when on the ball.
Stefano Mauri (Lazio):
Mauri has been outstanding for Lazio in the early part of the season, but things are now starting to veer off course. Expected to act as the emblem of the team, he was banished to the margins in a less than radiant game.

Marek Hamsik (Napoli):
The Slovakian is struggling. He scored in the 3-1 loss against Udinese, but it's not enough to justify a clumsy performance.

Daniele De Rossi (Roma):
'Capitan Futuro' looked shy and out of tune as Roma cracked under pressure at Palermo. He had a poor shot on goal in the second half and struggled throughout. Earned a yellow for nonsense play against Javier Pastore.

Strikers

Edinson Cavani (Napoli):
Not much from the Uruguayan who, like the rest of his team, flopped. Had good chances, but failed to convert.
Francesco Totti (Roma):
His game started well, but then started to dwindle. Second half was even worse and he made no impact on the game before his 92nd minute consolation.
Formation 4-4-2

Eduardo

Motta - Donati - Materazzi - Vives

Krasic - Mauri - Hamsik - De Rossi

Totti - Cavani

Click here to follow the Goal.com Twitter feed and join Goal.com USA's Facebook fan page!