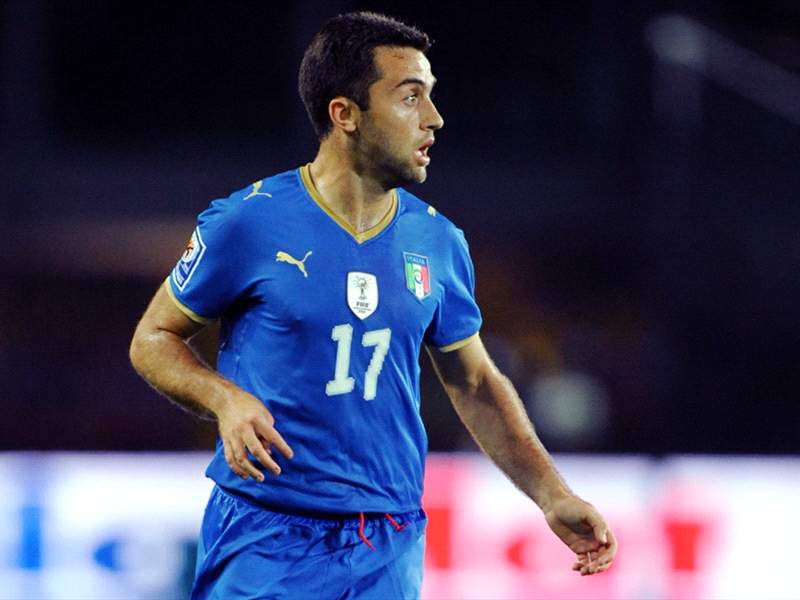 Juventus
are keeping an open interest in
Villarreal
striker
Giuseppe
Rossi
for next summer's transfer market, according to
Tuttosport
.
The Bianconeri were reportedly tracking the player during the summer and it is said director Alessio Secco opened up discourse with the Spanish side. However, the Old Lady regarded the €25million price tag as too high and backed off.
However, new details emerging today suggest that Juve are now planning another move next year. Rossi is tied to his current club until 2013 and he has claimed he is happy in Spain, but the Italian giants will now pursue him more aggressively before next summers' transfer market.
With David Trezeguet announcing his plans to leave at the end of this term, the Bianconeri are planning early to avoid disappointment. Sevilla's Luis Fabiano has also been linked, but he played-down the rumours when asked.
Although voices are convinced the new man will be 'El Pepito', the striker, as well as Villarreal and Juventus have not substantiated the claims.
Salvatore Landolina, Goal.com
If you want to read more news on Italy, head over to Goal.com's
Italy section
!